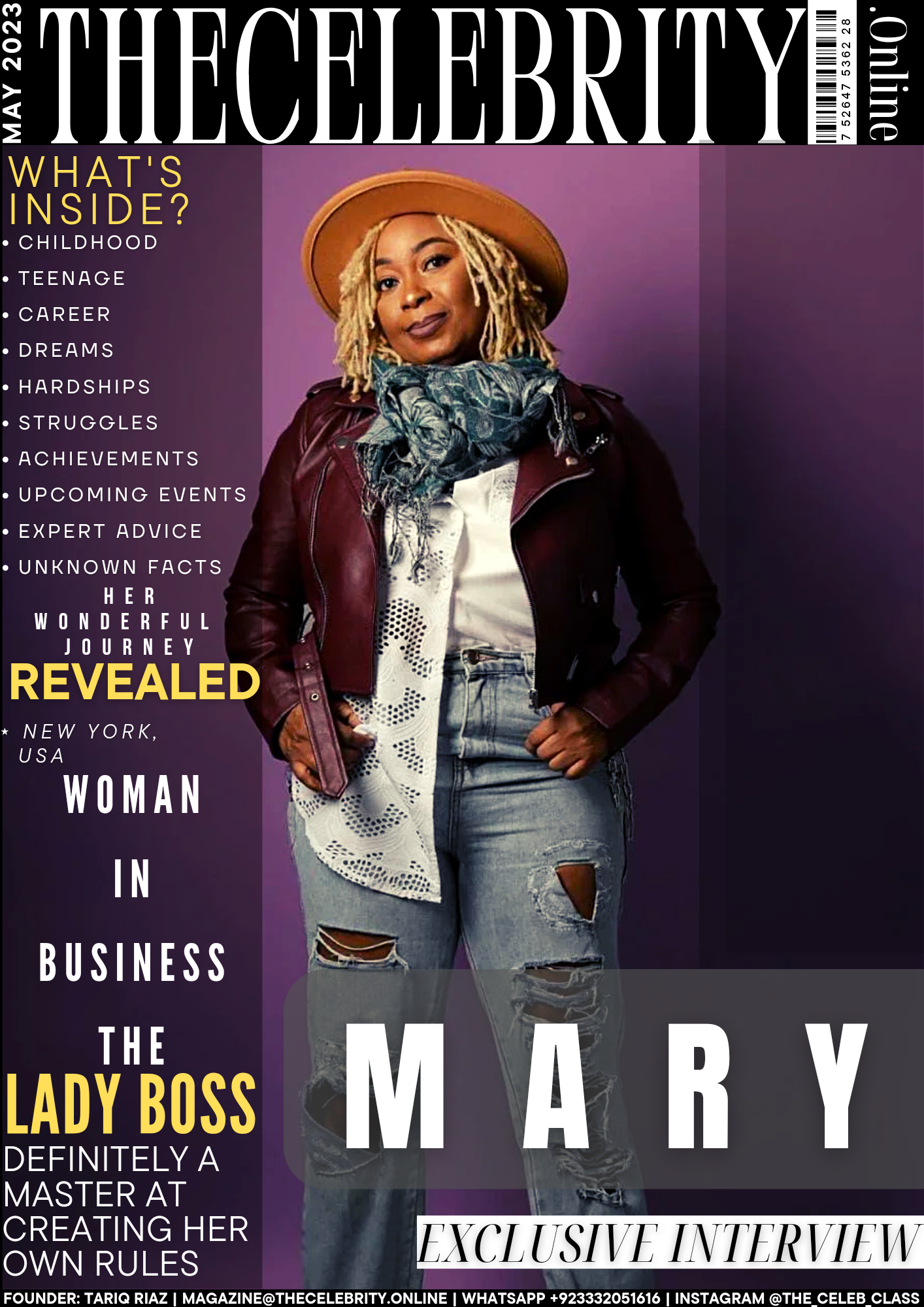 Mary was recently interviewed by TheCelebrity.Online Magazine and below is the Q&A session we had with her.
How do you introduce yourself and profession?
I am innovative, enthusiastic, reliable and a quick learner with high level of commitment to succeed.
Childhood to Adulthood – How was the transition from your childhood into adulthood/teenage and what good and bad things you remember?
The fourth child in a family of eight. I grew up with all my family members around and supporting each other. Worked in the Pharmacy and started studying to be a radiographer. Switched to fashion design and now pursuing a career in modelling; one of my aims is to incorporate and bring to life my rich family heritage into fashion and modelling.
Bad thing: I Appearance not good enough.
Good thing: Showcasing my final year designs at London Fashion Week and opportunity to meet and work with interesting people.
Struggle – What hardships you faced during your life?
Being a single mother with. A young child and at the same time an undergraduate pursuing a degree in fashion and modelling with very little money.
Things that people usually don't know about you?
Problem solver and never phased by any challenge or difficult situations.
What makes you unique from your competitors in the industry and life?
I am super focused, able to work alone and as part of a team. I take initiative and develop ideas to add value. I am enthusiastic and thrive well under pressure.
What are the major Upcoming Events & Unforgettable Moments or products/services that you want to promote/inform our readers about?
I would like to promote mental illness awareness which starts on from May 1st – 31st. It is a national walking month.
What are your diet preferences, sizes and measurements?
Generally I have never had any dietary restrictions. My metabolism is quite active and healthy. Height 167, bust 40, waist 34, hip 44, size 12.
What Expert Advice would you like to share with the readers about professional and social field of life?
Always believe in yourself and never give up. Choose a modelling agency that can best represent you. Know your strengths and weaknesses. Decide on which kind of modelling you want to pursue and based on that match your modelling goals to your body type. Remain focused on your dream and maintain or keep improving your appearance.
Social Media Platform:
Instagram: @marz_e_signature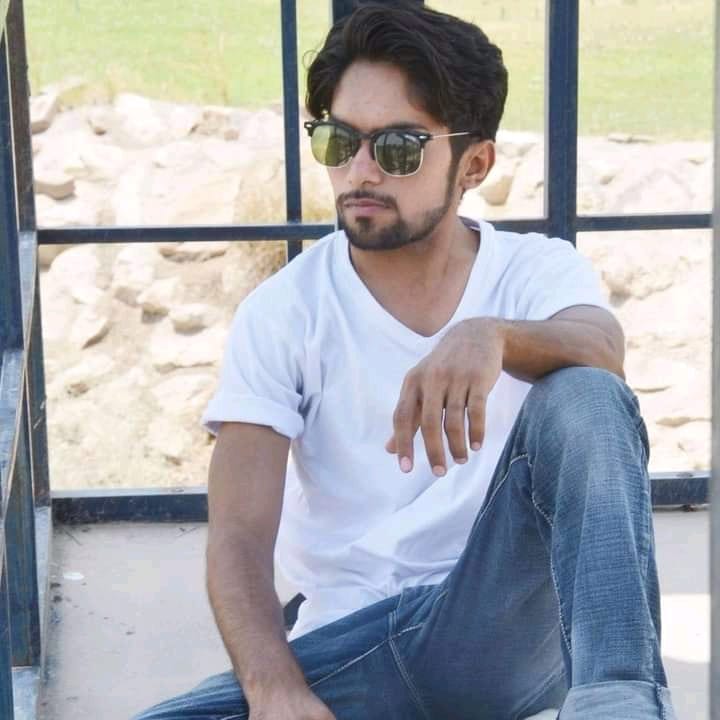 Tariq Riaz is the owner, writer and editor in chief of TheCelebrity.Online – Read more on our About Us page.
Read More From This Author At – Tariq Riaz