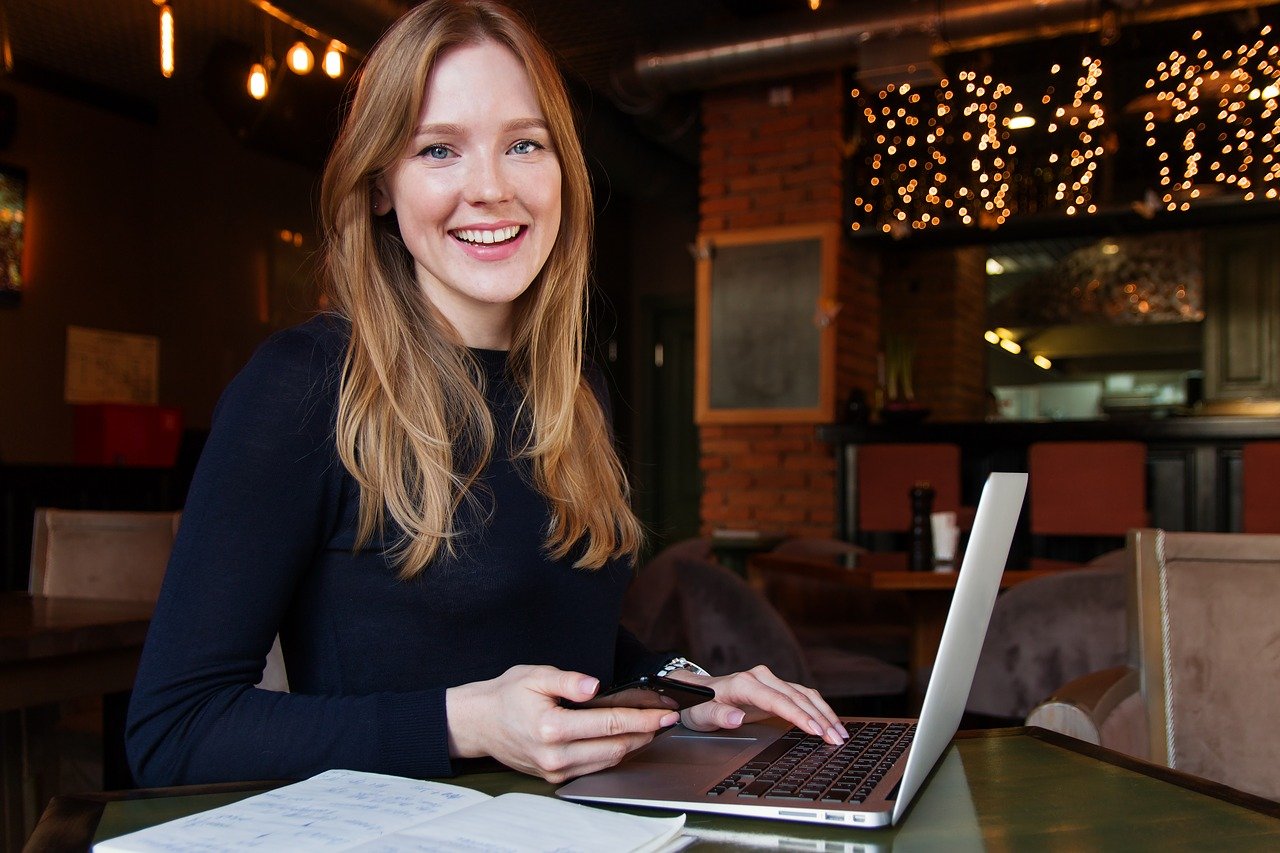 Amancio Ortega's daughter Marta Ortega will replace Pablo Isla as head of Inditex next April.
From April 1, 2022, Pablo Isla will step down as President of Inditex. Marta Ortega, daughter of its founder Amancio Ortega, will hold the highest office in the textile kingdom.
Of course, her work would only represent the family's involvement in the company. The executive director will be Oscar Garcia Makeris, the current secretary general.
In this way, Marta Ortega will get her first official position in the company, despite the fact that she has been dealing with various jobs for many years.
She began her career as a clerk at the Zara Store in London, and has recently oversaw the development of women's fashion design departments and the Inditex brand image.
These departments are the most advanced in recent years, so everything indicates that Marta is ready to take over from her father at the age of 37.
Led by Amancio Ortega's youngest daughter, Zara has launched a collection with leading designers as well as some premium apparel lines, a model that has given the company exciting benefits.
Marta Ortega – Differences between her and father as businessmen

Although racial change in Inditex was a matter of time, the arrival of Marta Ortega cannot be taken as a copy of the business style that brought her father to the forefront of the business sector.
The first difference is in your birth. While Amancio Ortega was born into a humble family, her daughter was born into a family with a strong purchasing power, which allowed her to train and develop professionally in a strong and market leader company.
In addition, while the founder of Inditex is characterized by being a safe person and a small friend of the media, Marta Ortega has the opposite side of the coin. She has always been the focus of photographers, and is one of Zara's most successful ambassadors.
Also, last September she starred in her first interview, given to the American newspaper The Wall Street Journal, in which you can see the characteristics of a great businesswoman.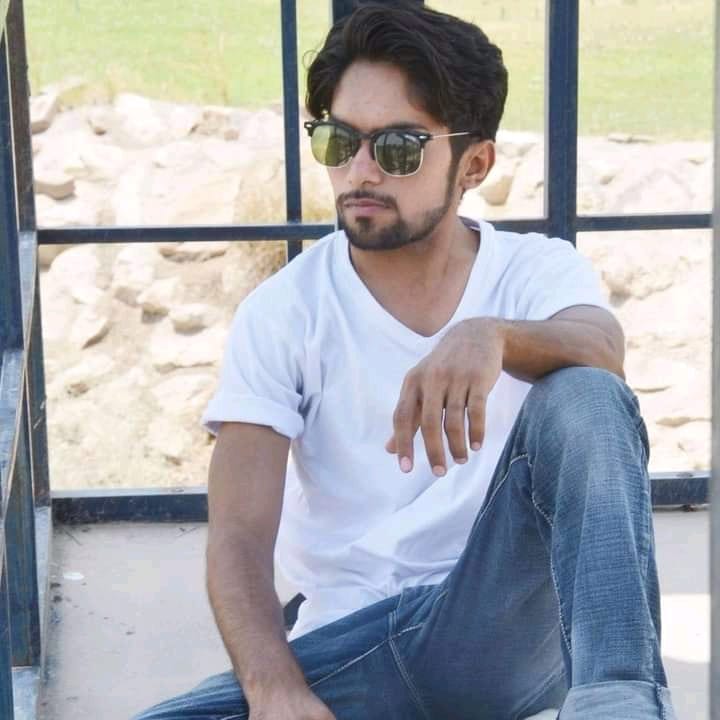 Tariq Riaz is the owner, writer and editor in chief of TheCelebrity.Online – Read more on our About Us page.
Read More From This Author At – Tariq Riaz