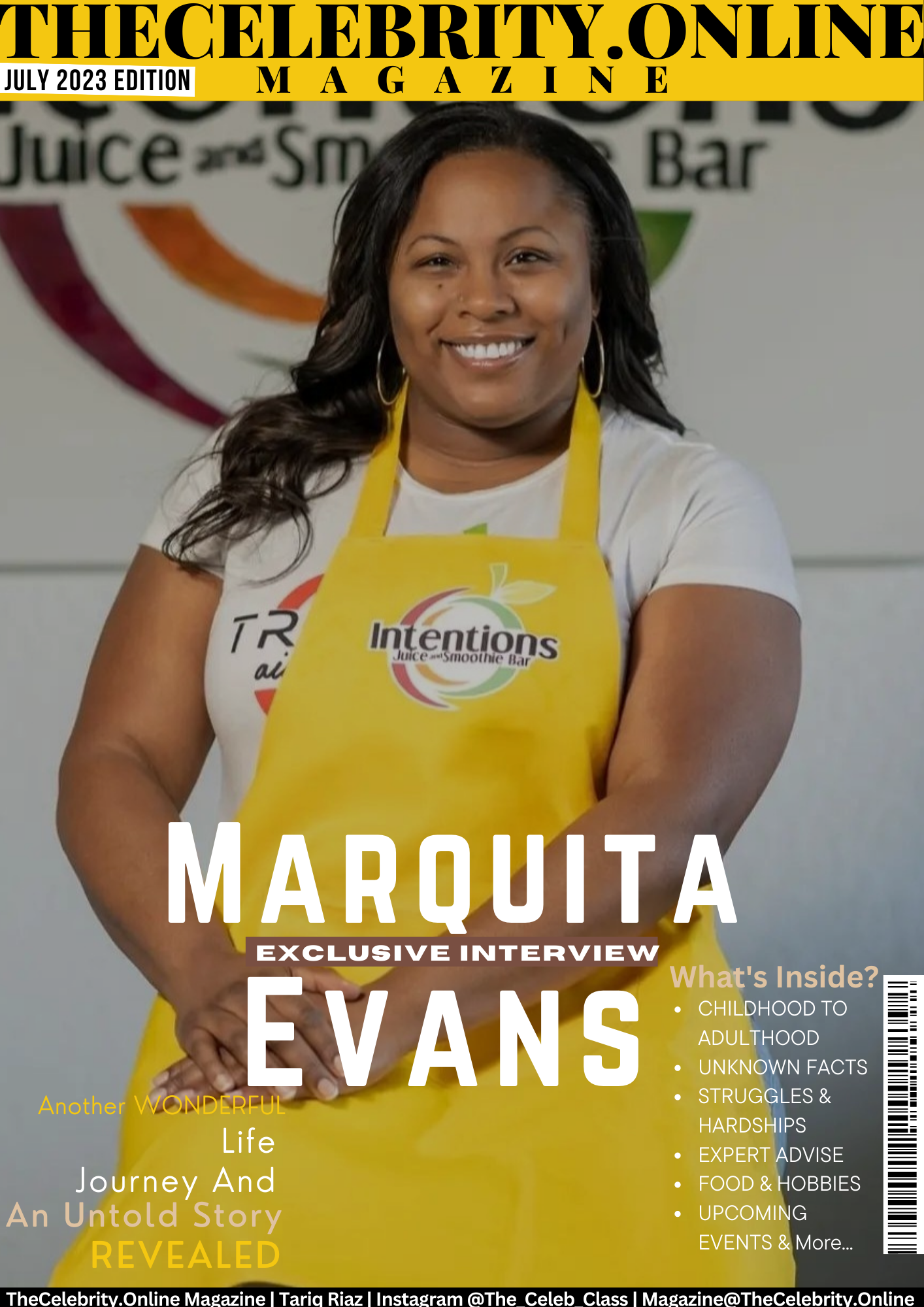 Marquita Evans was recently interviewed by TheCelebrity.Online Magazine and below is the Q&A session we had with her.
Marquita Evans As Exclusive Cover Story – July 2023
How do you introduce yourself?
Marquita Evans: I'm Marquita Evans, a serial entrepreneur who is inspired to serve my community.
Childhood to Adulthood – How was your transition from childhood to adulthood and what are the bad and good things you remember?
Marquita Evans: Growing up with my mother I learned independence and how to enjoy life with family. Living with my father I learned the value of money, credit, education, and hard work. As a rebellious teenager I learned that the values I had been taught growing up for to prepare me for the real world I was entering. There is no such thing as handouts, rather work for what it is you want.
Struggle – What hardships have you gone through in life?
Marquita Evans: I am the child of teenage parents who is the eldest of my siblings. My mother was incarcerated for 20 yrs when I was 14. The feeling of abandonment from that situation was a driving point for me to create a sense of belonging in my community. Between seasonal depression and postpartum depression I learned the importance of mental health support.
What do people usually not know about you?
Marquita Evans: I have become an introvert! Many people also are unaware of the struggles I've endured that have shaped me into the woman I am today.
What sets you apart from your competitors in the industry and in life?
Marquita Evans: My purpose is what sets me apart. My drive comes from wanting to see everyone succeed/win. When I win we win.
What are your food preferences and physical attributes?
Marquita Evans: Not Answered.
What are your upcoming major events?
Marquita Evans: The Grand Opening of our second location 8/2023 and our Intentional Vibes Sundays where we will have a live DJ and grand opening of our newly built outdoor space.
Your love life, relationships and family?
Marquita Evans: I am a mother of an Amazing 2yr old who has definitely been here before! She commands attention and is definitely going to have a huge impact as she continues to grow! My love life is complicated lol. It's definitely not easy dating as an entrepreneur and mother as my schedule varies!
What expert advice would you like to give?
Marquita Evans: Too many times we haven't given ourselves credit for our accomplishments which pushes us to want more. My advice is to go back to what "making it" means to you, that way you have a reference for those days you don't feel enough.
Your social media handles and website links?
Marquita Evans:
Instagram: https://instagram.com/quita2k3?igshid=NGExMmI2YTkyZg==
https://instagram.com/intentionsjuicebar?igshid=MzNlNGNkZWQ4Mg==
Facebook: https://www.facebook.com/intentionsjuicebar?mibextid=ZbWKwL
https://www.facebook.com/marquita.evans.92?mibextid=ZbWKwL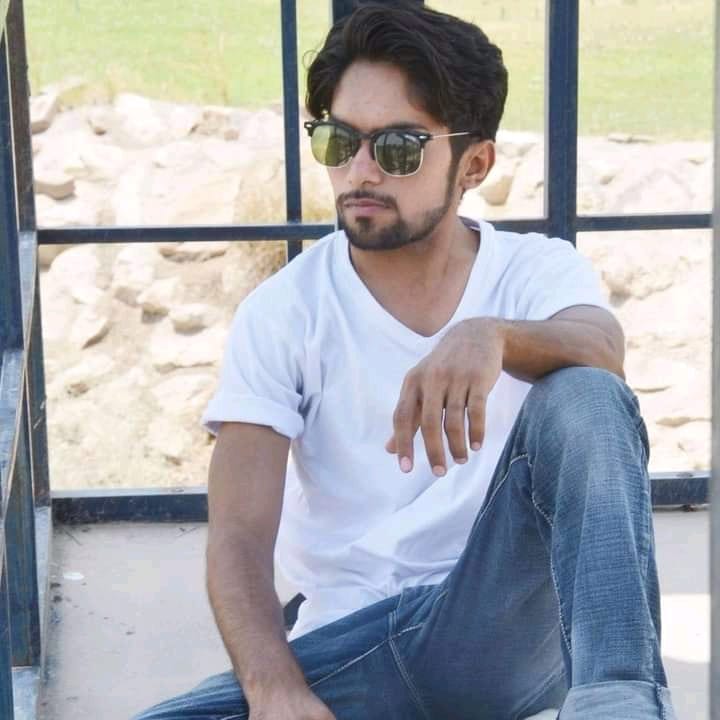 Tariq Riaz is the owner, writer and editor in chief of TheCelebrity.Online – Read more on our About Us page.
Read More From This Author At – Tariq Riaz