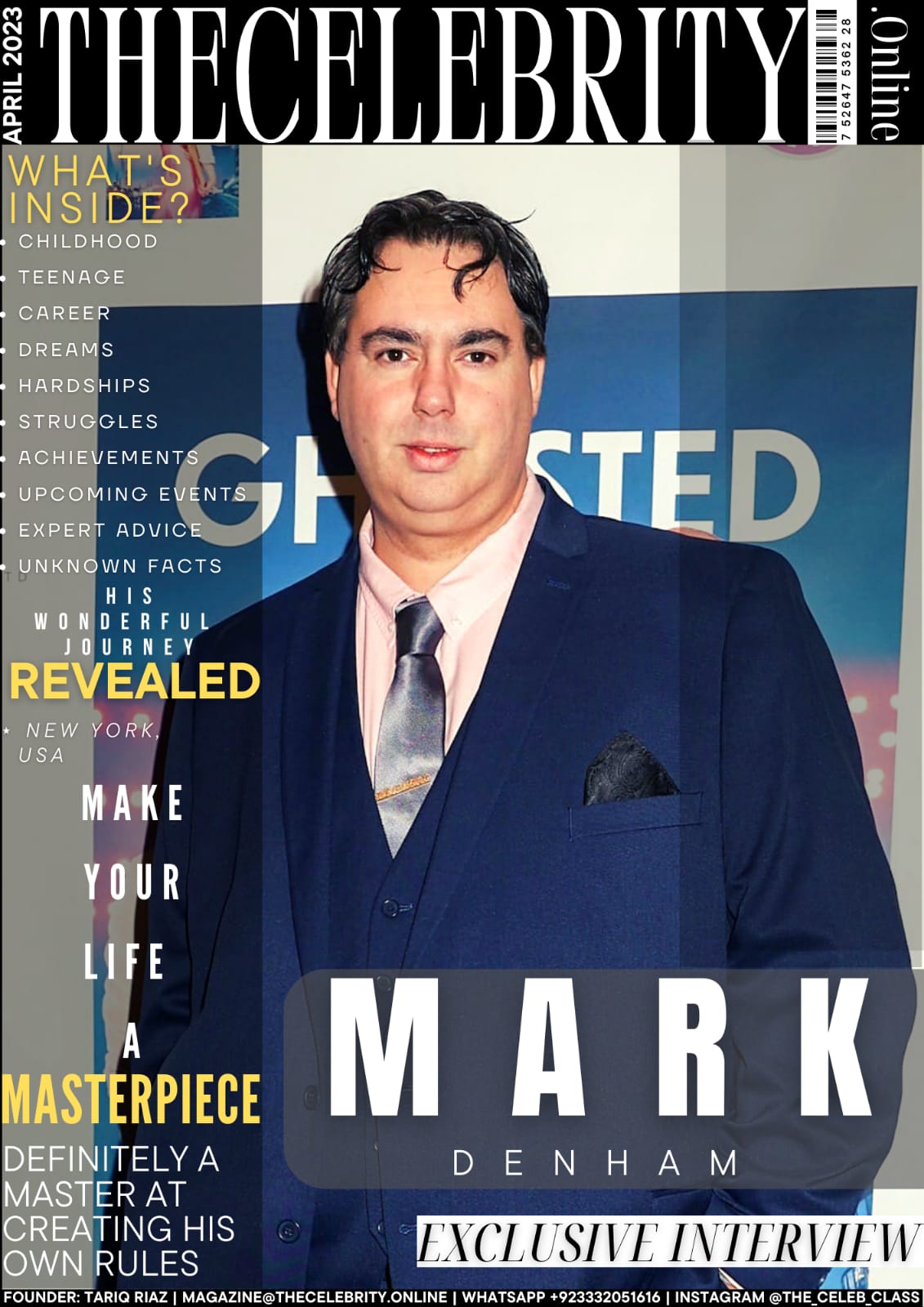 Mark Denham was recently interviewed by TheCelebrity.Online Magazine and below is the Q&A session we had with Mr. Mark.
Mark Denham As Cover Story Interview Feature – TheCelebrity.Online April 2023 Edition
How do you introduce yourself?
Mark Denham: My name is Mark Denham, I'm a writer, director, actor and paranormal investigator. I'm also a husband, and father.
How was your transition from childhood to adulthood and what are the bad and good things you remember?
Mark Denham: The transition from childhood to adulthood wasn't too bad for me, the realization that I was an adult and had to grow up was when I had my son. My wife would suggest that I still haven't made the transition to adulthood yet, but I guess that's why I am good at acting and writing because I still have a great imagination. I've had good times and bad times growing up, but nothing too bad, just typical teenage problems, but having my family around me was always good times.
Struggle – What hardships have you gone through in life?
Mark Denham: I grew up in a rough area so had to deal with crime on a daily basis, thankfully where I live has become a nice neighborhood now. I've seen a lot of friends get killed growing up, so a lot of heartbreak. And the biggest struggle would be, being away from my son and wife trying to build on my career so much, each moment away from them is like torture.
What do people usually not know about you?
Mark Denham: I'm pretty much an open book, I have nothing to hide, and tell people everything, however, it might not be obvious that I suffer with mild PTSD because being trained as a medic, I tried to save my dad when he had a massive heart attack, I tried CPR for fifteen minutes, until help arrived, I still have flash backs to that moment, and blame myself for not saving him. Doctors, paramedics said I was a hero, but I'm not, I'm sure everyone would do the same.
What sets you apart from your competitors in the industry and in life?
Mark Denham: This is a hard question because I think everyone is unique in the film production, but what makes me different from most actors I guess, is I'm a writer, director as well as an actor. I'm sure there are many like me though, but I also am a people person, so if I ever make it to being an A-lister, I will always put my fans first, because without fans, us actors, filmmakers are nothing.
What are your upcoming major events?
Mark Denham: I'm currently seeking investors for an up and coming crime drama called Caught In-Between, we have created a trailer and it looks great. It has everything, from violence, romance, tons of action and of course a lot of drama. I also have one of the lead roles for another gangster movie called mafia is calling, which we're hoping will start filming in September 2023, and finally I'm writing several scripts, some crime and some horror.
What are your food preferences and body measurements?
Mark Denham: I used to love junk food, burgers, fries, Pizza etc. but I've started working out and have begun a Keto Diet, and the food you can have is really nice, I was really shocked how good the food on a Keto Diet can be. So, right now I really enjoy chicken, with a lot of hot spices.
What expert advice would you like to give?
Mark Denham: For all those actors out there, I would say never give up, it's a hard journey to become successful and prepare for rejection, but don't assume that rejection has anything to do with acting, know your acting skills are great, just you might not match the character that production have in their mind, which is insider information as I have worked as a casting director for several productions.
What are your social media and other links?
Mark Denham: Instagram: @mark_denham_filmmaker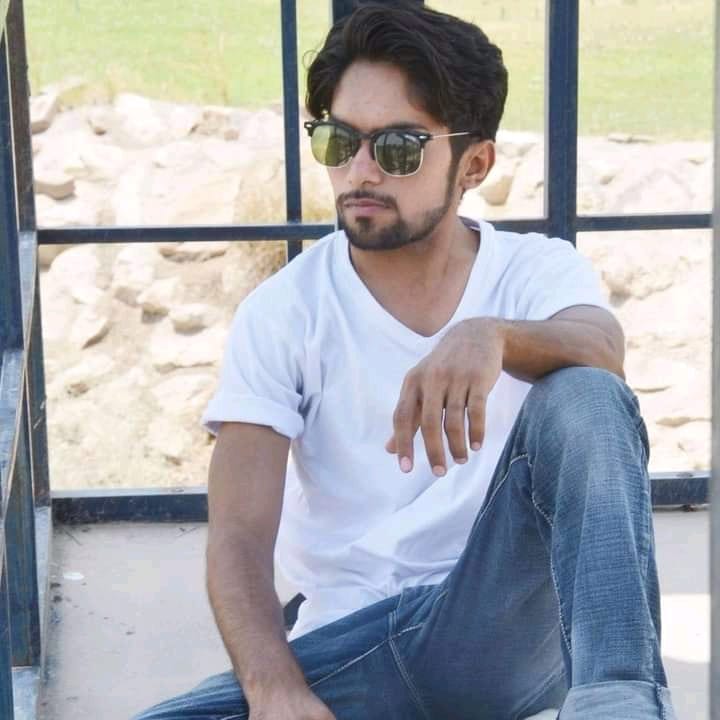 Tariq Riaz is the owner, writer and editor in chief of TheCelebrity.Online – Read more on our About Us page.
Read More From This Author At – Tariq Riaz