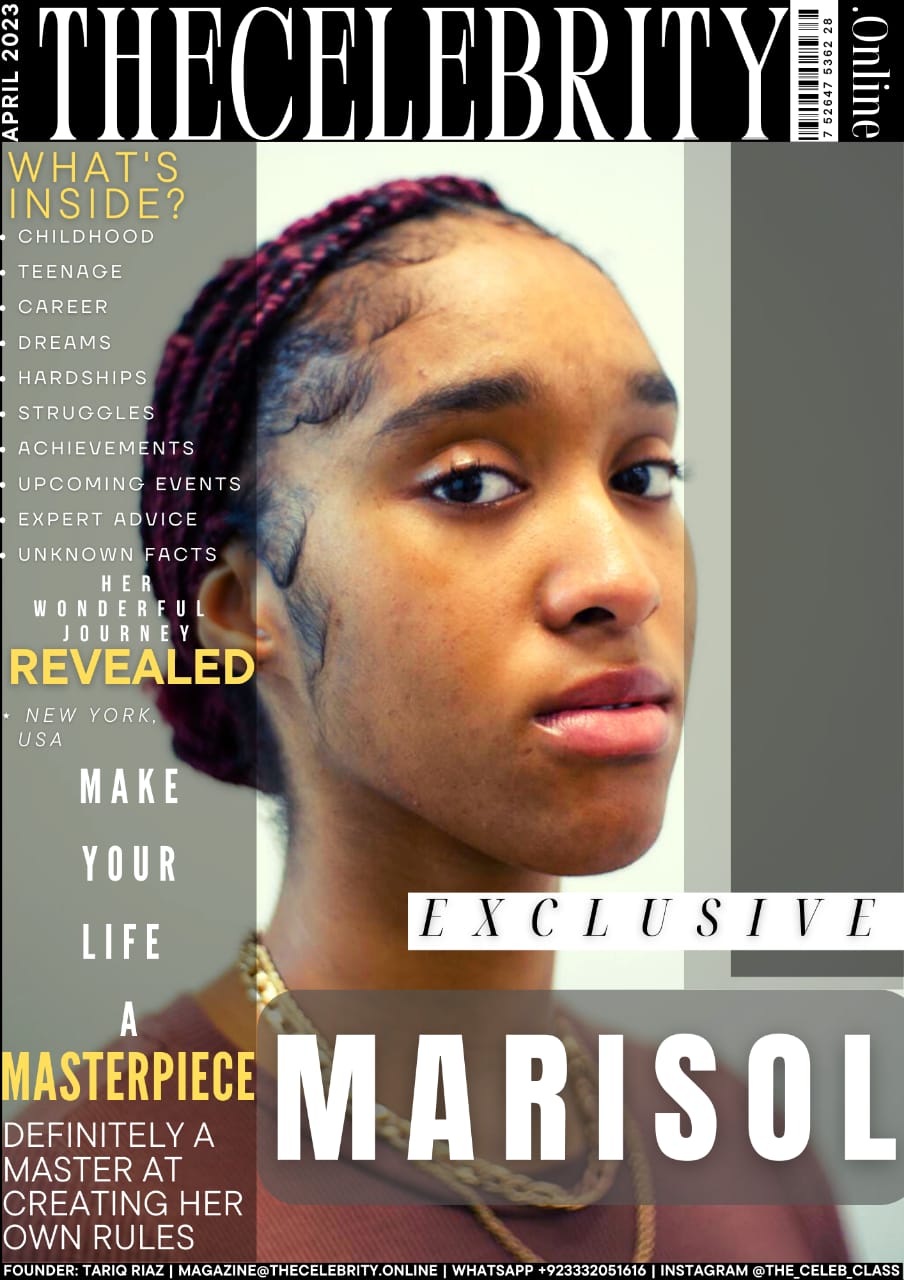 Marisol was recently interviewed by TheCelebrity.Online Magazine and below is the Q&A session we had with Ms. Marisol.
How do you introduce yourself?
Marisol: Hello, I'm Marisol, and I'm an aspiring model. I've always loved photography and fashion (note: I don't have a fashion style), and I aim to make a great profession out of my passions.
How was your transition from childhood to adulthood and what are the bad and good things you remember?
Marisol: I had an enjoyable childhood when I was growing up. An amazing family and friends were always there to support me. However, things became a little more difficult when I entered my teenage years. I had a hard time believing in myself and finding out who I was in the world. Nonetheless, with the help of my loved ones, I was able to get past those challenges and grow into the person I am now.
Struggle – What hardships have you gone through in life?
Marisol: Anxiety has been one of my main challenges throughout my life. It's a challenge that I've had to deal with ever since I was little, and it can make the smallest activities seem difficult. However through friends and self-care, I've learnt to handle it, and I won't allow it to hold me back anymore.
What do people usually not know about you?
Marisol: I'm a huge fan of manga and anime, which some people might not be aware of. I enjoy discovering new worlds and thoughts while getting lost in a fantastic tale.
What sets you apart from your competitors in the industry and in life?
Marisol: My capacity for deeper understanding and human connection as well as understanding people's emotions with empathy and compassion, in my opinion, is what distinguishes me from other professionals in the field. I'm devoted to doing my very best job, and I'm constantly looking for new opportunities to learn and advance.
What are your upcoming major events?
Marisol: I'm delighted to announce that I've applied for a few modelling jobs for the next months and I am eager to see where this path leads me. In addition, I'm putting money aside to take my closest friend on our first trip together this summer.
What are your food preferences and body measurements?
Marisol: I don't adhere to a rigorous diet, but I do make an effort to eat balanced meals as often as I can; I also believe in treating myself once in a while, too. I'm a size 8 and around 5'8 in height. I don't believe that physical characteristics can describe who we are as individuals, however for those who are interested, I weigh 60 kg.
What expert advice would you like to give?
Marisol: I would advise anyone who wants to be successful in both their professional and social life to always be loyal to who they are and what they believe in. Don't give in to pressure to compromise your principles, and constantly look for opportunities to improve. Be open to comments and criticism from people who care about you, surround yourself with positive people who will encourage you, and bring others up.
What are your social media and other links?
Marisol: Instagram:@maris0L.x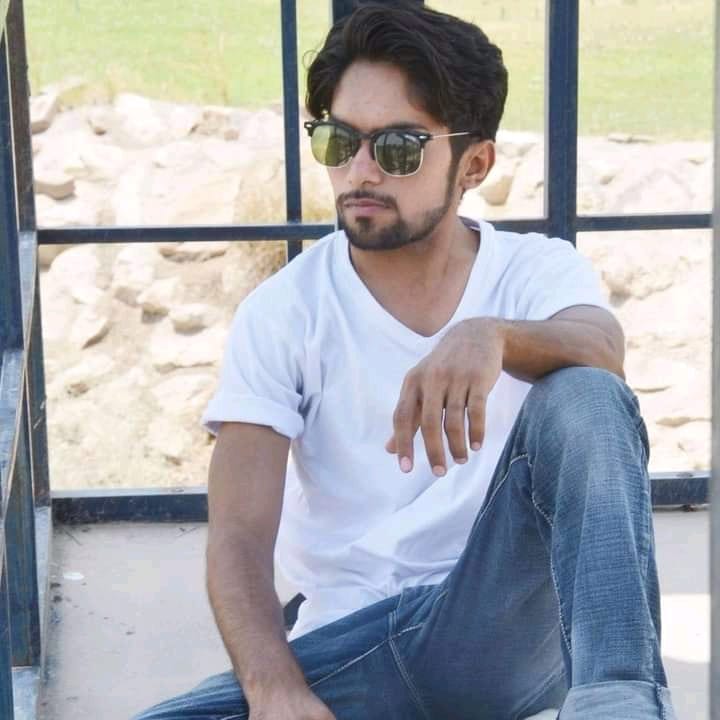 Tariq Riaz is the owner, writer and editor in chief of TheCelebrity.Online – Read more on our About Us page.
Read More From This Author At – Tariq Riaz