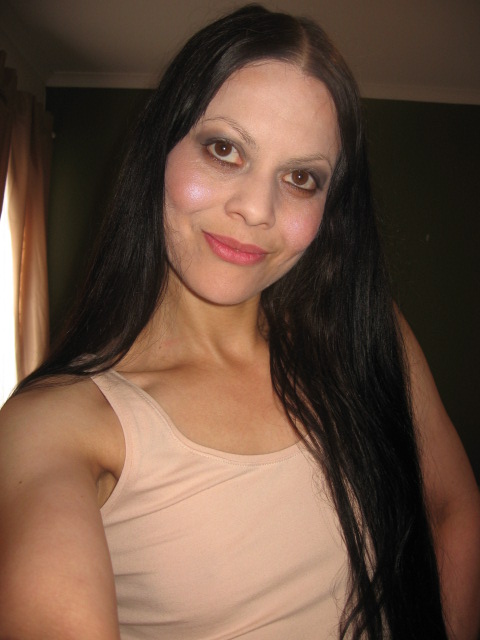 Marion Julius started doing a modeling diploma in Surry Hills, NSW, Australia, and then joined some casting agencies in Sydney, Australia. Through them, she lined up some extra work for films.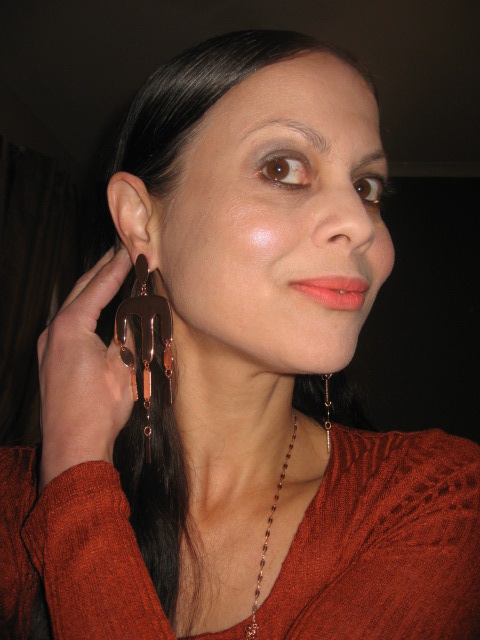 Marion also attended a performing arts school doing dance, singing, and acting. She has always loved art, travel, films, music, and photography.
How was the Journey Started by Marion Julius?
Marion was born in Durban South Africa moved to Australia when she was younger. She attended school and worked in various industries there. And so she has been on front covers of magazines and also featured in magazines.
Marion Julius: A Stunning Beautiful Model
She has done some beauty pageants and has her music being sold at music stores. How she became a model was through modeling. The agency Marion had signed up with a few in Sydney, Australia. She was a teenager when she started.
Inspirations in Life
Many things in life inspire Marion Julius. She finds inspiration everywhere she goes. She used to admire Shalom Harlow and Amber Valetta, the models, and also the fashion label Roberto Cavalli and Dolce And Gabbana when she was growing up.
Marion Julius: Hobbies and Passion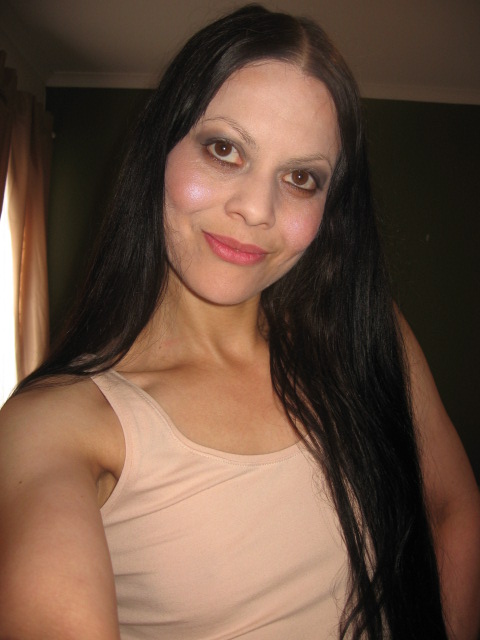 Marion's favorite part in life is just being creative and inspiring people. She worked on various projects of acting, singing, and modeling. Marion Julius chose to be a model because it's a chance to help with self-esteem and be a role model to other younger girls.
Marion's Favorite Projects
She has many favorite projects, however, she enjoyed working on the film Mission Impossible II when she was younger and also later on when she did some modeling, advertising, and marketing for some companies appearing in their company brochures.
Marion Julius: Future Plans
The secret to success is to be positive and believe in yourself. In ten years she cannot predict the future. Hopefully, she might find some nice man and settle down and enjoy a happy and healthy good life. Also, continue to do what makes her happy.
Message for Others
For people who want to follow in her footsteps, she says that don't give up and keep trying to make it happen by helping yourself keep going. There will be help along the way. Ten years from now, Marion Julius hopefully wants to see herself be in a position where she can help others and give back to the community.
More Unknown Facts about Marion Julius
Marion Julius was in PENIDA, OFF TOWN, GOJI, 17:23, Saint eight, Only Monday, IKON, she did a short TV presenting course and did some charity projects. She appeared on the Non and for Profit TV Facebook page. She did school musicals, plays, and fashion shows Having worked mainly in office and jobs most of Marion's life she did modeling as a hobby.
Know more about her at:
https://instagram.com/marionjulius12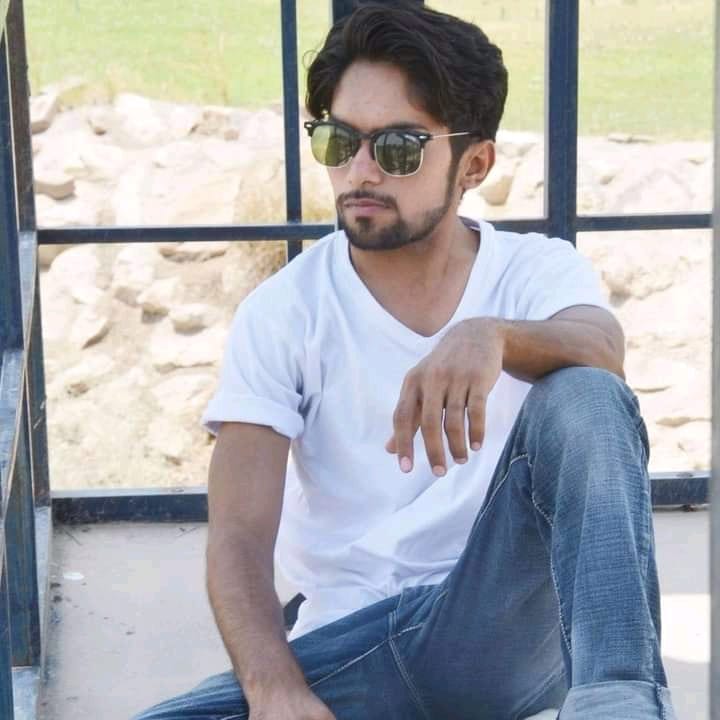 Tariq Riaz is the owner, writer and editor in chief of TheCelebrity.Online – Read more on our About Us page.
Read More From This Author At – Tariq Riaz