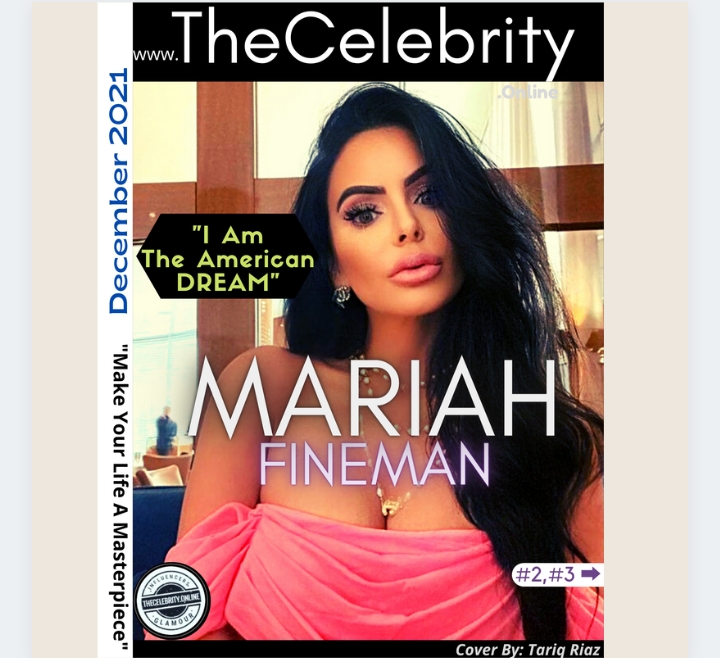 Mariah Fineman is 5'1 having beautiful green eyes and black hair. She grew up having the best childhood experience with wonderful parents. She believes that her transitional period was seamless. Although she had a very strict upbringing and quite ironically she was the only daughter of four kids.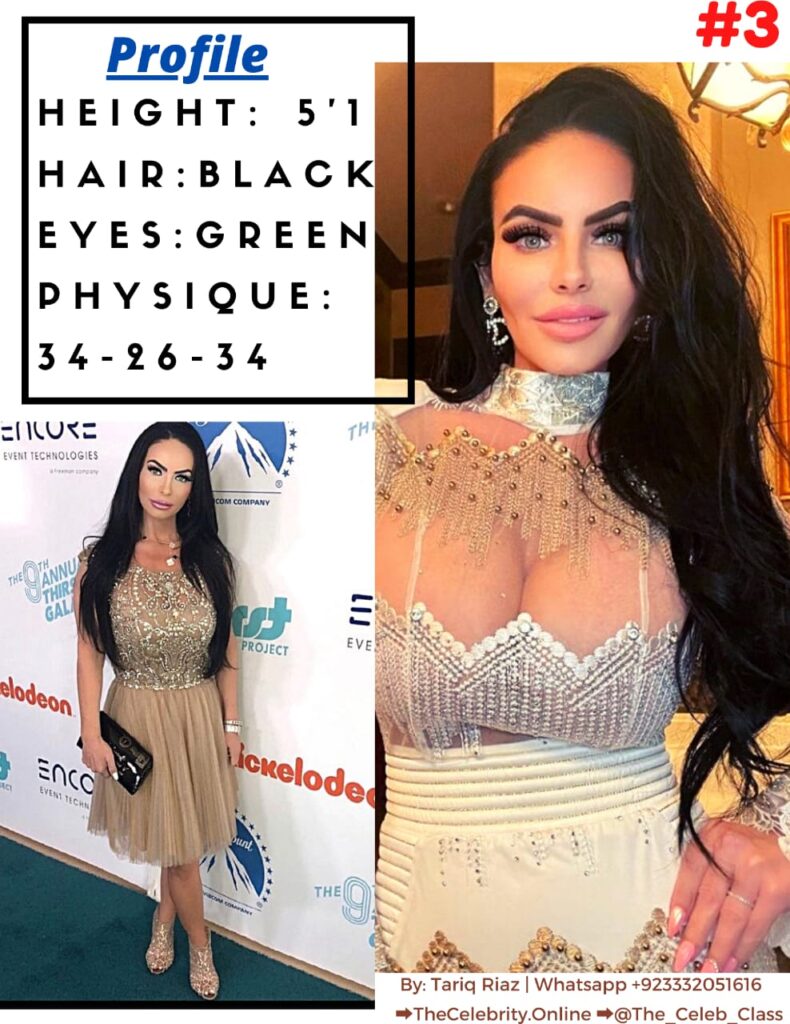 Mariah's Struggles in Childhood
She grew up in a Middle Eastern culture where Mariah was not allowed to spend the night at anyone's home. Education was the topic in their household daily and so it made transitioning into being a teenager quite easy.
Mariah left home to go away for a college where she thought she would have more freedom, but the voices in Mariah's head from her parents' preaching were instilled in her.
Hardships in Life
She didn't want to let her parents down, so even as a teenager and adult, she was quite Conforming. She grew up in a bomb shelter in Beirut Lebanon where food was scarce. However, they migrated to the United States when she was only eight years old, and the hardship she had faced at the time was that she didn't speak any English whatsoever.
Mariah Fineman and the Native Language
English was her fourth language, Mariah's family didn't speak the native language and neither did her siblings. She went to public school where she strived to learn English and be the best she could be.
She grew up in a poor family where her parents struggled to make ends meet. Her siblings and she slept on a king mattress for many years. Mariah's parents struggled to work day and night and then go to school in the evenings to learn English.
Facts No-one Knows About Mariah Fineman
She has three brothers. Her parents passed away at a very young age. They all are educated. She is a mother first. She never spent the night at anyone's house growing up. Moreover, Mariah speaks four languages
She has three brothers who are all professionals and live in Vegas and one life in Washington DC. Both of her parents have passed away and most of her other family members are in Lebanon.
Lessons Learnt in Life
The biggest lessons she learned in life are to be kind to people. She believes that one should never judge a book by its cover, as we can never know what someone is going through in their life. Things may seem great on the outside but you don't know what someone is suffering with on the inside. Life has taught her to be humble and to give time to people
Her most unforgettable moment was when her family became US citizens. For the future, she has lots of upcoming events.
Want to know more about her? Follow her at her official instagram link below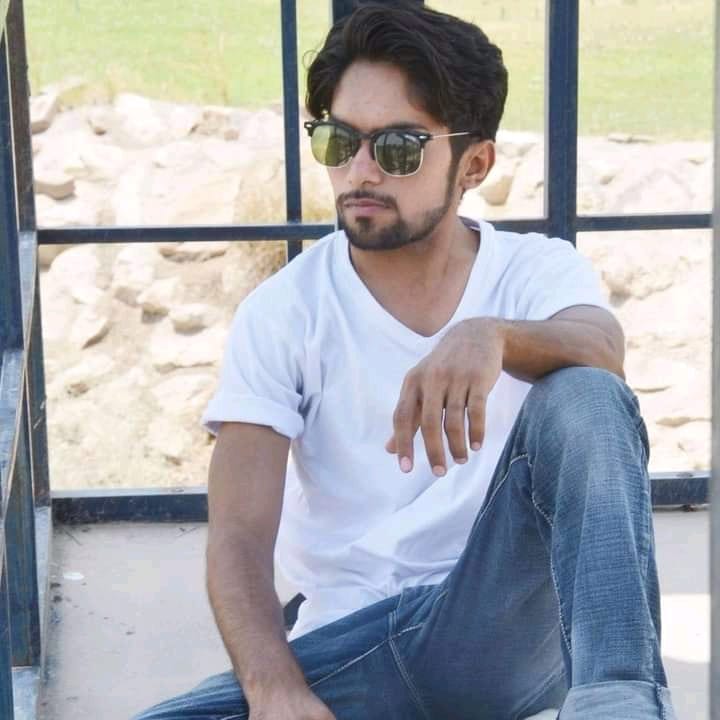 Tariq Riaz is the owner, writer and editor in chief of TheCelebrity.Online – Read more on our About Us page.
Read More From This Author At – Tariq Riaz