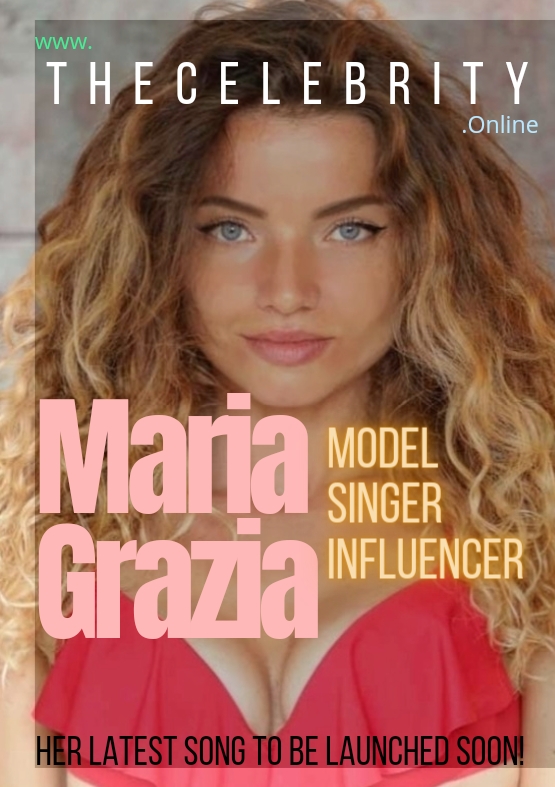 Maria Grazia is a beautiful singer from Italy who is persuing her career as a talented model and vocal artist. Below is the interview that TheCelebrity.Online has recently done with Mariaz Grazia.
Maria Grazia live with her parents and her younger brother. Maria thinks that if you want something you have to run and get it. Nothing is impossible: only with your strength can you do it. Moreover, you don't have to believe those who try to discourage you. People can be very bad, if you have a dream, protect it and believe in yourself.
Maria Grazia's Passion
Her greatest passion is the music. Maria is a song writer and she is also a model. Maria has been singing since she was very young and she write the lyrics herself. She is preparing her own record and it will be ready to launch soon.
Her first song will be out very soon, and her fans cannot wait longer to listen to it. Also, Maria love photography. Being god-gifted with stunning looks, she has posed as a model for various magazines and ad agencies.
I love life, the sea, the sun, the smiles of children, the love that a dog gives you …

I love my freedom, feeling free even to make mistakes because that's how you learn

Maria Grazia
People Usually Do Not Know About The Sensitivity Of Maria Grazia
People do not know her sensitivity because Maria often prefer to hide it because it is something that she knows to work hard for.
She observe the details and Maria is empathetic too. She love to understand deeply while she hate superficiality. Maria love her sensitive soul but in the past she have suffered when she did not feel understood.
Maria Grazia: Lessons Learnt In Life
Life has taught that nothing is achieved without sacrifice and dedication.

Maria Grazia
You have to work hard to get great results. Nobody gives you anything, what we want we have to sweat it out. It was a lifetime dream for her to become a songwriter and she is finally working for this dream to become real and her new song is about to launch soon.
Below is Maria Grazia's Instagram handle for business queries and follow her to know about her recent happenings.
Maria Grazia is on Instagram @MariaGrazia_Desposito.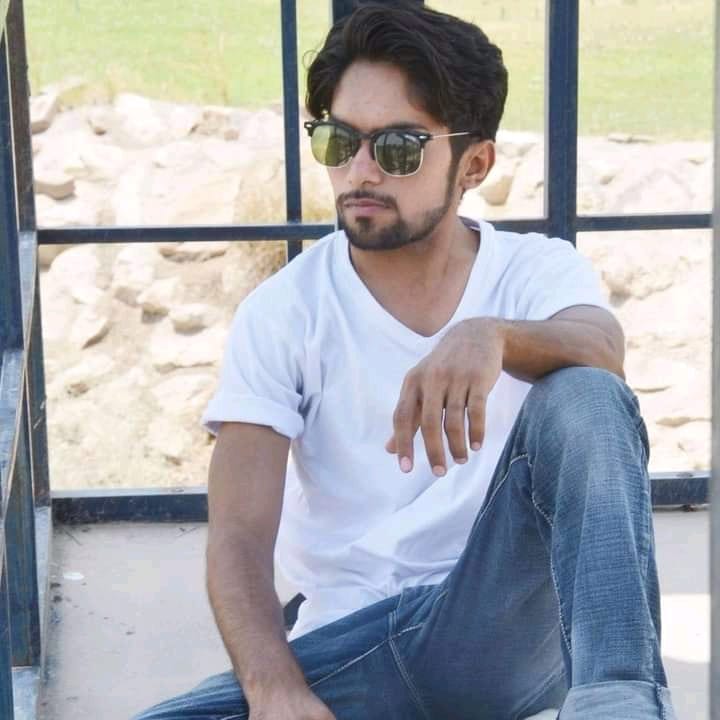 Tariq Riaz is the owner, writer and editor in chief of TheCelebrity.Online – Read more on our About Us page.
Read More From This Author At – Tariq Riaz