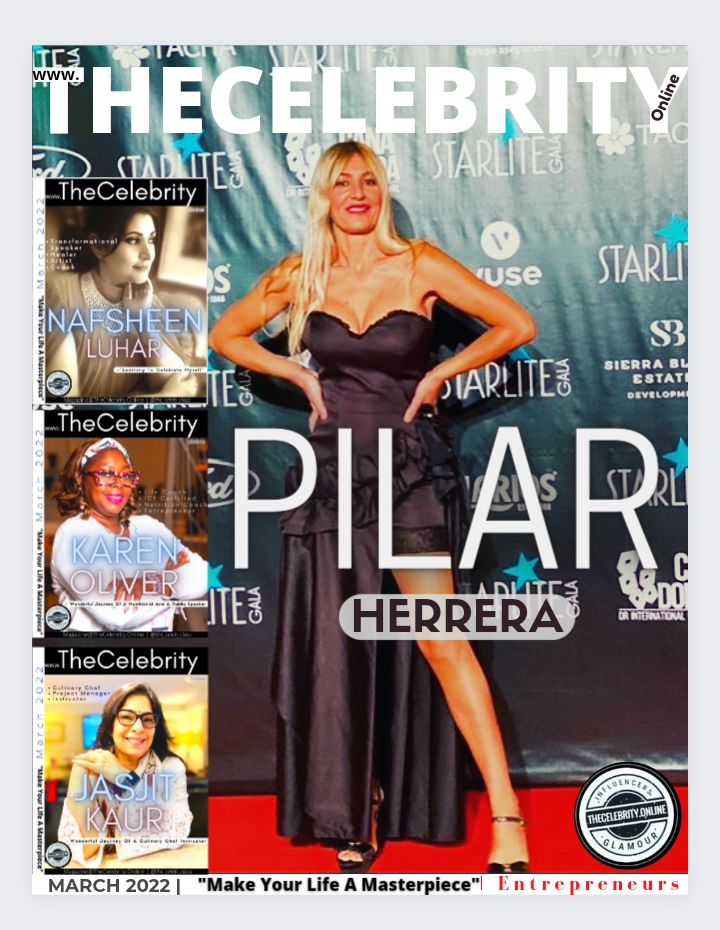 March 2022 Magazine Edition of TheCelebrity.Online has been published now! In this edition, we bring you the stories of 4 female entrepreneurs. Knowing the journey of their life, you too can get the courage to do something big. Pilar Harrera, Karen Oliver, Jasjit Kaur and Nafsheen Luhar has managed to find a place in the March edition of TheCelebrityOnline Magazine.
March 2022 Magazine Edition – Read/Download Below
Please wait for few seconds so that the magazine gets loaded completely. Thank You!
Social Media Links | Karen Oliver | Jasjit Kaur | Nafsheen Luhar | Pilar Harrera
Pilar Harrera is an entrepreneur and fashion model from Spain.
Karen Oliver from United States is a Life Coach and Nutritionist.
Jasjit Kaur is Culinary Chef and a project manager from Canada.
Nafsheen is an artist, transformational speaker and a coach from United States.
TheCelebrityOnline Magazine Previous Editions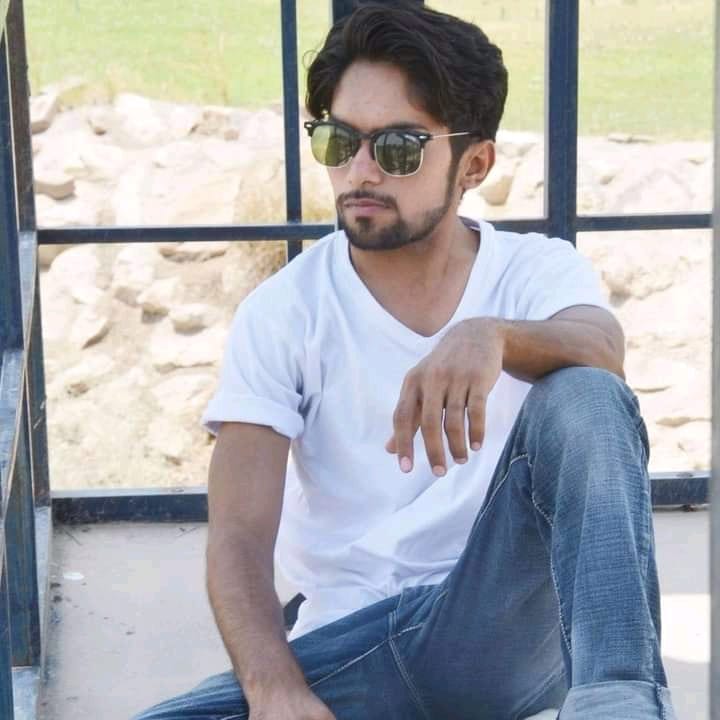 Tariq Riaz is the owner, writer and editor in chief of TheCelebrity.Online – Read more on our About Us page.
Read More From This Author At – Tariq Riaz