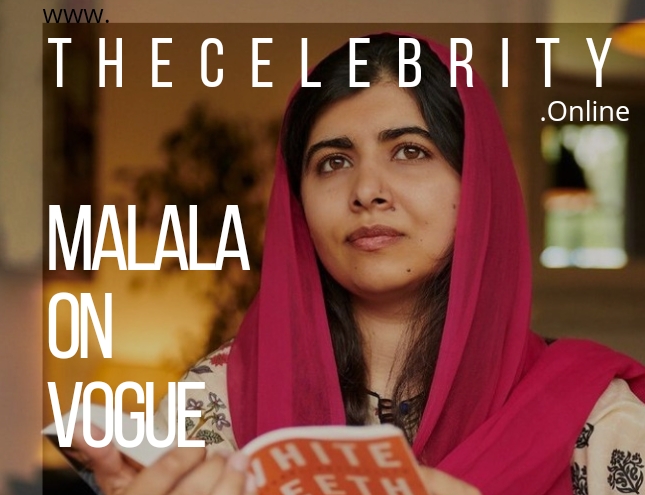 Malala Yousafzai is a 23 year old world's youngest to win a Noble prize. Malala was shot by the Taliban in Pakistan after she criticized the destruction of schools. Recently, the British Vogue magazine featured Malala Yousafzai on its cover page.
Moreover, the interview of Malala to Vogue magazine is facing a huge criticism in her home country.
Malala Is A Controversial Figure In Pakistan
Malala is usually under threat and criticism in Pakistan for her statements. For Malala, there are two different ideologies in Pakistan. There is a section who see her as a brave girl who speaks out against oppression. Whereas, the other group, which is in the majority, thinks that she is working on an anti-Pakistan and anti-Islamic agenda.

Recently, a picture of Malala on the cover of a famous British magazine has become famous all over the world.
As far as the publication of Malala's picture on this magazine is concerned, everyone has a positive opinion about it. But #Malala is trending for the interview and a few excerpts from it that went viral over the internet.
However, after Malala's views expressed in this interview, a new war has broken out between her supporters and opponents. But, proponents and opponents of Malala are expressing their feelings for her on all social media platforms, including Twitter and Instagram.
Let us show you some posts by the social media users who have been highly critical of Malala Yousafzai regarding her interview in Vogue magazine.
According to Amjad Khan, Malala Yousafzai has lost her mental balance due to a bullet shot in her head. Similarly, there are many others with same argument as it goes below.
Similarly, another Twitter user, Asif Majeed demanded the government of Pakistan to condemn Malala's statement at the official level.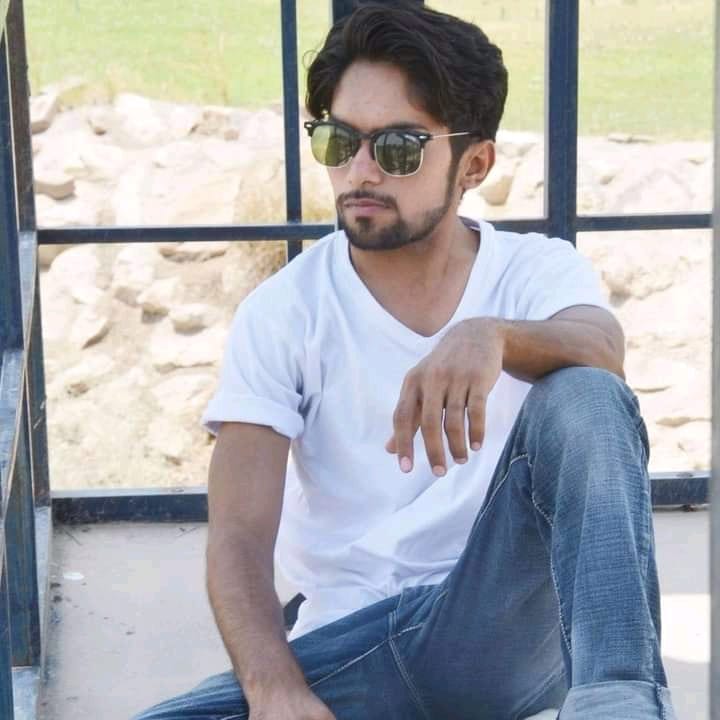 Tariq Riaz is the owner, writer and editor in chief of TheCelebrity.Online – Read more on our About Us page.
Read More From This Author At – Tariq Riaz