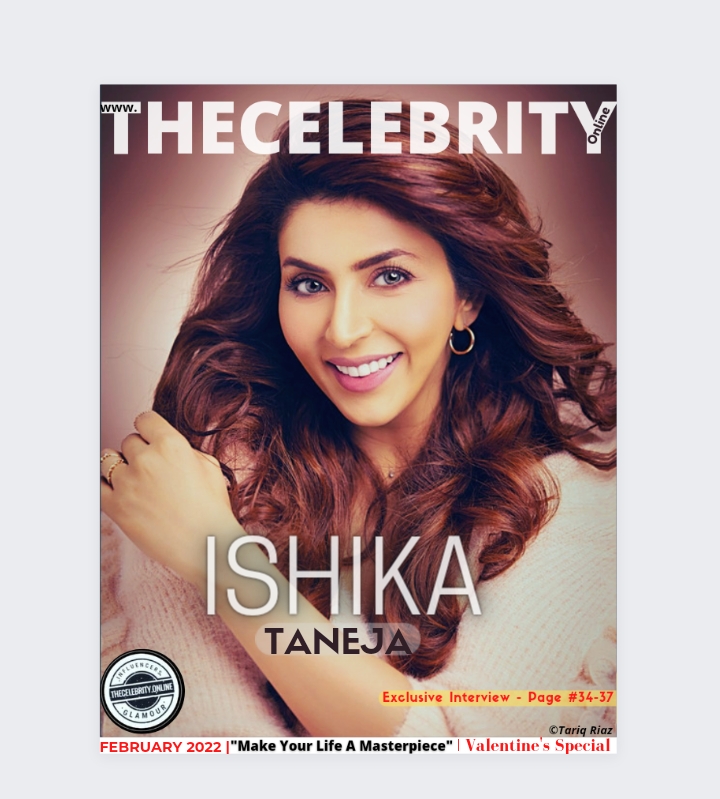 TheCelebrityOnline Valentines Magazine Edition
Table Of Contents – TheClebrityOnline Magazine Valentine's Special Edition Feb. 2022
Page 1-4: Valentine's Worldwide – How The 'Month Of Love' Is Celebrated?
Page 6-7: Ash Wednesday
Page 8-9: Valentine's Day With Pets
Page 11-13: 'Love In The Air' – Fashion And Apparel Advice For Valentine's 2022 | Asta Jakubson
Page 14-15: American Heart Month Special
Page 17-19: Lunar New Year
Page 20-22: Valentine's Day Special | The Magic Of Loving Yourself First | Expert Opnion By Senior Columinist | Asta Jakubson
Page 24-26: The Super Bowl
Page 28-29: The Golden Globe Awards 2022
Page 30-32: Black History Month Special
Page 34-37: Cover Celebrity Interview | Ishika Taneja Exclusive | Miss India | Bollywood Star Actress | World Record Holder | Beauty And Makeup | Untold Story Revealed
Page 38-39: Family Day | Canada
Page 40: Credits
Magazine Outline
TheCelebrityOnline Magazine is bringing its February Edition dedicated to the month of love The Valentine's Day. In this edition of the magazine you will get to read the exclusive and wonderful content.
This Valentine's special edition is featured with some great and premium expert's advice from Asta Jakubson. Asta Jakubson is a premier Love And Relationship expert from Ireland.
TheCelebrityOnline Valentines Magazine Edition is also bringing an exclusive interview of Ishika Taneja who is an emerging actress from world's second largest film and entertainment industry The Bollywood.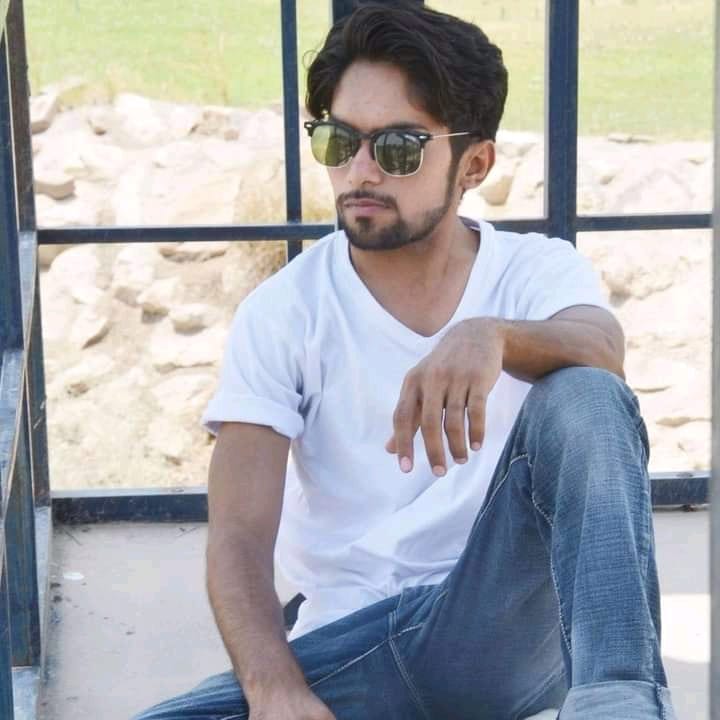 Tariq Riaz is the owner, writer and editor in chief of TheCelebrity.Online – Read more on our About Us page.
Read More From This Author At – Tariq Riaz