Become an Authority in your Field & Raise your Value!!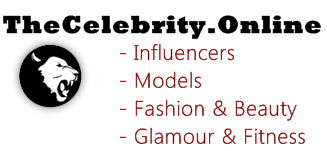 We want to make you a celebrity!

Get featured on the cover of the HOTTEST magazine TheCelebrityOnline & join the likes of Sonali Raut who has over 1.9 Million insta fans and many other showbiz stars!!

Bundle 1:
Front Cover Picture & Article – $99

Bundle 2:
Introduce yourself to our huge audience – $40 (by giving them tips of your choice in one of the following categories whichever suits your business most!)
Beauty
Fashion
Life Coaching
How to have a sassy body
New Book
Bundle 3:
Short Bio – $10 (includes one picture of either you or your product plus a link to your website)
The Celebrity Online has more than 12K followers & is approved by Google as a news source which means higher ranking & back-links for you!
Examples of more cover features below!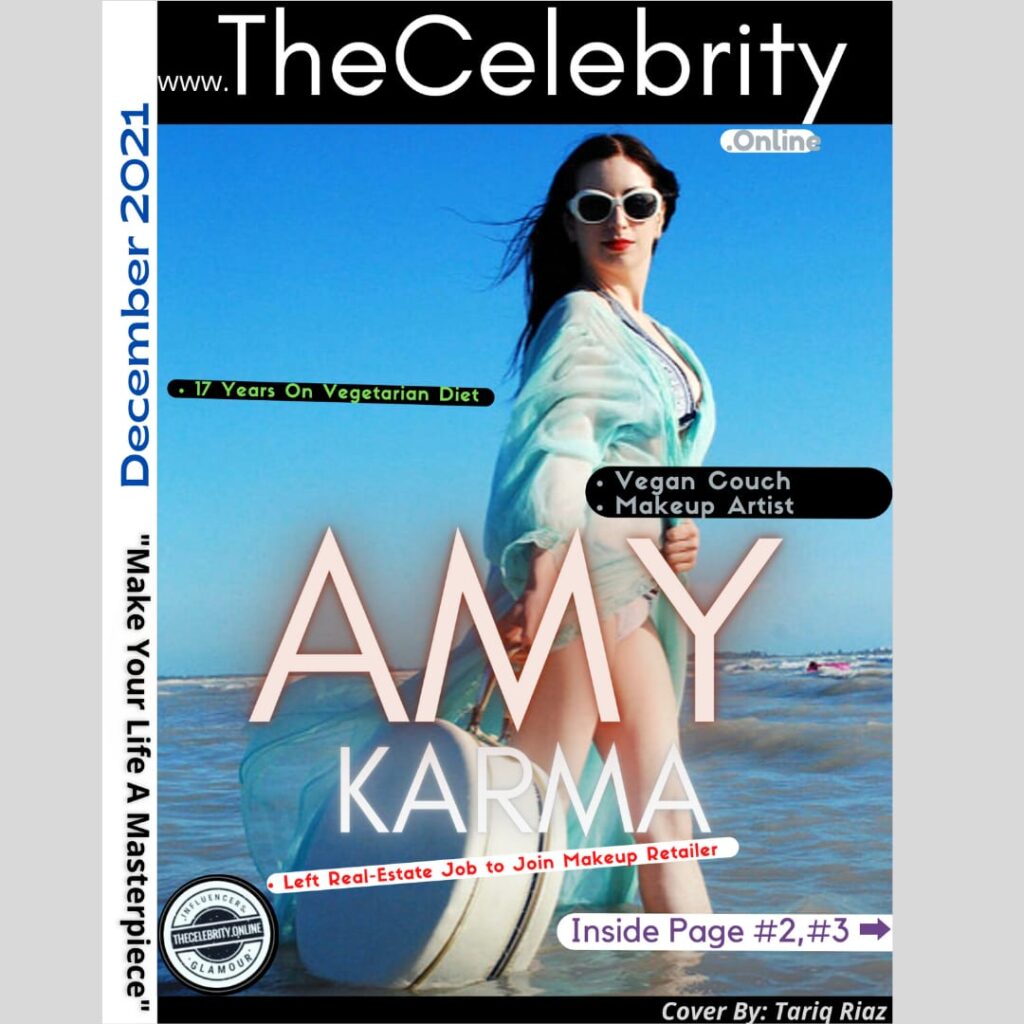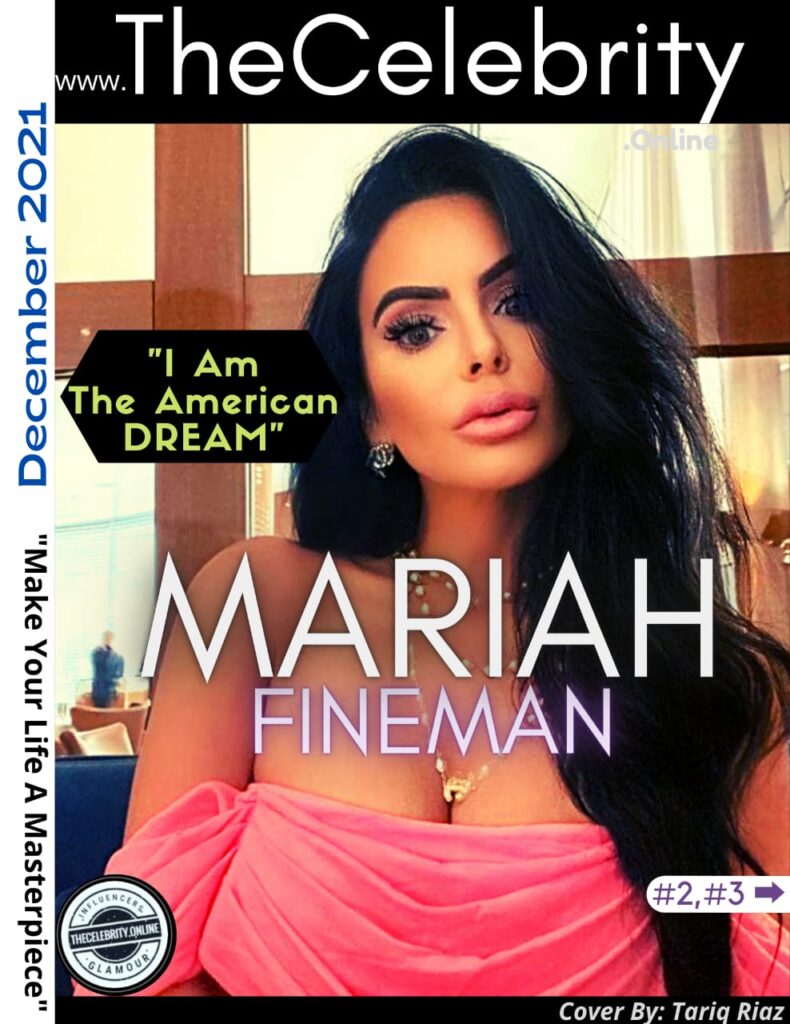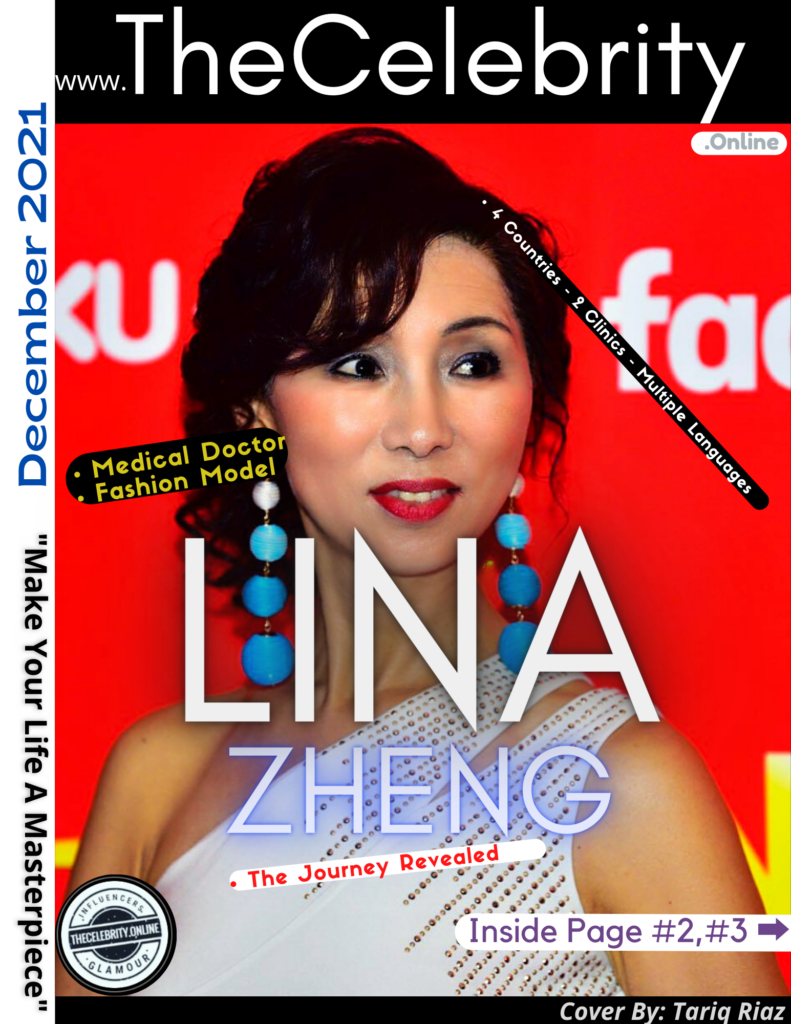 Book Your Slot Now!
Many Thanks!
Email: Ma******@Th**********.Online
Follow us on Instagram