Become an Authority in your Field & Raise your Value!!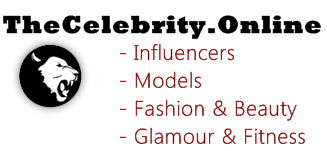 We want to make you a celebrity!

Get featured on the cover of the HOTTEST magazine TheCelebrityOnline & join the likes of Sonali Raut who has over 1.9 Million insta fans and many other showbiz stars!!

Bundle 1:
Front Cover Picture & Article – $99 

Bundle 2:
Introduce yourself to our huge audience –  $40  (by giving them tips of your choice in one  of the following categories whichever suits your business most!)
Beauty
Fashion
Life Coaching
How to have a sassy body
New Book
Bundle 3:
Short Bio – $10  (includes one picture of either you or your product plus  a link to your website)
The Celebrity Online has more than 12K followers & is approved by Google as a news source which means higher ranking & back-links for you! 
Examples of more cover features below!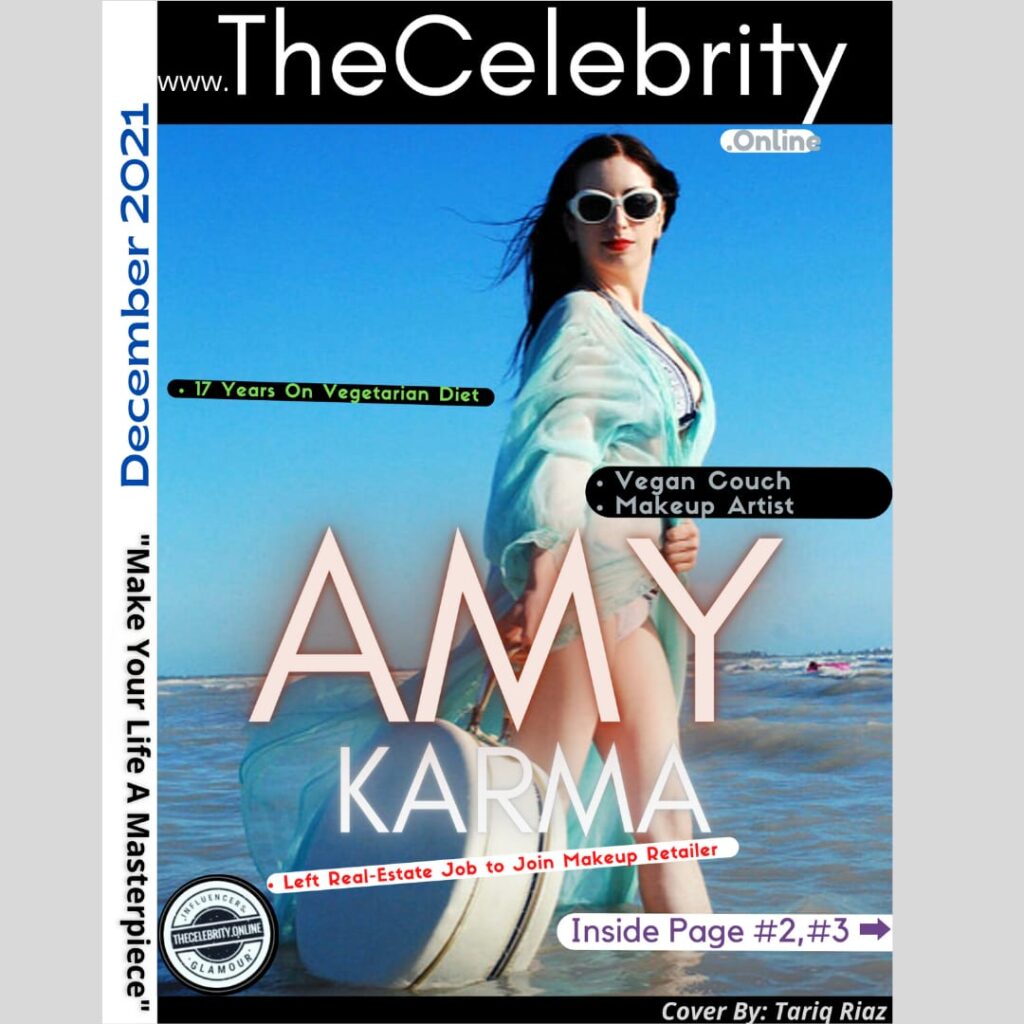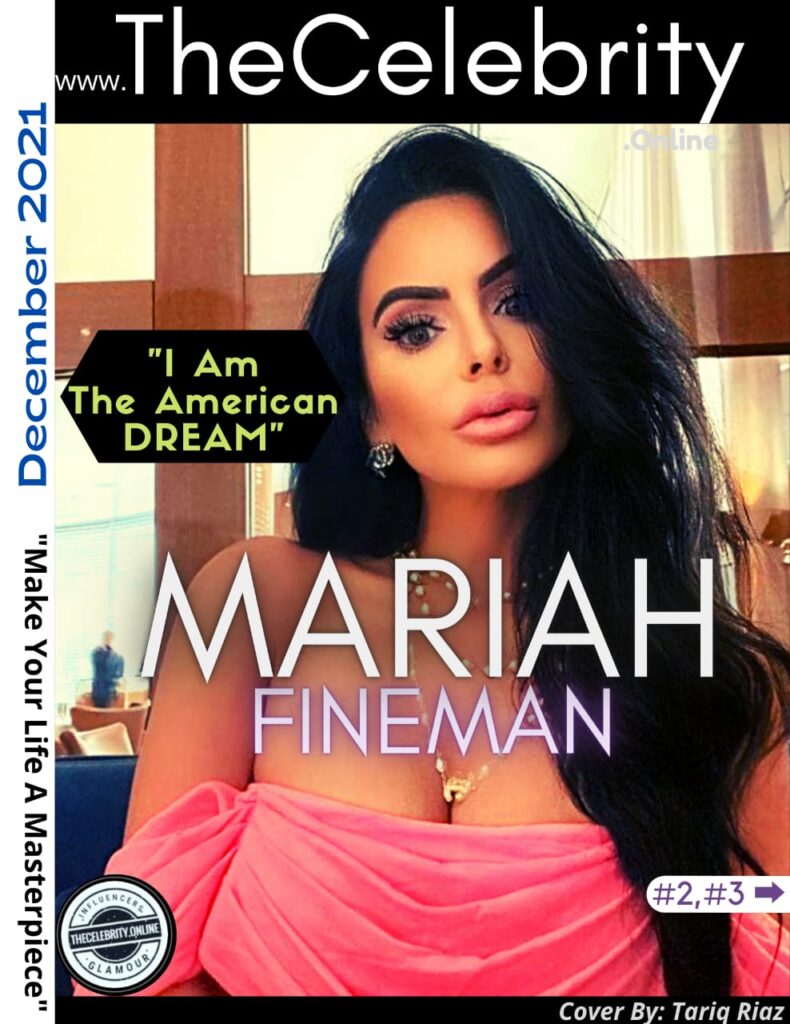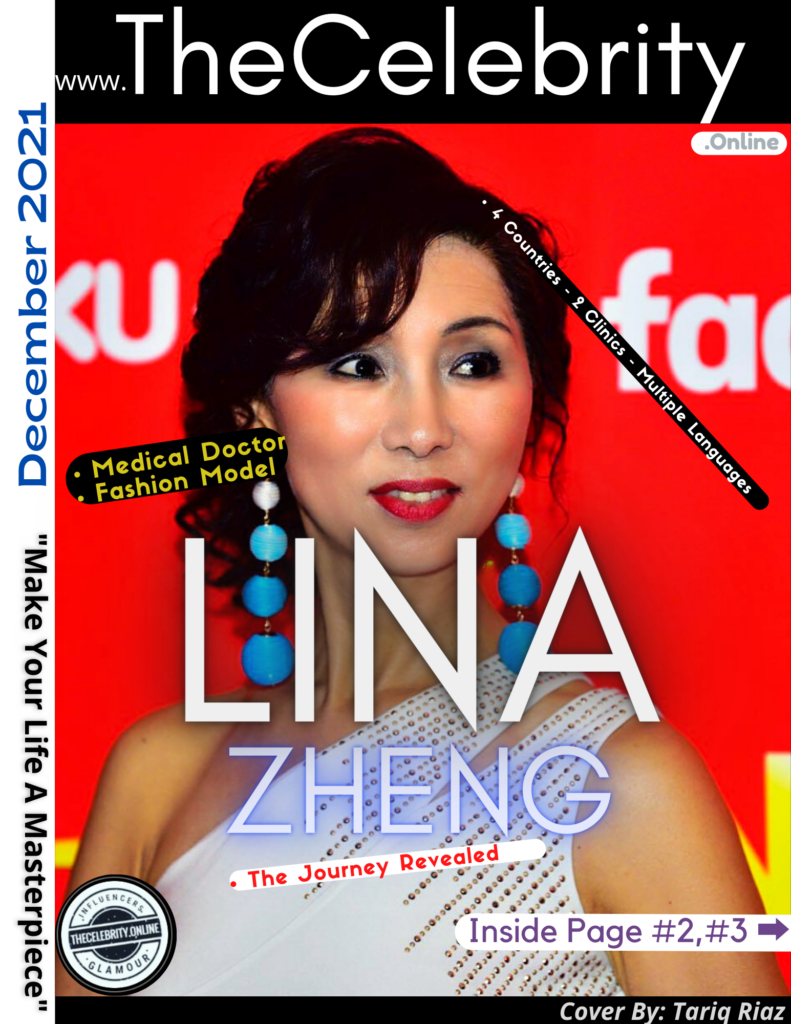 Book Your Slot Now!
In order to get your beautiful feature published on this platform, kindly fill in all the fields given below.
Also, keep the points given below in notice before submitting the form.
All answers/fields are must to fill – DO NOT leave any field empty or else the submission won't be received
Provide maximum information in order to better indexed in the ranking
Interview Questionnaire – TheCelebrity.Online
Once submitted, you will be requested to provide photos via Email/Whatsapp. Once your done with everything it will take 2 days to get your feature published, you'll be notified via Whatsapp/Instagram/Email.
Many Thanks!
Email: Magazine@TheCelebrity.Online
Follow us on Instagram