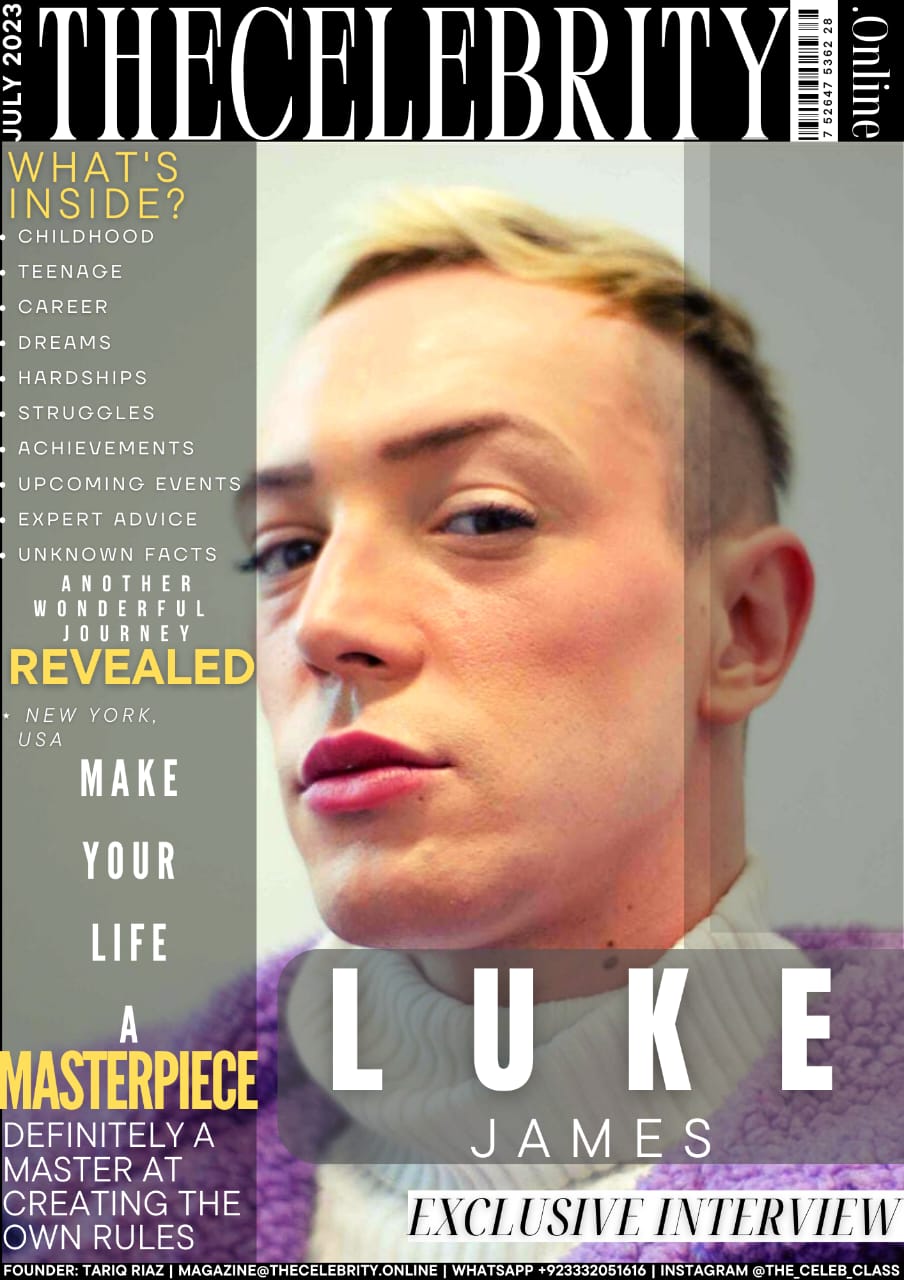 Luke James was recently interviewed by TheCelebrity.Online Magazine and below is the Q&A session we had with Luke.
How do you introduce yourself and profession?
Luke James: I am a fun and warming person, I love to make people laugh, and i've been told im very easy and fun to work with. I love exploring all different avenues of creative arts and have been part of some to make a few such Stage actor. for 6 years. I have also been on live radio 2 hours a week and have appeared on Live Tv to talk about all things creative, i've created fashion garments for shows, I love exploring new challenges and characters and creating something totally different every time. I love being on set its where im most happy, i'm always bursting with new ideas, and love to be challenges, there's not many limits for me when it comes to acting and creative ideas, I'm just really looking forward to my journey even further into the industry as its been a rollercoaster ride getting to even where i am and its all now starting to feel worth it 🙂
Childhood to Adulthood – How was the transition from your childhood into adulthood/teenage and what good and bad things you remember?
Luke James: I struggled often growing up as a kid, due to being severely bullied for being LGBT, as I am from a small countryside town, I always had dreams of being in the big city pursuing my goals it all sounded like a pipe dream back then, but I did NOT let the bullies grind me down, in-fact, It empowered me more to really go for what I want!
Struggle – What hardships you faced during your life?
Luke James: I had a really rough time when I moved to London from my hometown to pursue my career, not knowing where on earth to start nor did i have the confidence, I ended up losing my dreams for while due to life struggles and dealing with a domestic relationship, which let me on crutches for while, however I wasn't going to let that defeat me, and not let that stop me as it almost did. But now I feel I am stronger than ever, and have become an advocate and public speaker for domestic violence in the LGBT community as well as well as pursuing my life long wishes i the creative industry.
Things that people usually don't know about you?
Luke James: One thing people may not no, is I love singing and songwriting, and have done that longer than anything else, but I have always kept them personal as I was never brave enough to show them, which is strange, as when i am acting on stage or on live tv I'm not half as scared. But i am getting there!
What makes you unique from your competitors in the industry and life?
Luke James: I think what makes me unique is Ive had a really hard and crazy journey with my time in London and previous, and i feel i can be relatable to a lot of people, not coming from easy background and now everyone gets to see my talents, and i also love all different things creative, i feel im so versatile when it comes to acting and creating characters, being able to do different accents, which i don't think people would usually think when they first see me. i like to surprise people 😉
What are the major Upcoming Events & Unforgettable Moments that you want to inform our readers about?
Luke James: I've had many great moments in the industry, from creating a fashion show with ted baker, being on set with Kurt Geiger, presenting for a strictly come dancing type show and featuring in Grazia magazine. But getting to play a villain in Panto, I think was one of my faves to name a few. Learning how to present being thrown in the deep end using autocue was scary but so fun! Their are so many great creative avenues i have been involved with and i cannot wait for more in the future.
What are your diet preferences, physical appearance, sizes and measurements?
Luke James: I have no dietary issues, i am slim build, but I can fit into small medium and some large, 30 – 32 waste – height: 5.9" chest 32-34.
What Expert Advice would you like to share with the readers about professional and social field of life?
Luke James: I moved to the city to pursue my dreams, during that time I got into a bad way, experiencing homophobic attacks and a having no money to rent in London and nowhere to live. But I persevered, I pushed through, and even when people told me to come home or when people thought I should just give up. I carried on and never gave up! I got into acting. Presenting, Radio hosting to creating fashion garments and more! Even when the future looked non existent! I kept being resilient, and kept faith in myself and my talents and to know that this was all worth it, I think that has to be the biggest win of all.
Social Media Platform:
Instagram: @lukejamescreatives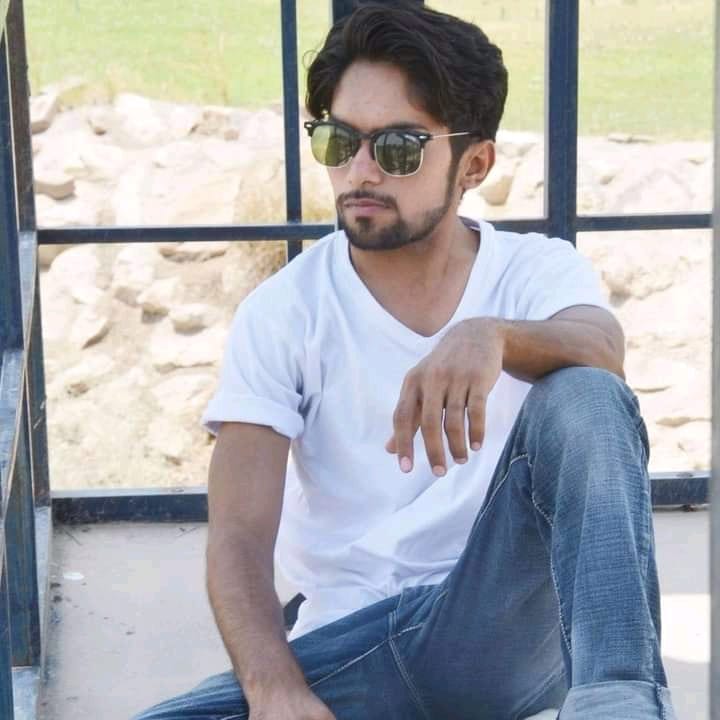 Tariq Riaz is the owner, writer and editor in chief of TheCelebrity.Online – Read more on our About Us page.
Read More From This Author At – Tariq Riaz