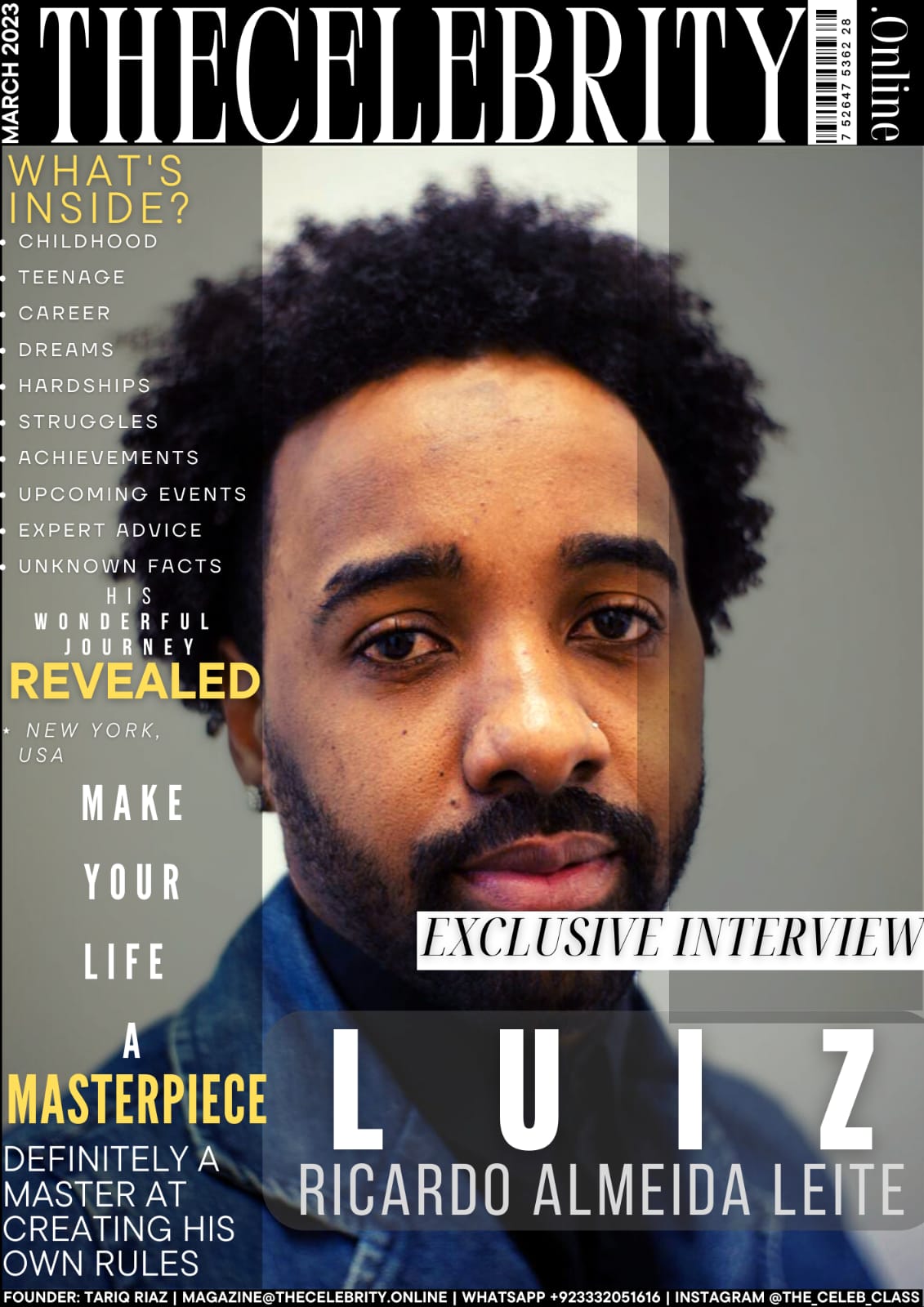 Luiz Ricardo Almeida was recently interviewed by TheCelebrity.Online Magazine and below is the Q&A session we had with Mr. Luiz Ricardo.
How do you introduce yourself?
Luiz Ricardo Almeida: I am a talented model, professional, creative, determined, collaborative, passionate about work and etc. Strong candidate withgreat skills, ready to defend the brand, the agency and help the team to achieve the goals.
How was your transition from childhood to adulthood and what are the bad and good things you remember?
Luiz Ricardo Almeida: My childhood was quite interesting, I just studied and played with my friends. As a teenager I started working at the age of 14 and from there my responsibilities arose. As an adult, I went to live alone, studied and became a professional.
The bad things are that they weren't always easy, there were days when my family and I didn't have enough to eat and after a while my parents separated. The good things are that I managed to make some dreams come true and one of them is living here in London and being able to act in my modeling career.
Struggle – What hardships have you gone through in life?
Luiz Ricardo Almeida: My biggest difficulty in life is to fight against racism and social inequality.
What do people usually not know about you?
Luiz Ricardo Almeida: Usually people don't know that i am a winner.
What sets you apart from your competitors in the industry and in life?
Luiz Ricardo Almeida: My uniqueness is character, charisma, determination, focus and the will to win.
What are your upcoming major events?
Luiz Ricardo Almeida: I think every model's dream is to sign a contract with a relevant brand or company and represent it at fashion week.
What are your food preferences and body measurements?
Luiz Ricardo Almeida: I have a good diet of carbohydrates and protein between 4 to 5 meals a day, have an athletic body, size and measures are proportional to my weight and age.
What expert advice would you like to give?
Luiz Ricardo Almeida: Success is being happy, is feeling accomplished and progressing, any other definition is an imposition of third parties. So fight for your own dreams and goals!
What are your social media and other links?
Instagram:@theluizricardo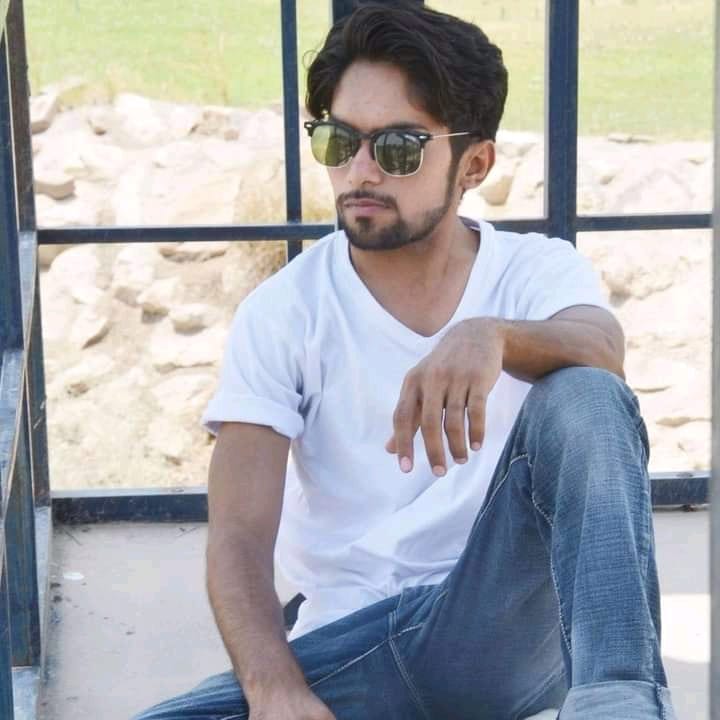 Tariq Riaz is the owner, writer and editor in chief of TheCelebrity.Online – Read more on our About Us page.
Read More From This Author At – Tariq Riaz