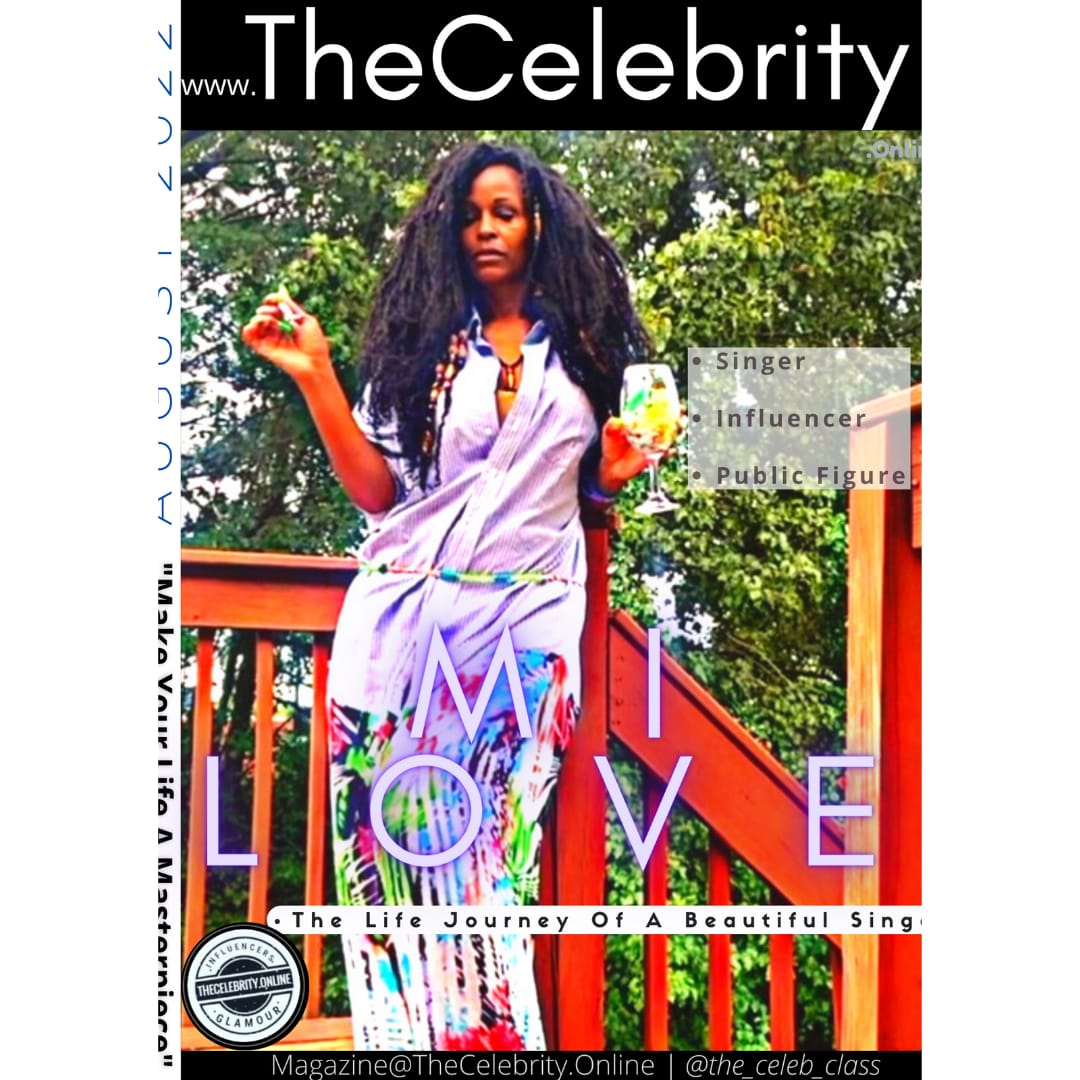 Millennium Lady Love, Mi's days start off with brush teeth, drink water and a few minutes outside on deck stretch out in the summer sun, currently my style simple.
On August 24 snatch up Mi Love's new EP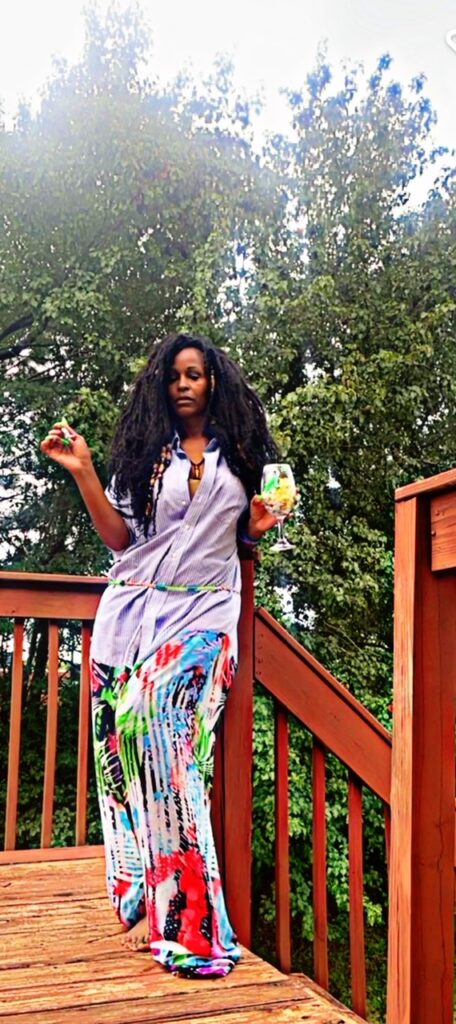 Cute mostly comfortable, this summer Mi Love finally got a chance to visit with a few family members and they celebrate birthdays if you know Mi you know she love birthday cake.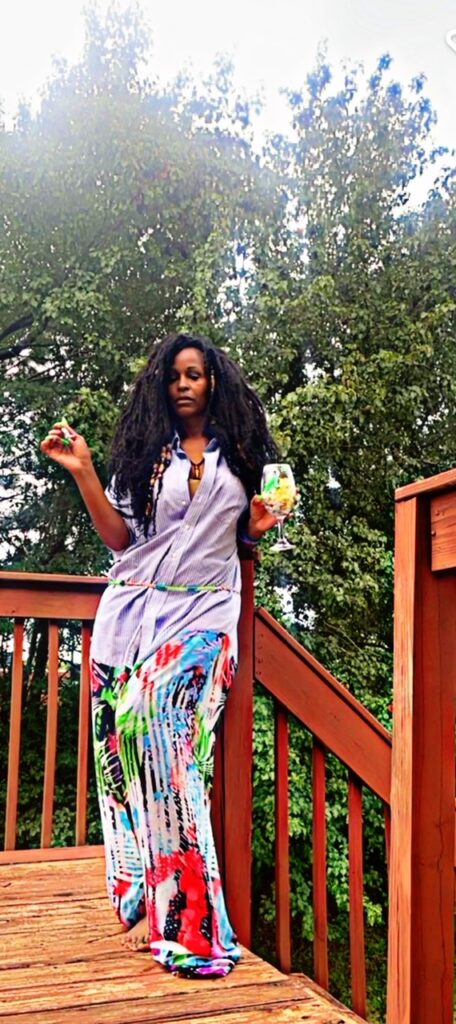 Honestly Mi is trying to embrace the celebrity lane, the fancy section, she is 100 low key California country.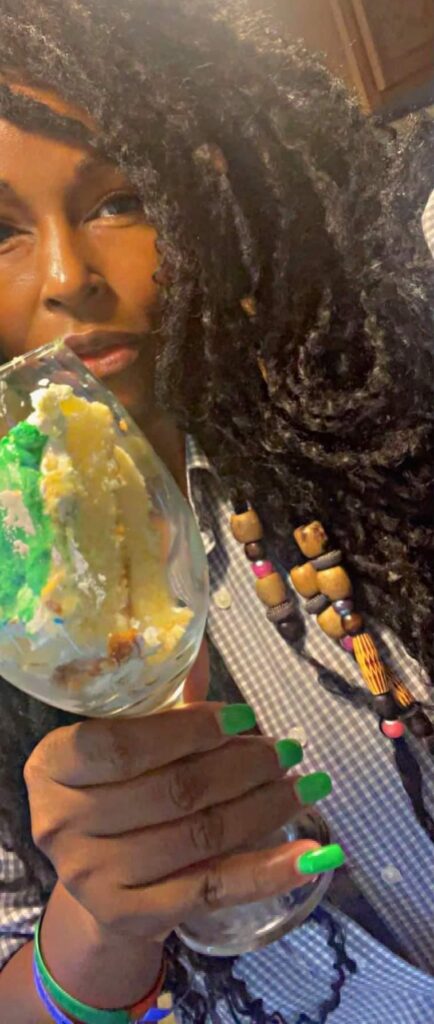 Don't get her wrong, she rock high heels 👠 but her feet on off days scream comfortable.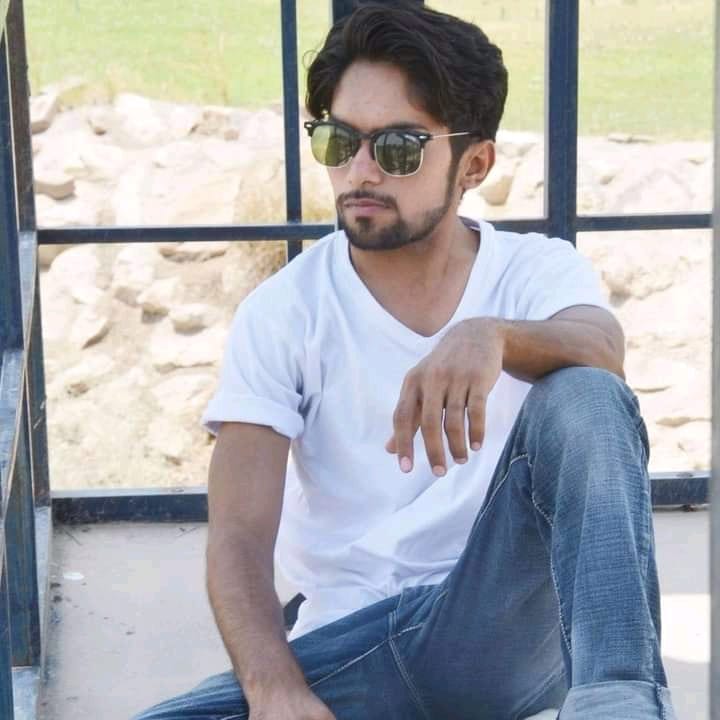 Tariq Riaz is the owner, writer and editor in chief of TheCelebrity.Online – Read more on our About Us page.
Read More From This Author At – Tariq Riaz