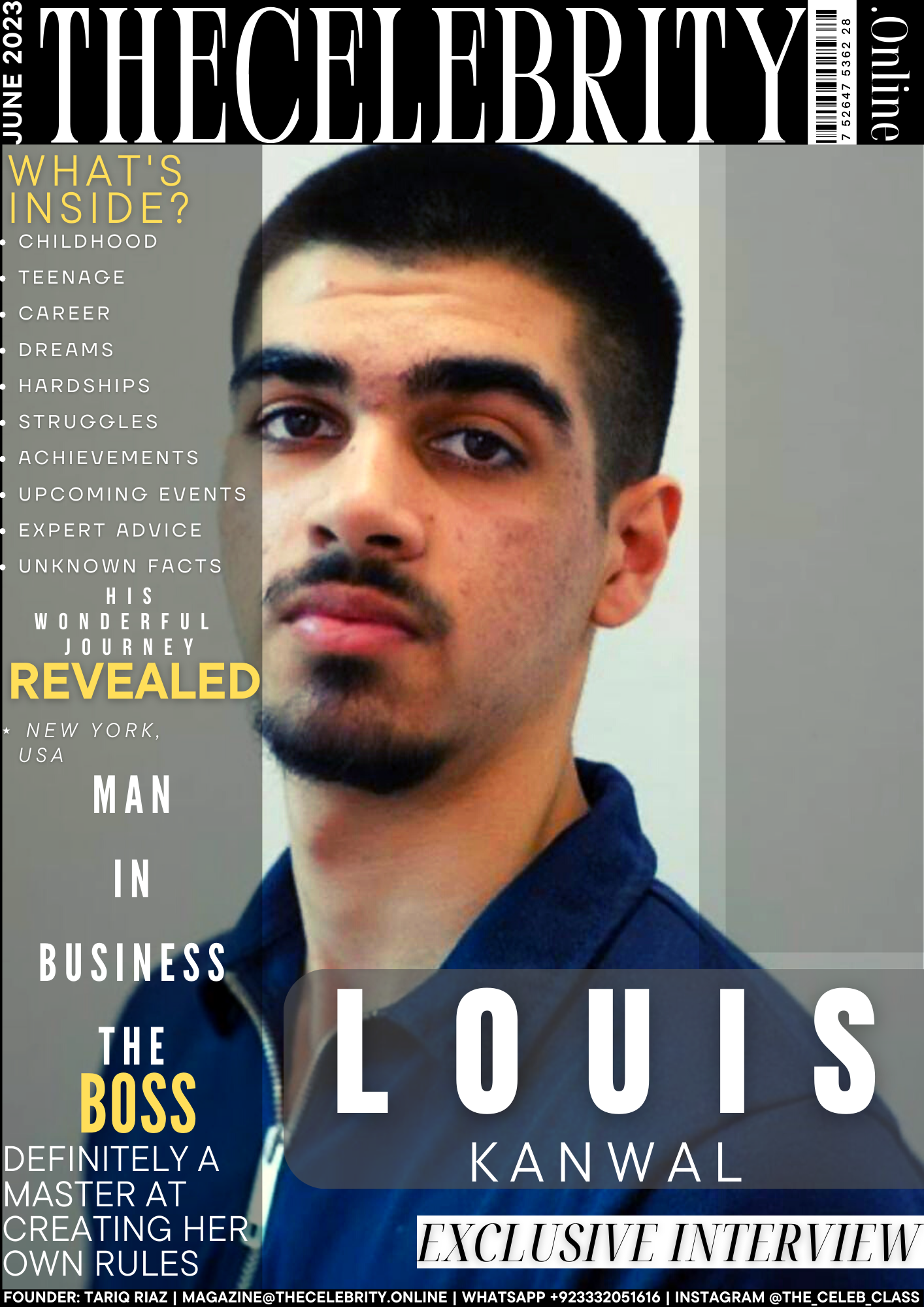 Louis Kanwal was recently interviewed by TheCelebrity.Online Magazine and below is the Q&A session we had with him.
How do you introduce yourself and profession?
My name's Louis, and I am about to start studying sports management at university. As you can probably guess from that, I consider myself very active and keen to keep myself healthy. This however is an industry that I'd like to explore outside of that, and can't wait to do so.
Childhood to Adulthood – How was the transition from your childhood into adulthood/teenage and what good and bad things you remember?
My transition was pretty smooth from childhood to adulthood I would say, having a settled home life certainly helped with that stage of life. This was the point where I feel I started to come out of my shell and really express who I am as a person.
Struggle – What hardships you faced during your life?
The most difficult challenges I've been through we're dealing with the loss of close ones. As tough as it seems at the time, it certainly strengthens your resolve going forward.
Things that people usually don't know about you?
Probably the level in which I've played at for two sports. Golf and football have been my main sports growing up and representing the county in both of them is definitely something I'm proud of.
What makes you unique from your competitors in the industry and life?
I'm easy to get on and work with which I'm hoping will lead to good things in the industry, and I feel I am able to adapt effectively to variety of different scenarios.
What are your diet preferences and physical appearances?
I'm 5'8 with a slim and toned build, and I like to eat healthily to ensure I'm always in good shape.
What Expert Advice would you like to share with the readers about professional and social field of life?
The best advice will come from yourself in terms of the social field. Professionally, you should be prepared to listen to anyone with adequate experience and try to learn as much as you can from them.
Social Media Platform:
Instagram: @louis__kanwal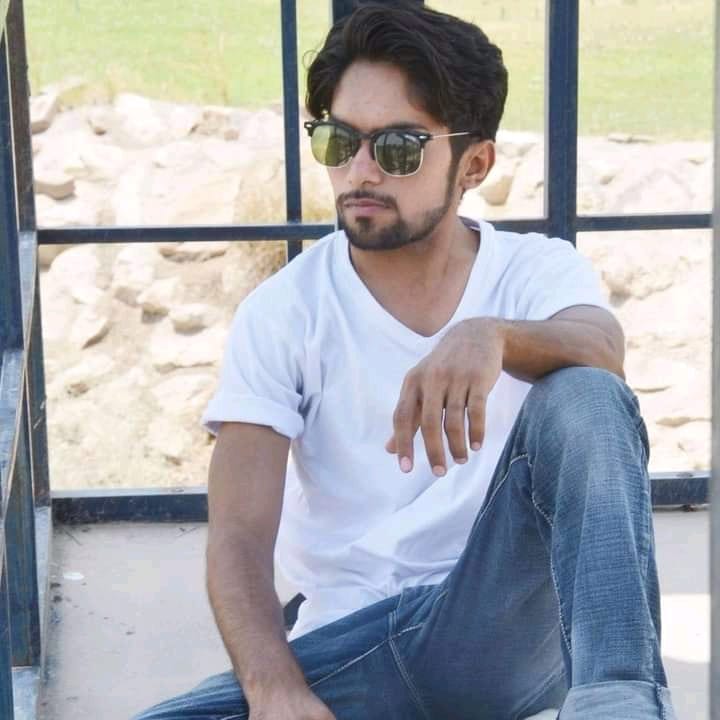 Tariq Riaz is the owner, writer and editor in chief of TheCelebrity.Online – Read more on our About Us page.
Read More From This Author At – Tariq Riaz