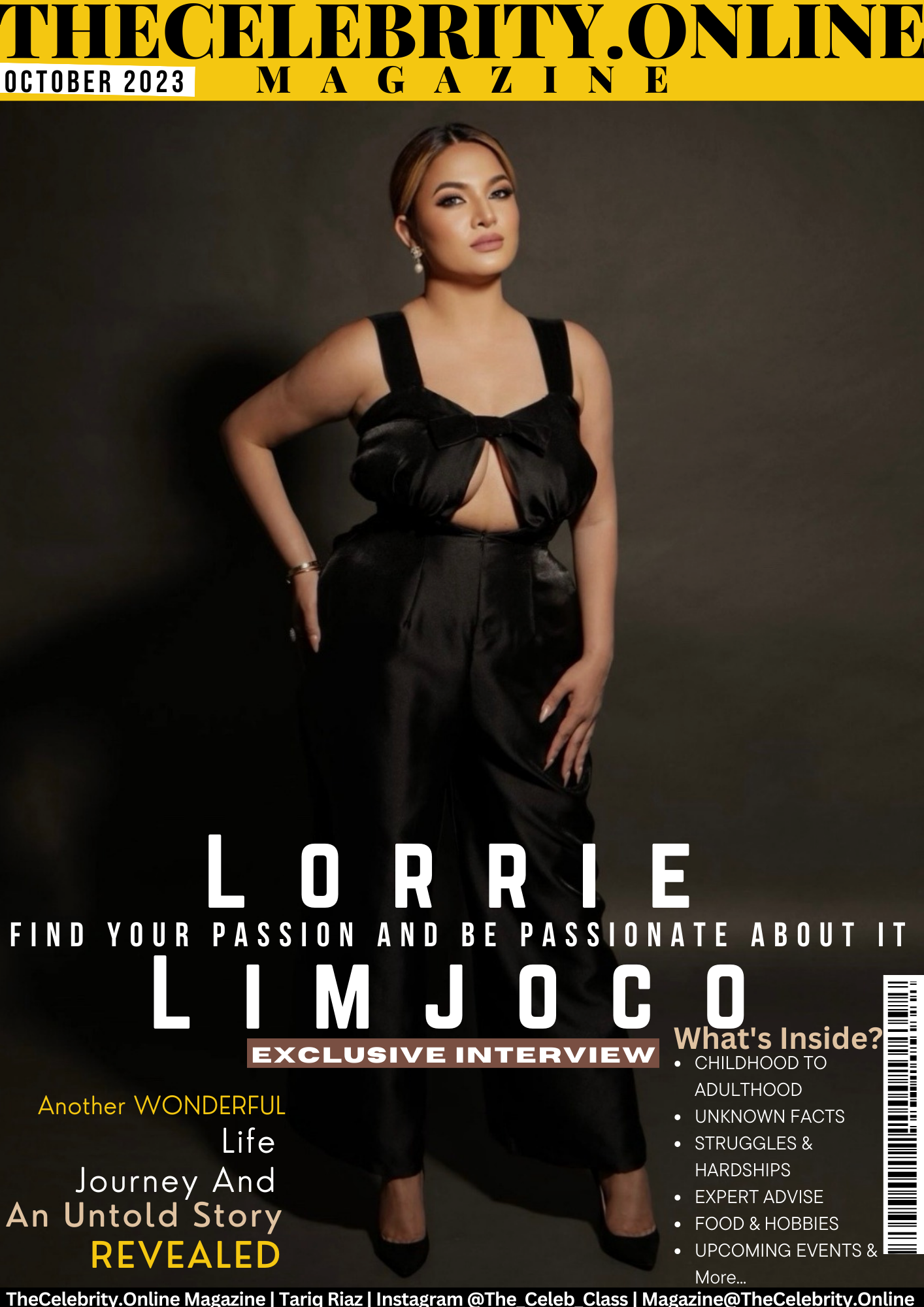 Lorrie Limjoco was recently interviewed by TheCelebrity.Online Magazine and below is the Q&A session we had with her.
Lorrie Limjoco As Cover Story – October 2023 Edition
Please share your background
I was born in the province of Laguna, Philippines. I am the oldest, and I have two brothers.
Childhood to Adulthood: How was your transition from childhood to adulthood and what are the bad and good things you remember?
I didn't enjoy my childhood that much, because my dad passed away when I was 11, and I had to take care of my two younger brothers. But now I am very happy that we are all grownup and have stable lives. I am the breadwinner of our family.
Struggle: What hardships have you gone through in life?
My dad passed away when I was 11 years old, and it was very traumatic for our family, especially for my mom. My dad was the only one who was running his business, and my mom was a full time mom for us. I had to mature early so that I could help my mom with our daily expenses. I was a working student when I was in high school. I helped my grandma to sell fruit in the market in the evening, and then I went to school in the morning.
What do people usually not know about you?
That I am a very simple girl. Simple things make me happy. Sometimes, people think I am hard to be friends with because I always dress up well and look intimidating, but in reality I am a very simple girl when I am at home and with my closest friends.
What sets you apart from your competitors in the industry and in life?
We are all unique; we all have our own time. As long as I am doing right, that is all that matters. I don't engage with haters or bashers: we all have our own opinions and I respect everyone's opinions.
What are your upcoming major events? Unforgettable moments or products/services that you want to promote/inform?
We are innovating, and we are going to launch new products. Right now, we have black garlic, coffee, and oils, and our newest product is tea. It's not yet in the market, but it will be available in a few weeks from now. And next year, we are going to have energy drinks, skin care products, and much more.
What are your food preferences and physical attributes?
I love eating Japanese food, raw sushi, and Filipino food, like adobo, sinigang, menudo, fish, and fruits like manggang hilaw (green mangoes), rambutan, and pinya (pineapple).
Your love life, relationships, and family?
I have been happily married for 15 years now. We have a 7-year-old daughter named Venice, and we are living in Orange County, California. My mom and my youngest brother are also here with us in the US, and my middle brother is still in the Philippines.
What expert advice would you like to give?
Find your passion and be passionate about it. Do your best, focus, and be humble, and love your people.
Please share your social media handles and website links
Facebook
Instagram
Business Website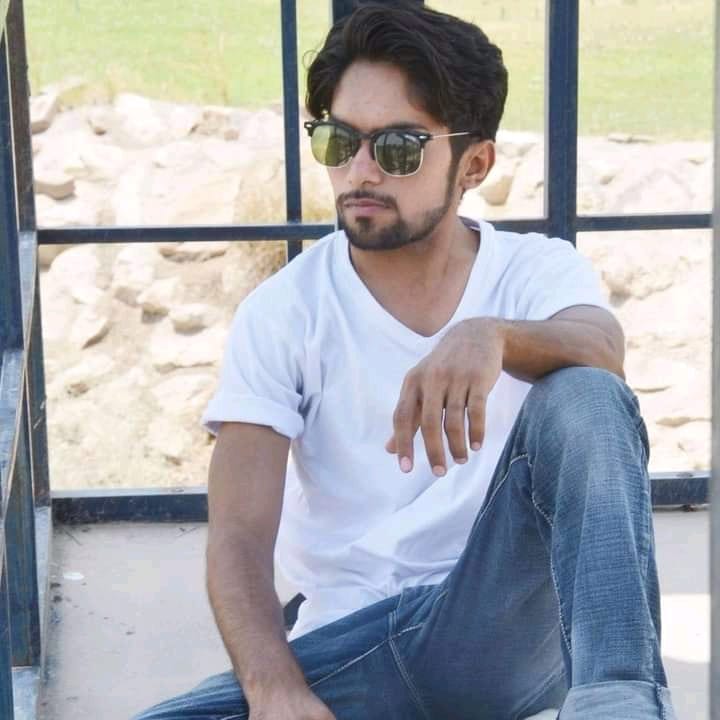 Tariq Riaz is the owner, writer and editor in chief of TheCelebrity.Online – Read more on our About Us page.
Read More From This Author At – Tariq Riaz