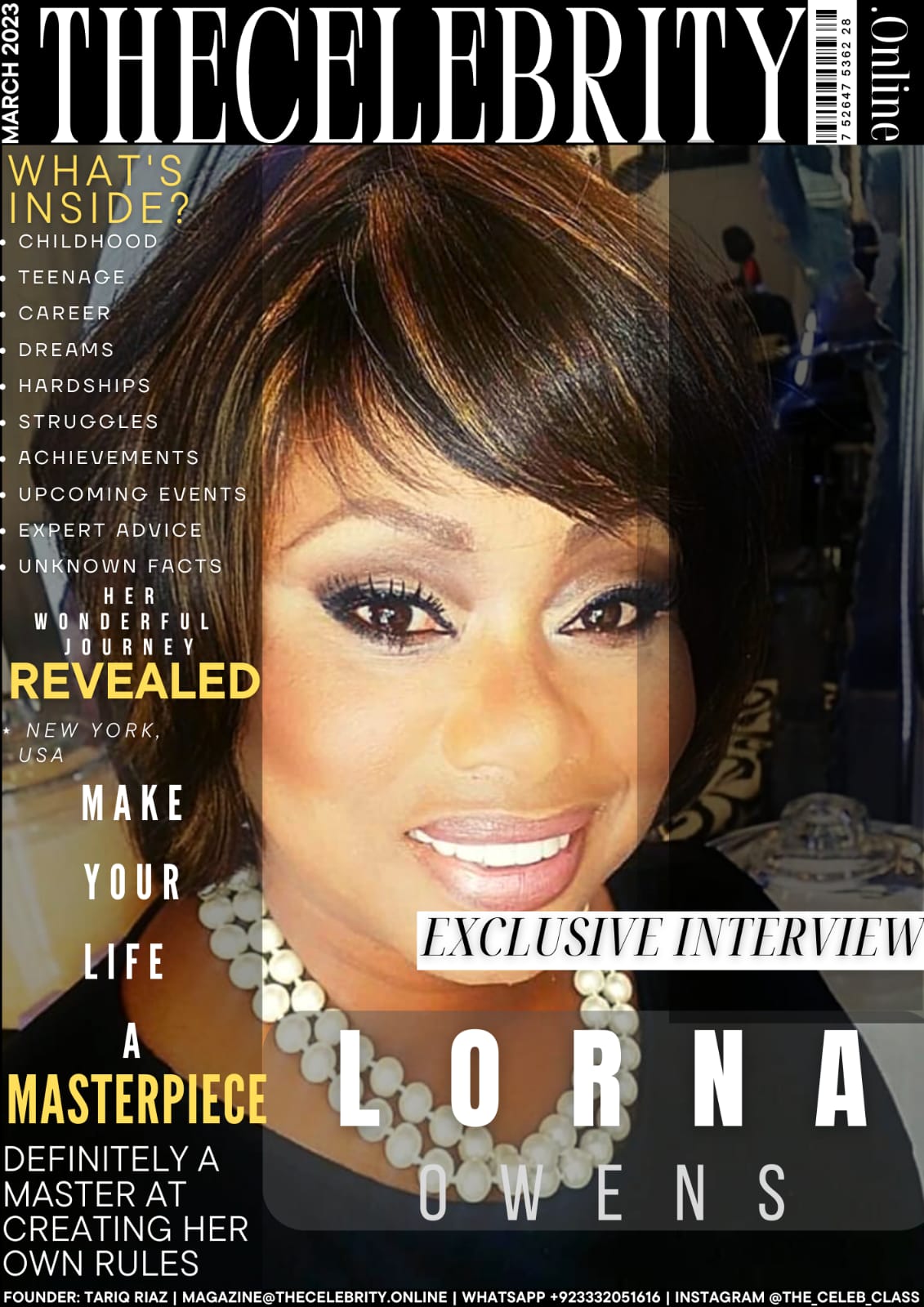 Lorna Owens was recently interviewed by TheCelebrity.Online Magazine and below is the Q&A session we had with Ms. Lorna.
Lorna Owens As Cover Story Interview Feature – TheCelebrity.Online March 2023 Edition
How do you introduce yourself?
Lorna Owens: Lorna Owens, CEO Desert Sage, Attorney and Author.
How was your transition from childhood to adulthood and what are the bad and good things you remember?
Lorna Owens: I grew in Jamaica and remember having a great childhood. We lived in the country on a lot of land and I loved. Growing up in a small country you are always looking outward. I always knew I would travel. Once I grew up that is exactly what I did.
Struggle – What hardships have you gone through in life?
Lorna Owens: I think been and entrepreneur and running your own business is difficult. So it one day at a time. I love what I do but I work very hard. You overcome by making sure your live has mean. Service above self is my mantra.
What do people usually not know about you?
Ms. Lorna: I take time for Selfcare. People thinking I am all about work.
What sets you apart from your competitors in the industry and in life?
Ms. Lorna: We are not just selling products. We really care about our customers health and well being. I am a former nurse and midwife. Health is my wheelhouse.
What are your upcoming major events?
Ms. Lorna: Desert Sage Award winning Literary Jazz Brunch, April 29, 20203 at 10 am. Three best selling authors proceeds to benefit Footprints Foundation to help Save the Live of Mothers and Babies.
What are your food preferences and body measurements?
Ms. Lorna: I am pescatarian. I don't eat meat. You are what you eat.
What expert advice would you like to give?
Ms. Lorna: Dream big. Everything in your life is a teacher even things you fail at.
What are your social media and other links?
Facebook – Lorna Owens | Desert Sage Lifestyle Wellness
Instagram – DesertSageMiami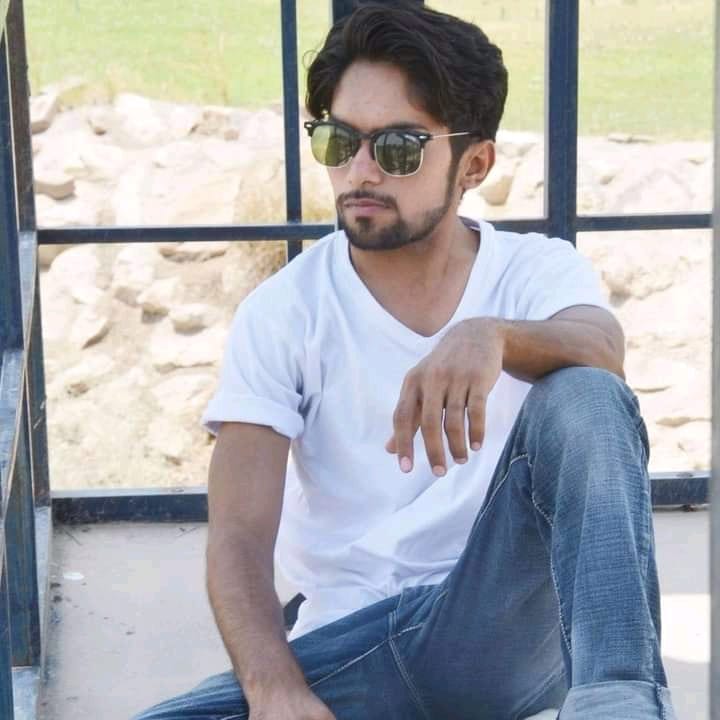 Tariq Riaz is the owner, writer and editor in chief of TheCelebrity.Online – Read more on our About Us page.
Read More From This Author At – Tariq Riaz