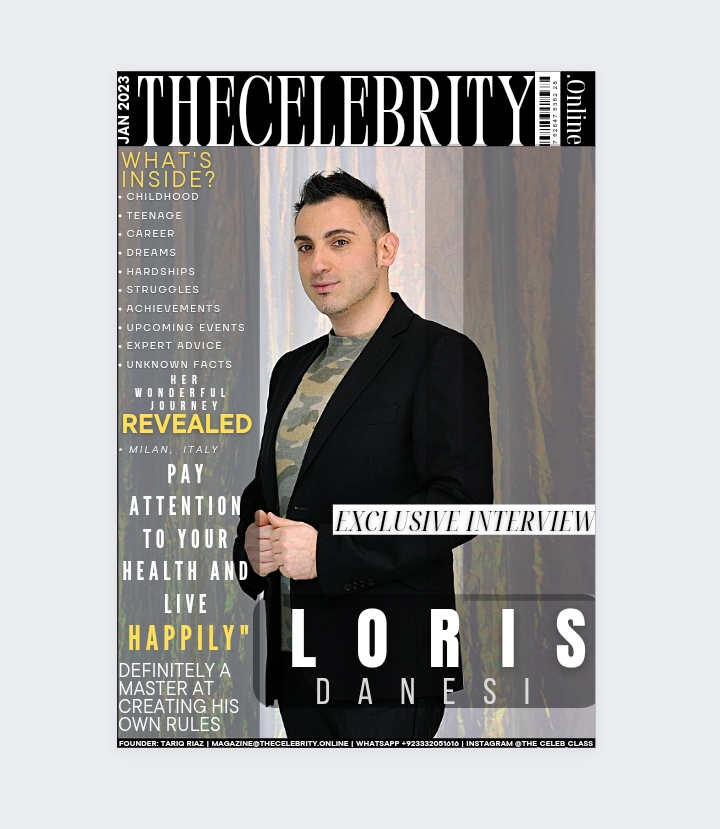 Loris Danesi is an Italian artist who was born in 1980. Mr. Loris started his career as a fashion designer. However, his innate desire for Knowledge and beauty led him to fashion, glamour, makeup and hair fashion. Today Loris an image consultant, personal shopper and influencer, too.
Loris Danesi As Cover Story Interview – TheCelebrity.Online January 2023 Edition
How was your childhood to adulthood transition?
Loris Danesi: I have always followed my dreams, since I was a child. I did all that I could to attend the courses I liked. I fought against all the people, who did not believe this job could be a real profession. The road was very hard, but today I'm very happy because I do what I love. My job is my passion!
What hardships did you face in life?
Loris Danesi: I faced a lot of hardships during my life: envy, economic interests…But I have always believed in what I'm doing and I have gone forward. In fact I think that life is art and it lives and grows with me. I breath it every moment and everywhere.
What people usually don't know?
Loris Danesi: I am a very shy and sensitive person, even if I appear completely the opposite.
What make you unique from the rest of people?
Loris Danesi: I'm always a true man. I am unable to pretend. I'm an open book.
What are your upcoming events?
Loris Danesi: I'm writing a book with my friend and colleague Alessandra Cecchetti. I'm creating my own exhibition of paintings and other events in the world of fashion and all-round look.
What are your diet preferences?
Loris Danesi: I love Italian traditions and cuisine. Physical appearance is important, but the most important thing is to stay in tune with yourself, to live peacefully!
What will be your expert advice?
Loris Danesi: My advice for everyone is to live happily, to pay attention to health and look without being slaves!
Social Media Links: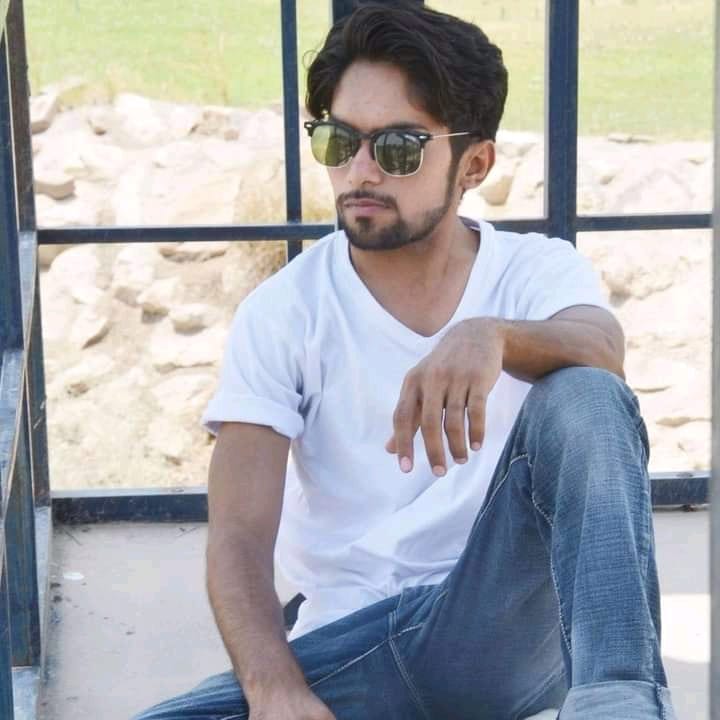 Tariq Riaz is the owner, writer and editor in chief of TheCelebrity.Online – Read more on our About Us page.
Read More From This Author At – Tariq Riaz