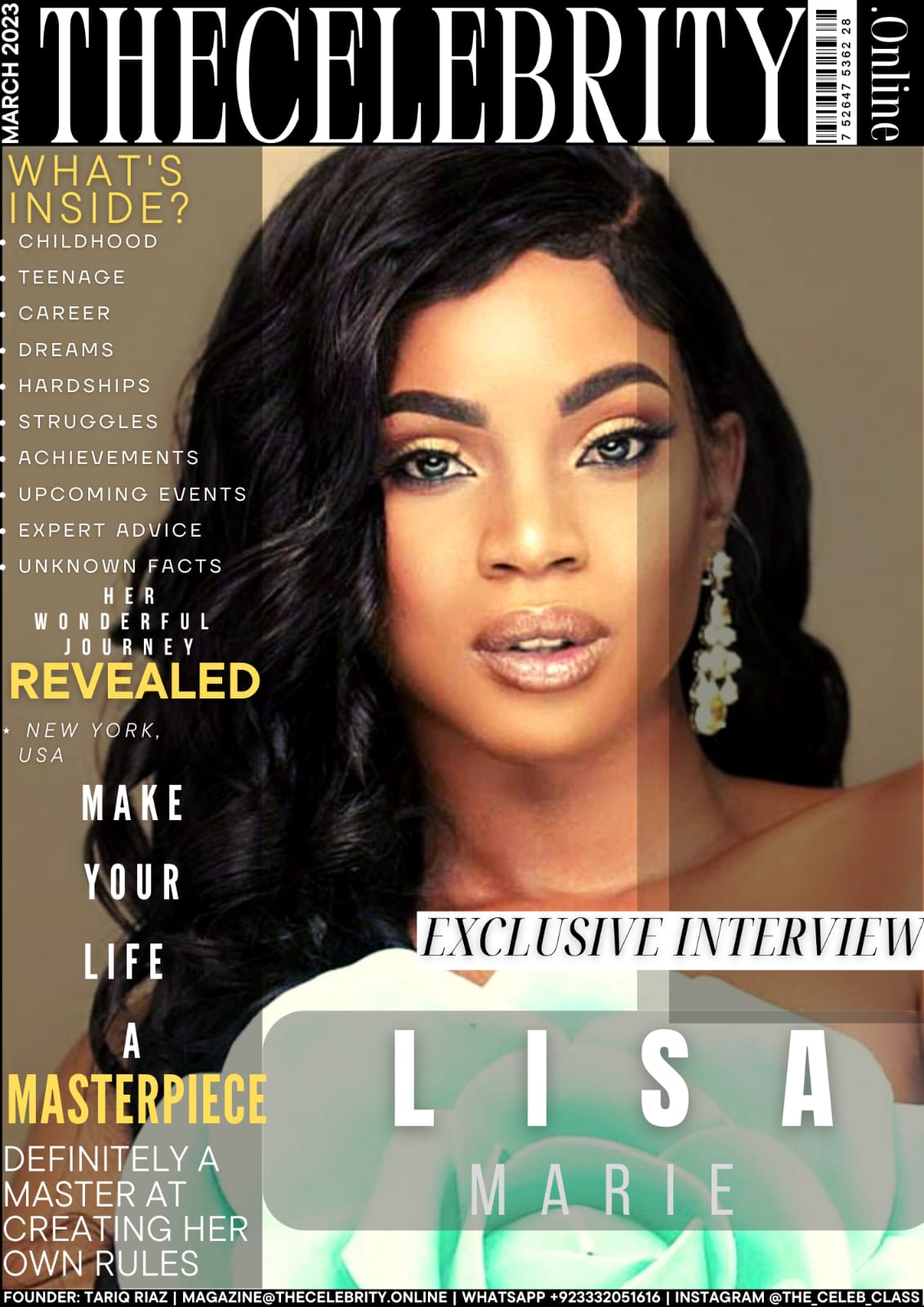 Lisa Marie was recently interviewed by TheCelebrity.Online Magazine and below is the Q&A session we had with Ms. Lisa.
How do you introduce yourself?
Lisa Marie: Lisa Marie, Fashion Model.
How was your transition from childhood to adulthood and what are the bad and good things you remember?
Lisa Marie: As a child in St Lucia I remember being obsessed with my aunties clothes and heels! I also remember my brother (who is now a designer) wrapping me in a bed sheet and making it into a dress so that we could act out fashion shows and catwalks! I also fondly remember gardening with my grandparents. I enjoyed school and as I grew up I took part in many public speaking events and theatre shows. As a teen/adolescent I would wear my father's shirts as dresses and pair them with heels!
Struggle – What hardships have you gone through in life?
Lisa Marie: My mother passed away when I was 16 years old – that was the hardest time of my life. It is a vulnerable age at which to lose your mother and I guess it made life after that hard, even when it wasn't. I left my family home at 17 years old determined to make a success of myself. Times have been hard, but I am proud of how far I have come.
What do people usually not know about you?
Lisa Marie: I am always learning. I love to watch documentaries and YouTube videos about…EVERYTHING! If I have spare time, that's where you will find me. Something else is that, for someone who loves fashion and heels, I much prefer to walk around bare foot (even outdoors!).
What sets you apart from your competitors in the industry and in life?
Lisa Marie: My past experiences in life and how I have handled them. I have used past struggles to motivate me and although it has been VERY hard at times, I have had success. Another thing is my perspective on life and situations. I am always `glass half full`.
What are your upcoming major events?
Lisa Marie: I am passionate about justice and equality. I would promote education in any area where there is discrimination.
What are your food preferences and body measurements?
Lisa Marie: I love wholesome Caribbean comfort food. I try to be healthy most of the time, but I am also a sucker for sweets occasionally! I am a great cook and one of my greatest loves in life is preparing healthy, tasty meals. I am a tall (5ft 11in), Black woman with black curly/afro hair, although you will rarely catch me without a wig! I like to switch things up with my hair! I wear a size 8. My feet are UK size 7. I am hugely into fashion and you will always find me looking my best, unless I have just been exercising!
What expert advice would you like to give?
Lisa Marie: I would tell people to genuinely live in the moment, to be kind to everyone you meet (everyone should be treated equally) and in life there is no such thing as failure, only lessons learned.
What are your social media and other links?
Instagram: @iam_msfaustin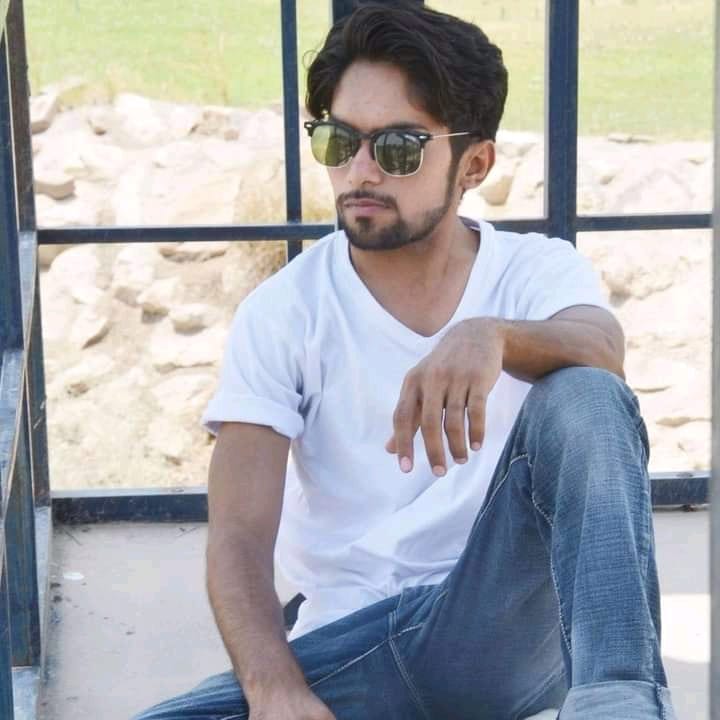 Tariq Riaz is the owner, writer and editor in chief of TheCelebrity.Online – Read more on our About Us page.
Read More From This Author At – Tariq Riaz