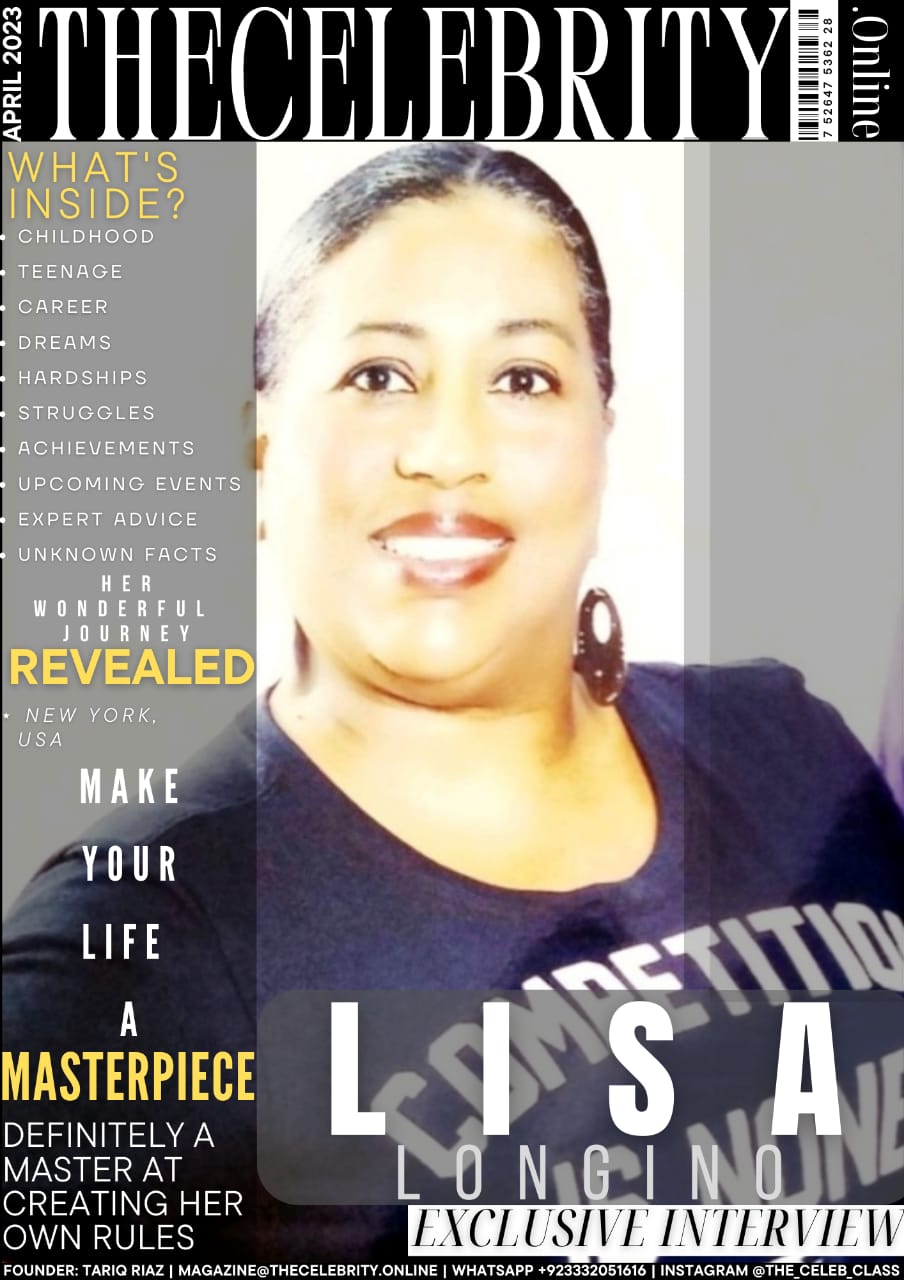 Lisa Longino was recently interviewed by TheCelebrity.Online Magazine and below is the Q&A session we had with Ms. Lisa.
How do you introduce yourself?
Lisa Longino: My name is Lisa Longino and I am a loving wife and mother. I speak 2 languages and have a Master of Science in Human Performance and ABD PD in Urban Education and Curriculum and Instruction. I also hold certifications as an Action Based Learning Trainer, SPARK Instructor, SHAPE America Physical Activity Leader. Currently, I am a Physical Education Specialist and Grant Reviewer/Consultant.
How was your transition from childhood to adulthood and what are the bad and good things you remember?
Lisa Longino: I had a healthy childhood with two loving parents, grandparents, and uncles and aunts who taught me how to handle myself in relationships and to work effectively and ethically. The bad things I remember is the death of my granddaughter Lisa Rose to cancer. However, the moments spent provide a lot of happy memories.
Struggle – What hardships have you gone through in life?
Lisa Longino: The struggles I faced throughout my life are the challenges, obstacles and barricades faced daily in our educational system that does not understand that physical education is more than rolling out a ball.
What do people usually not know about you?
Lisa Longino: Most people don't know that I'm on a mission to reach children who are last in line, lost in the school system and deemed least likely to succeed.
What sets you apart from your competitors in the industry and in life?
Lisa Longino: What makes me unique is my passion for physical education and instilling in others the understanding of the benefits of exercise on the brain at a molecular level. Many do not understand that the brain does not produce it's own fuel, it relies on cardio exercises to pump oxygenated blood to the brain to use as fuel.
What are your upcoming major events?
Lisa Longino: Major upcoming events are teaching 235 student in grades 3rd to 5th CPR/AED at my public school. Participating in the NBA Math Hoops Regional Competition and creating a Girls Flag Football.
What are your food preferences and body measurements?
Ms. Lisa: I love comfort food for health and wellness. 5'2" of positivity.
What expert advice would you like to give?
Ms. Lisa: The best advice I can give is to become a more well –rounded person with have a sense of self and  how you  wish to be and how contribute to society.
What are your social media and other links?
Ms. Lisa: https://www.linkedin.com/in/lisa-e-longino-21036016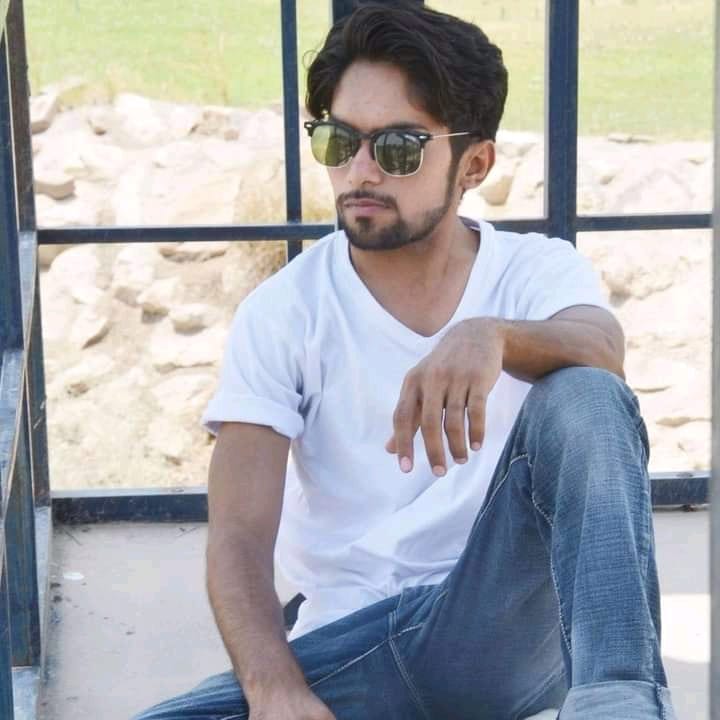 Tariq Riaz is the owner, writer and editor in chief of TheCelebrity.Online – Read more on our About Us page.
Read More From This Author At – Tariq Riaz