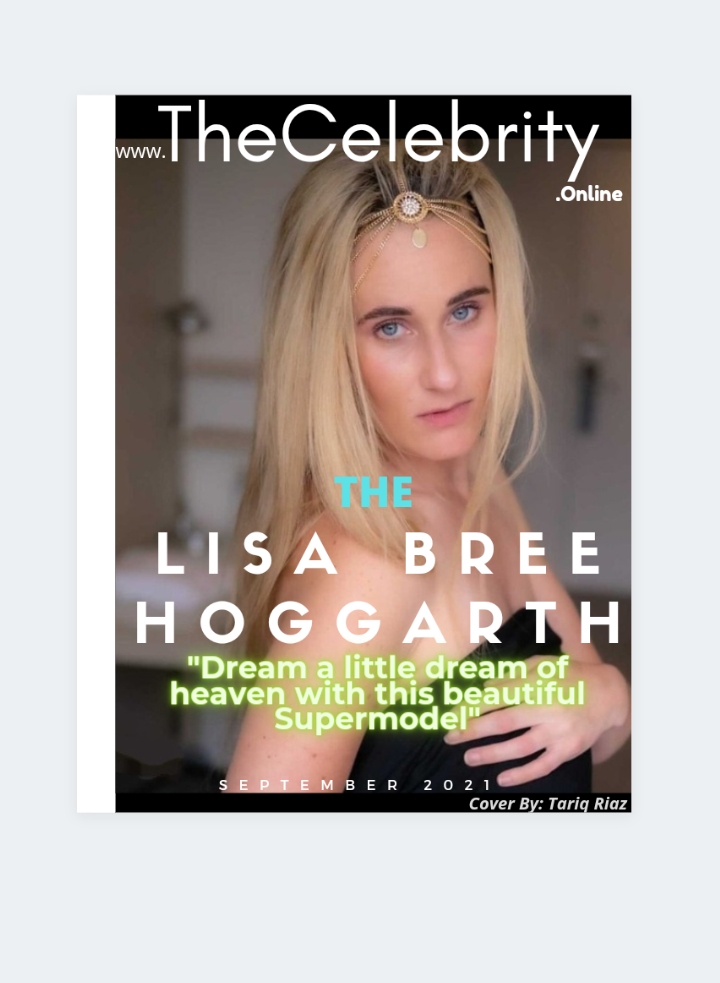 Dream a little dream of heaven with supermodel Lisa Bree Hoggarth. She is not only a top entrepreneur but also an influencer. She has 7 years of experience of face to face sales and marketing. Lisa has worked for multiple brands. Like Mazda, Starlight Children's Foundation and APT Day Tours. Miss Hoggarth is a consultant for business ideas. As she is an inspirational voice of reason for entrepreneurship. She is among the top 25 entrepreneurs to watch in 2021 by Google: the 25 top entrepreneurs to watch in 2021
Glenda Rae Ellis: The Cigarette Collection
Glenda Rae Ellis is a made to order pyjama label. Which Lisa Bree Hoggarth named after her late mum. The first collection is named 'The Cigarette Collection'. And it is going to launch in 2021-22. She created a global pandemic movement of @hallways_are_runaways.
Her label practices sustainability and inclusivity by making it made to order. Moreover, these pyjamas have a deeper and spiritual intent. Because she wants to connect people with their loved ones.
Lisa often had divine dreams of her mum. In her dreams, her mother looks beautiful and young again. These dreams provided her hope and reassurance that she is on the right track.
Lisa Bree Hoggarth: A Spiritual Soul
By nature, Lisa is a spiritual soul. She believes that her spiritual energy will be infused into each pair of pyjamas. Because she wants to promote love between two worlds. Currently, Lisa is located in Melbourne, Australia.
She is a fiery and stunning fashion model. As she is an influencer for Fashion, Beauty and Art niches.
You can find more about her by @hallways_are_runaways and @glenda_rae_eliss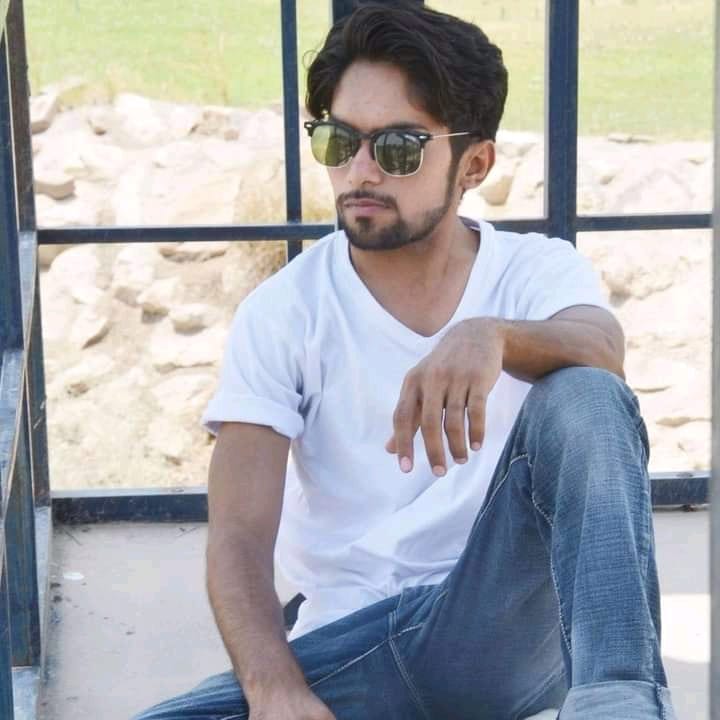 Tariq Riaz is the owner, writer and editor in chief of TheCelebrity.Online – Read more on our About Us page.
Read More From This Author At – Tariq Riaz