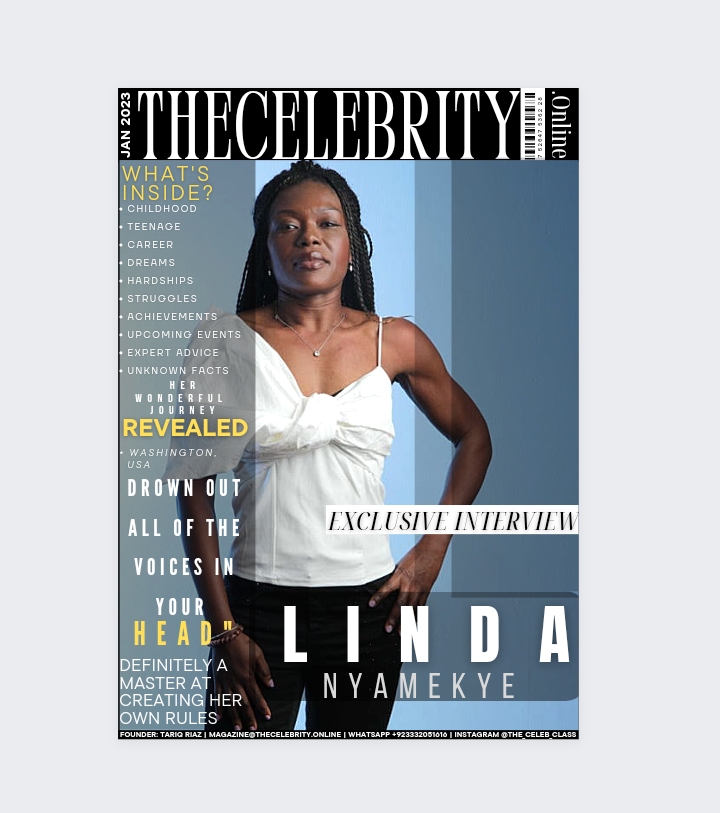 Linda Nyamekye is a wonderful mother and work in the financial sector as an Associate Director. TheCelebrity.Online has recently interviewed this amazing figure for the cover story feature. Below is the Q&A session we had with Ms. Linda.
How do you introduce yourself?
Linda Nyamekye: My name is Linda and I work in the financial sector as an Associate Director . I am a mum of 3 boys and live in Orpington in Kent.
How was the transition from your childhood into adulthood/teenage and what good and bad things do you remember?
Linda Nyamekye: My transition was to adulthood was ok, I had the usual insecurities about my appearance as a teenager but I am now very confident and love my body as an adult. The good things I remember was making memories with my friends at boarding school from the age of 11. The bad things I remember was having my heart broken by my boyfriends.
Struggle – What hardships have you faced during your life?
Linda Nyamekye: I faced Financial hardships when my kids were really young and I had to pay for childcare as well as the mortgage. Also finding the work life balance as a working mum when the boys were really young.
What things people usually do not know about you?
Linda Nyamekye: I am really bad at singing and dancing. I have a terrible voice although I love to sing and i don't have a good rhythm.
What make you unique from your competitors in the industry and life?
Linda Nyamekye: I am very approachable, and always willing to help others. I am also good a prioritising and work very well under pressure.
What are your major upcoming events?
Linda Nyamekye:
Major upcoming events are my older son gong to Uni in 2024 and me turning the big 50 in 2025.
My unforgettable moments was becoming a mum for the first time and gaining a promotion at work.
I would like to promote products for natural hair.
What are your diet preference and physical measurements?
Linda Nyamekye:
I follow a healthy diet, drinking water and cutting down on my salt and sugar intake.
I am 5ft 3in tall, size 8, my measurements are bust 34, waist 29 and hips 39.
What expert advice would you like to share?
Linda Nyamekye: Work hard in everything that you do as it pays off in the end. Have fun along the way as life it too short.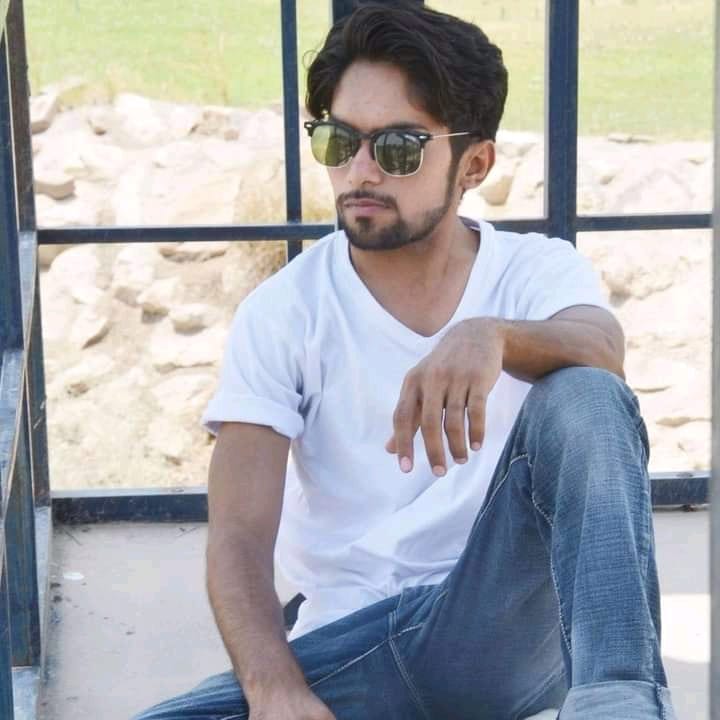 Tariq Riaz is the owner, writer and editor in chief of TheCelebrity.Online – Read more on our About Us page.
Read More From This Author At – Tariq Riaz