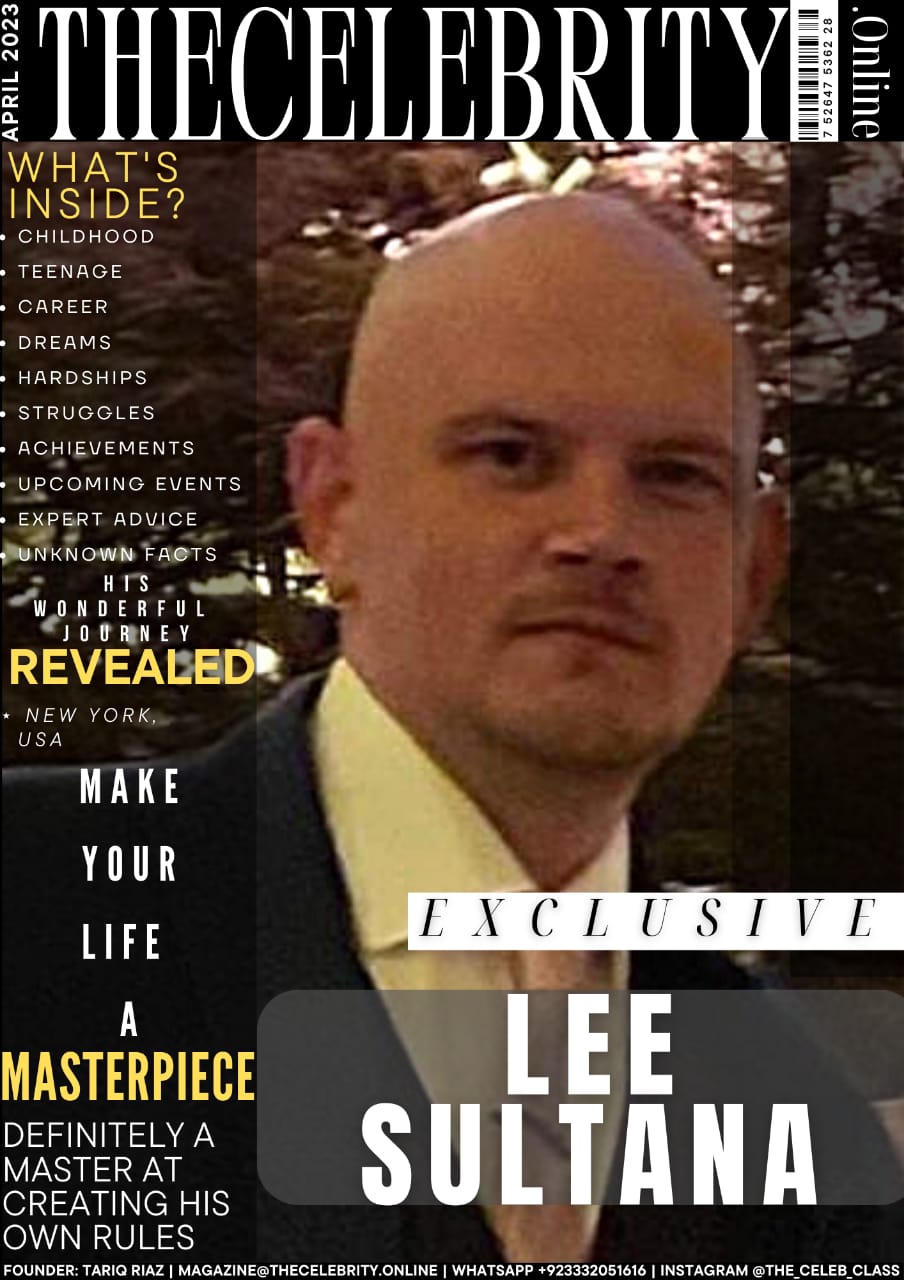 Lee Sultana was recently interviewed by TheCelebrity.Online Magazine and below is the Q&A session we had with Mr. Lee.
How do you introduce yourself?
Lee Sultana: My name is Lee Sultana and I'm Professionally a Prison Custody Officer.
How was your transition from childhood to adulthood and what are the bad and good things you remember?
Lee Sultana: My childhood was great, i went on a lot of family holidays to places like Florida, Turkey, Spain, Las Vegas, and California, played football every week too. Growing up in adult life was tough, attending 2 different secondary schools as I moved house, so fitting in with new people was very difficult for me. I then grew up much older and I became a proud father of 3 now currently. However, it has been hard bringing up my children as 2 of my older daughters have been diagnosed with severe autism and it has been difficult bringing up my youngest daughter of 3 months currently.
Struggle – What hardships have you gone through in life?
Lee Sultana: I have faced difficult times in bringing up my 3 current daughters and found it hard fitting in as I mentioned in question 2 with people, I didn't know in which I moved houses a lot when I was younger.
What do people usually not know about you?
Lee Sultana: Most people don't know that I have anxiety issues which I have had to encounter with growing up, I am very good at holding it in.
What sets you apart from your competitors in the industry and in life?
Lee Sultana: I am different as a person these days as I have learned how to become a proud father, and now I have got used to becoming a people person, socializing with new people easier than when I was younger. Part of that may be because I have had managerial experience in my past work experience which has helped me a lot and made me become more responsible as a person.
What are your major events/moments?
Lee Sultana: My unforgettable moments have been, experiencing places like Las Vegas, California and Florida (Been 4/5 Times). Other moments have been seeing my 3 daughters being born and becoming a father was very emotional. I would love to give information to people/children about what to look for and how to cope with the diagnosis of Autism. I have always been willing to help people and share my knowledge.
What are your food preferences and body measurements?
Lee Sultana: I don't currently have any dietary requirements; my physical appearance is that I have a shaven head, brown eyes, I'm quite stocky in weight, I'm approx. 5ft 7 in height, I'm a 34in in waist size and 32in in length size. I class myself as having a bit of a dad bod.
What expert advice would you like to give?
Lee Sultana: I would like to say there's a lot of criticism on social media these days, and I would like to say that criticism of any kind shouldn't be tolerated whether it's on social media or anywhere. The world is changing, and new things have to be accepted.
There have been a lot of tragedies and people have been affected by bad comments made on social media, and these people should be caught and never allowed to have another social media account again. Also, I would also say if someone decided to become some sort of influencer or social media user and posts stuff consistently have to be expecting some bad comments from people because that's the world we live in these days.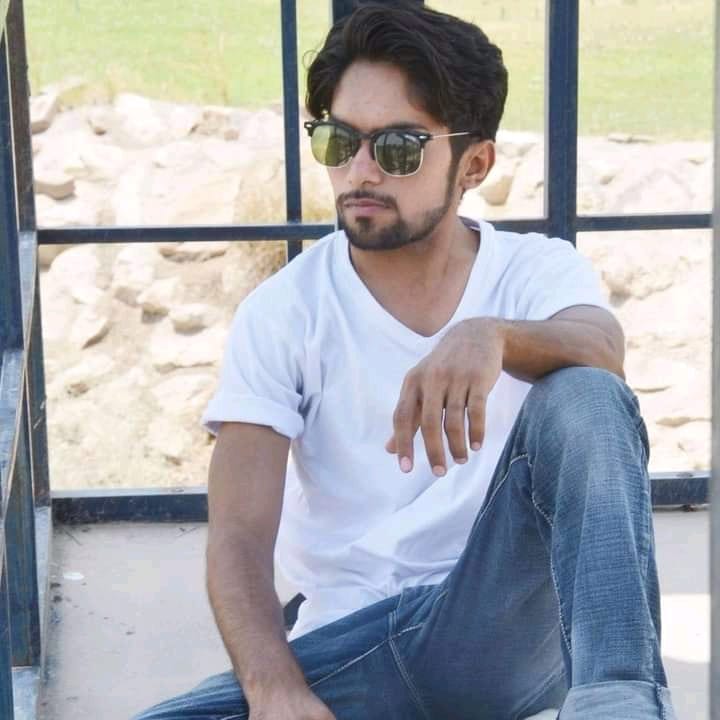 Tariq Riaz is the owner, writer and editor in chief of TheCelebrity.Online – Read more on our About Us page.
Read More From This Author At – Tariq Riaz