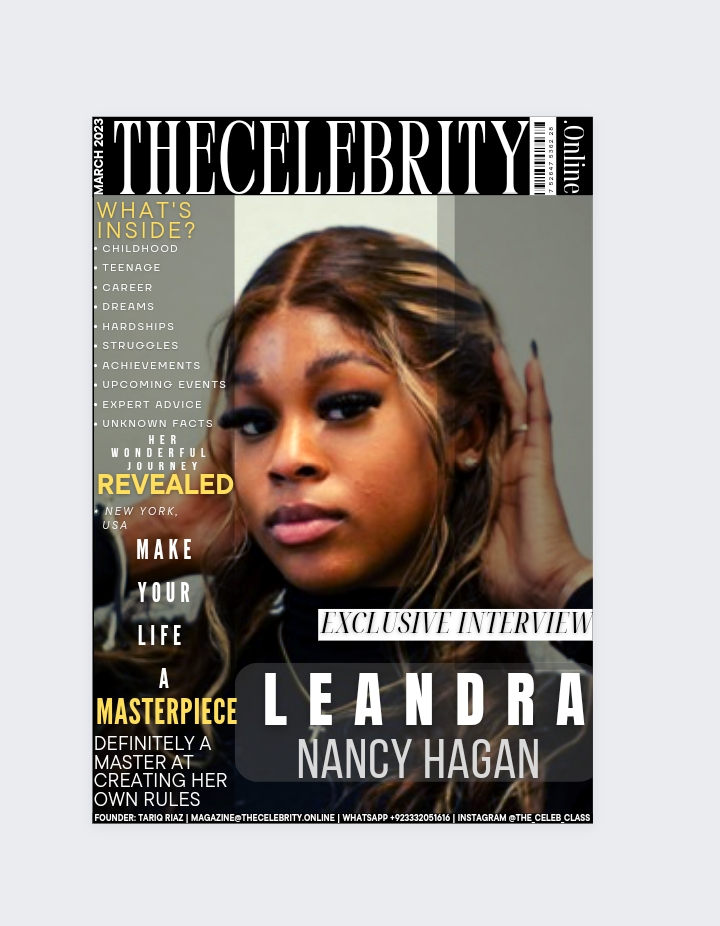 Leandra Nancy Hagan was recently interviewed by TheCelebrity.Online Magazine and below is the Q&A session we had with Ms. Leandra.
How do you introduce yourself?
Leandra Nancy Hagan: I am currently a Student studying Digital Media who hopes to get into Creative Film Directing aswell as digital Marketing in the future.
How was the transition from your childhood into adulthood/teenage and what good and bad things do you remember?
Leandra Nancy Hagan: Growing up I would say I was given a good childhood by my parents who both tried my best to help me in all possible ways and provide. However as you grow you begin to learn certain things about yourself and become much more independent, some things like not knowing who to talk to about certain situations did make it tough for me so I always depended on myself to figure things out.
Struggle – What hardships have you faced during your life?
Leandra Nancy Hagan: Stuggling with anxiety was definitely a big factor that effected my life. It resulted me in having severe panic attacks. However over the years they have become much more better to face as I've trained my mind towards dealing with them.
What things people usually do not know about you?
Leandra Nancy Hagan: I love reading & music, for me these are therapeutic ways that help me deal with things that I find hard & challenging.
What make you unique from your competitors in the industry and life?
Leandra Nancy Hagan: As well as beauty and appearance I think mindset is a major factor in this industry, I feel as though I can bring to light an idea and make it become a person's reality however little or small. It also come with a story, I'd love to impact many people who face mental battles and can't have the ability to express their work because of things like anxiety, depression and other issues.
What are your major upcoming events?
Leandra Nancy Hagan: Rebranding my business Theluxecollectionn is something I am looking forward too, I want it too show meaning and purpose in the end result.
What are your diet preference and physical measurements?
Leandra Nancy Hagan: I feel as though everyone is uniquely made in their own way, we should never judge or determine a person's identity through their physical appearances as it doesn't reveal their past experiences, life or how they are oriented.
What expert advice would you like to share?
Leandra Nancy: I'd love to share the belief that you are able to embrace failure because as you grow and learn mistakes will be made however if you view every mistake as a door that will lead you to a new opportunity you are bound to success. In the society we live there are so many expectations that people are faced with, although that doesn't determine a person's happiness or ability to do right in life.
What are your social media links?
Instagram: @Leeaxdra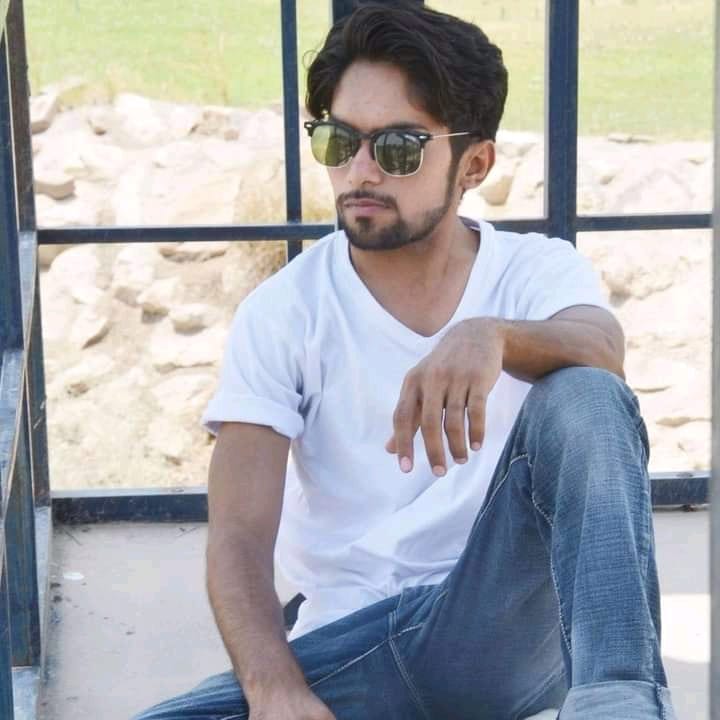 Tariq Riaz is the owner, writer and editor in chief of TheCelebrity.Online – Read more on our About Us page.
Read More From This Author At – Tariq Riaz