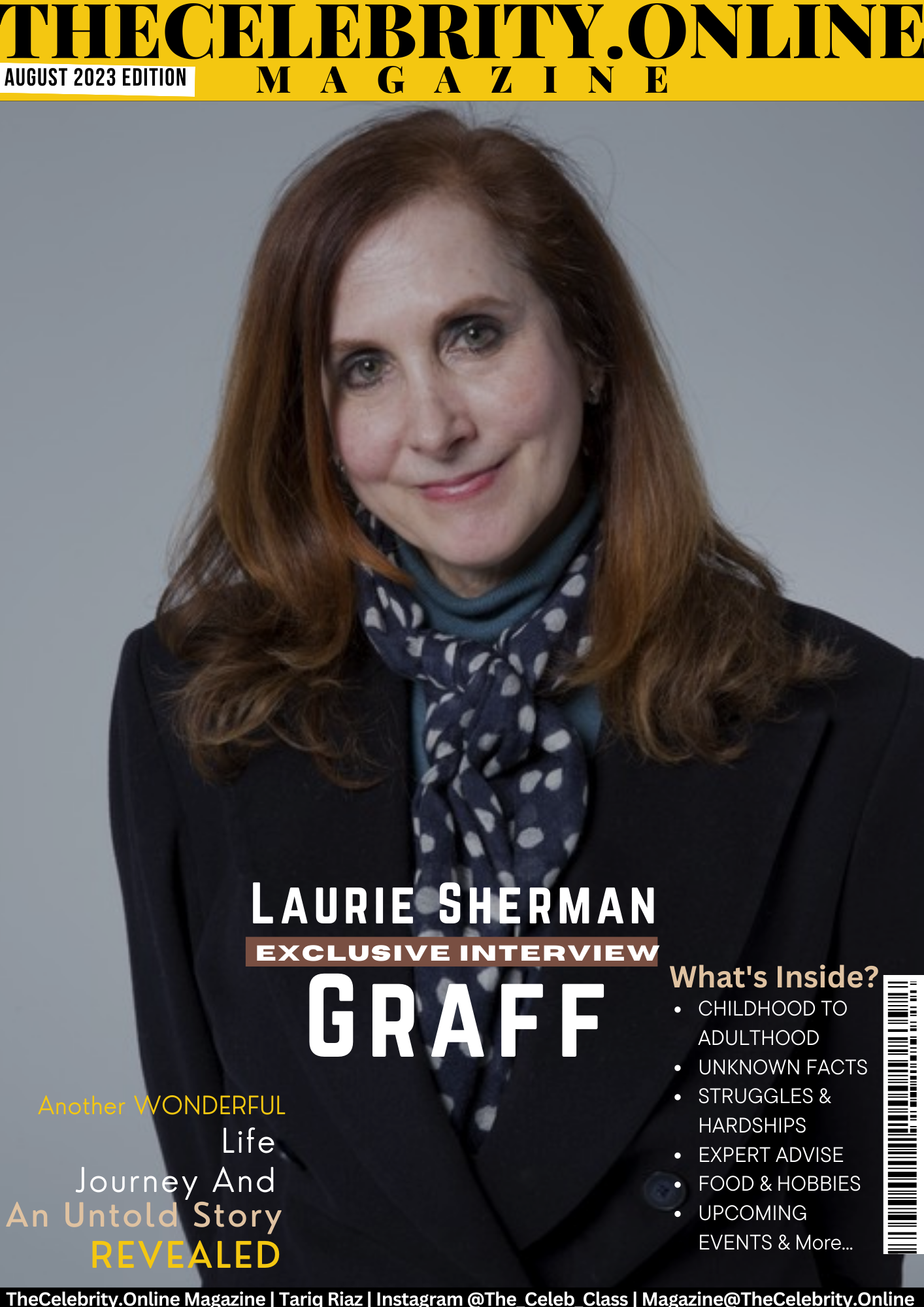 Laurie Sherman Graff was recently interviewed by TheCelebrity.Online Magazine and below is the Q&A session we had with her.
Laurie Sherman Graff As Exclusive Cover Story – August 2023
How do you introduce yourself?
Laurie Sherman Graff: I'm Laurie. Laurie Sherman Graff is my full name but that sounds so formal.
Childhood to Adulthood – How was your transition from childhood to adulthood and what are the bad and good things you remember?
Laurie Sherman Graff: My family moved often during my childhood, and I recall that it was difficult to constantly make those transitions, especially during my teen years but now, looking back, I do believe that it helped me to gain strength, and taught me how to persevere and be flexible in diverse circumstances.
Struggle – What hardships have you gone through in life?
Laurie Sherman Graff: Making changes that, although they were necessary for my life journey, evolution and self growth, involved needing to close chapters on past relationships.
What do people usually not know about you?
Laurie Sherman Graff: I am super empathetic. I connect with others emotions easily.
What sets you apart from your competitors in the industry and in life?
Laurie Sherman Graff: I am unconventional lol. Although my nonprofit organization collaborates with conservative government agencies, we don't follow their standard templates to get the work done.
What are your upcoming major events?
Laurie Sherman Graff: Heart Gallery NYC is currently working to help youth in the NYS foster care system across the state find the loving, adoptive families that they so badly need in their lives. Over the next few months, we'll be working with our amazing volunteer team of notable & celebrity photographers to take beautiful images of the youth.
We feature these beautiful images which celebrate the true essence of each child on the Heart Gallery's online photo galleries to recruit prospective parents to become their "forever families".
What are your food preferences and physical attributes?
Laurie Sherman Graff: I love good, healthy foods and I do have a special weakness for great Italian food, having lived & worked in Italy for 10 years. Exercise is important to me, especially after appreciating Italian foods.
Your love life, relationships and family?
Laurie Sherman Graff: I'm newly single again after a 25-year marriage and that experience is a whole other story lol.
But honestly, I appreciate all that I've been through, as well as this new cycle in my life journey, I'm grateful for my son who I adore.
What expert advice would you like to give?
Laurie Sherman Graff: Find your life purpose that which makes you feel happy & fulfilled whether it's art, social impact, rescuing dogs whatever, but dedicate yourself to it! Give back and be kind!
Your social media handles and website links?
Laurie Sherman Graff: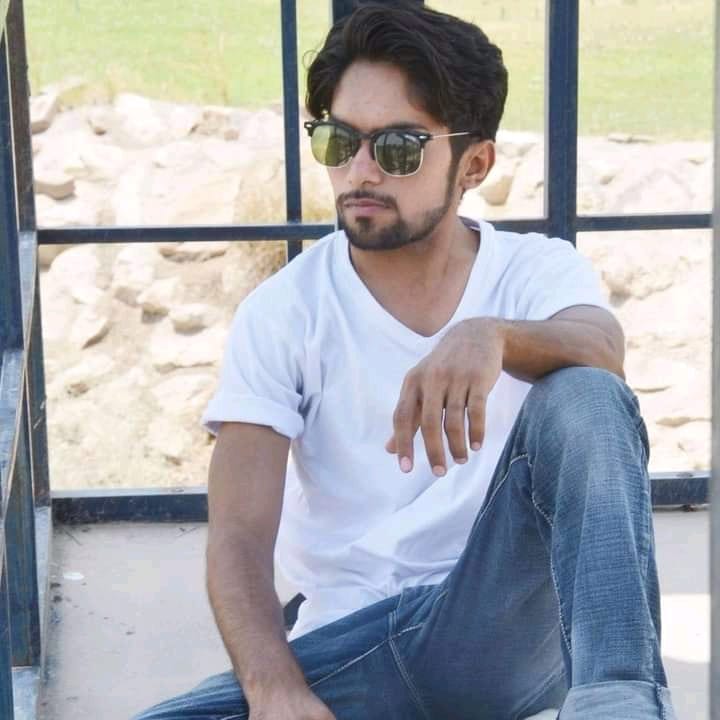 Tariq Riaz is the owner, writer and editor in chief of TheCelebrity.Online – Read more on our About Us page.
Read More From This Author At – Tariq Riaz