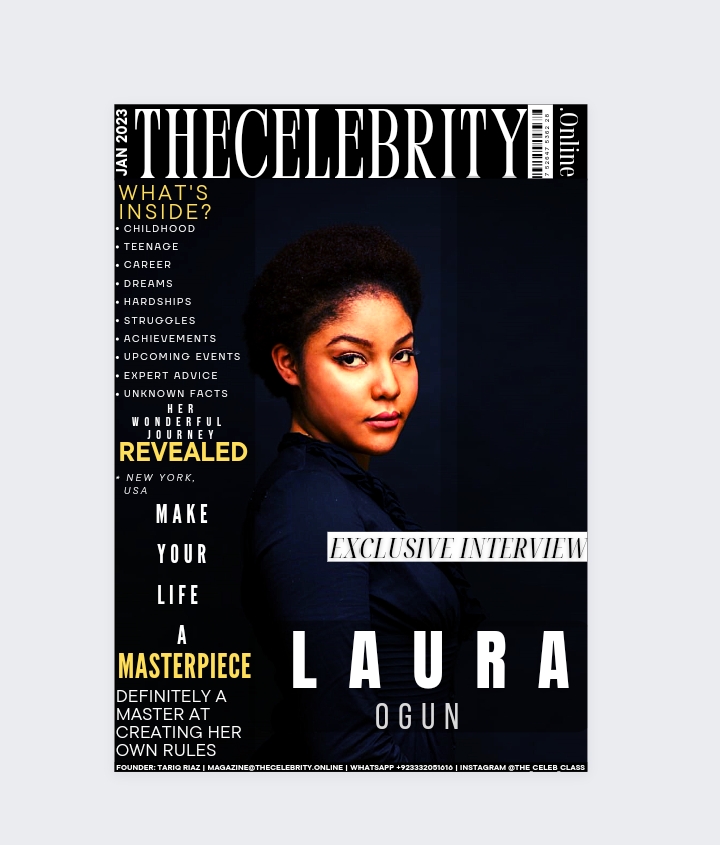 Laura Ogun is a beautiful style icon and a fashion mode. TheCelebrity.Online has recently interviewed this amazing figure for the cover story feature. Below is the Q&A session we had with Ms. Laura.
How do you introduce yourself?
Laura Ogun: I'm a fashion model and for as long as I can remember I've had a strong passion for modeling, acting and being in front of a camera. I am 5'11.5 feet tall with a charming personality and great dedication for my work, I have done several modelling gigs whilst freelancing locally and collaborative shoots for smaller modelling campaigns and now I'm striving to make the push to take my career to the next phase.
How was the transition from your childhood into adulthood/teenage and what good and bad things do you remember?
Laura Ogun: My transition was pretty much normal, I used to have lots of friends that I was taller than so they would make fun of my height, plus I was a late bloomer so I always felt awkward and wished I wasn't so tall sometimes but now I know my height is a gift.
Struggle – What hardships have you faced during your life?
Laura Ogun: The only hardship I've encountered so far is having to work and balance my regular job with my school life whilst still chasing my dreams of being in the entertainment industry.
What things people usually do not know about you?
Laura Ogun: I would say people don't know how much of a bookworm I am.
What make you unique from the rest of people?
Laura Ogun: I would say my adaptability and personal qualities aren't the same as others.
What are your major upcoming events?
Laura Ogun: The major thing I have to promote now is "myself", I only have myself to show to the world at the moment. So kindly follow me on Instagram (@ Laura_ogun) and TikTok (@ Laura_0gun), Thanks.
What are your diet preference and physical measurements?
Laura Ogun: Well due to a condition I have, I have adapted a pesce pollotarian diet which in short means I'm allowed to have fish, chicken and eggs but no red meat.
What expert advice would you like to share?
Laura Ogun: This might seem cliché but always be yourself, you'll find it always works.
Social media links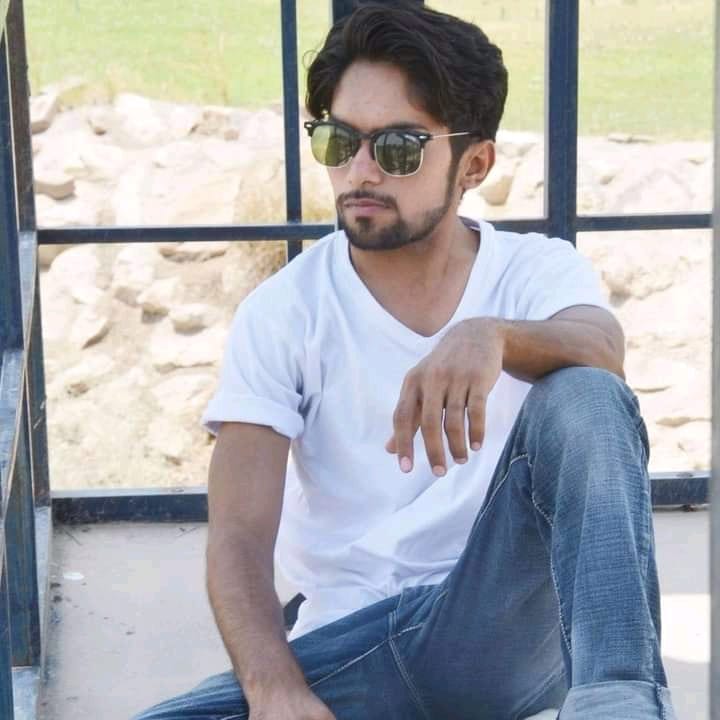 Tariq Riaz is the owner, writer and editor in chief of TheCelebrity.Online – Read more on our About Us page.
Read More From This Author At – Tariq Riaz