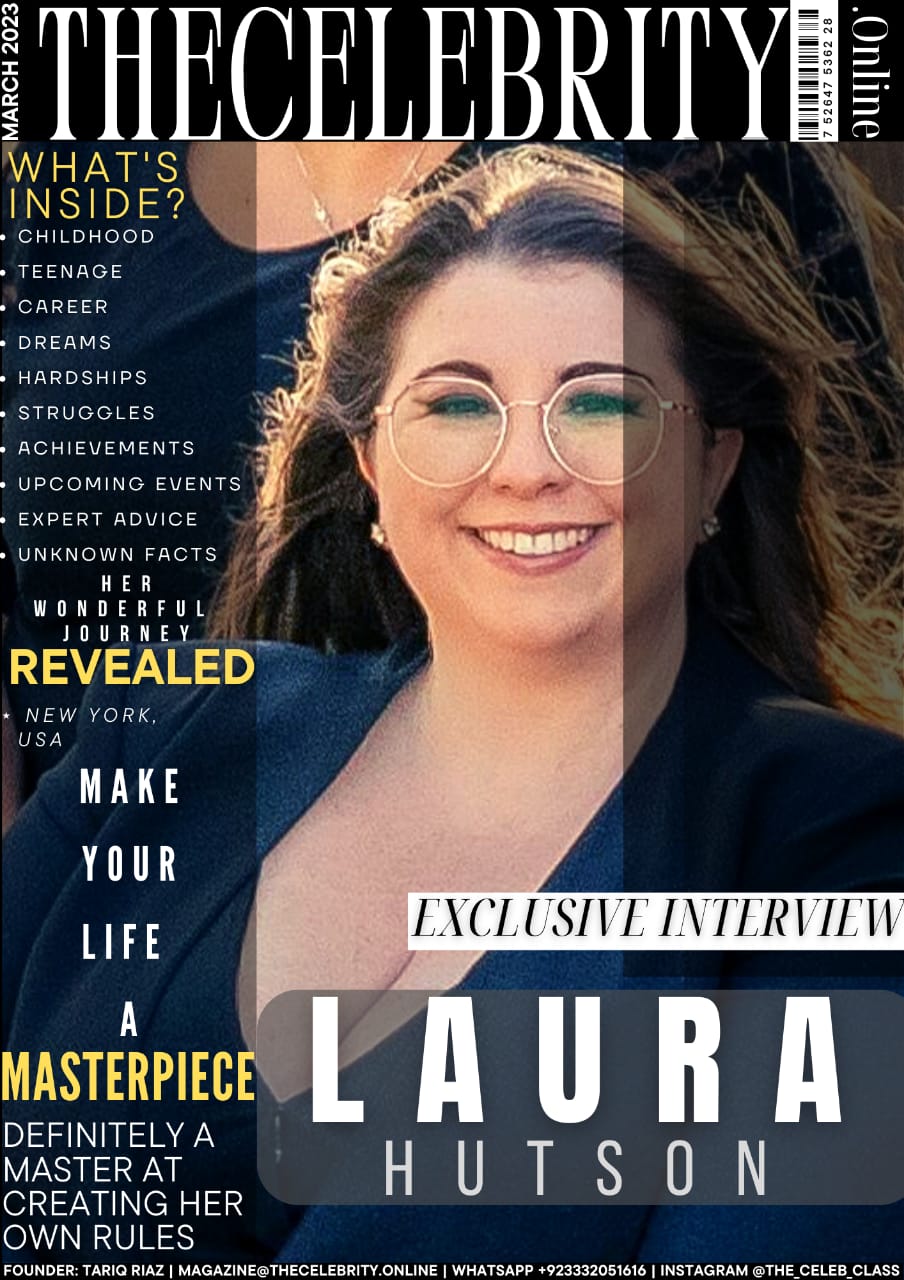 Laura Hutson was recently interviewed by TheCelebrity.Online Magazine and below is the Q&A session we had with Ms. Laura.
Laura Hutson As Cover Story Interview Feature – TheCelebrity.Online March 2023 Edition
How do you introduce yourself?
Laura Hutson: My name is Laura Hutson, I am an SEO Strategist located in Chattanooga, Tennessee, United States.
How was your transition from childhood to adulthood and what are the bad and good things you remember?
Laura Hutson: I was raised in the southeast of the United States in Tennessee. I spent most of my life here with my older brother and younger sister. My parents divorced when I was young and lived in single-parent households. I struggled growing up and tried to use my early adulthood to try to check off boxes. However, that fell apart in my mid-twenties and did a life pivot. I went and obtained my university education in Philadelphia, Pennsylvania, United States. I graduated in my last semester on the Dean's list at Temple University. After university, I moved back to my hometown and have perfected my craft of SEO and Strategy.
Struggle – What hardships have you gone through in life?
Laura Hutson: Plenty of hardship. Growing up poor in the rural southeastern part of the US is no easy task. When your parents aren't affluent and blue-collar, you must do the best you can with what tools they were able to provide at the time. It took until my mid-twenties to make a full pivot to see what potential I had, but I do know that some of my environment did hold me back on what I could accomplish.
What do people usually not know about you?
Laura Hutson: I have recently picked up painting. It's not very good but for me, it's not supposed to be. It's an outlet for how I feel and expressing that in the most beautiful way, I can.
What sets you apart from your competitors in the industry and in life?
Laura Hutson: In my niche industry, we can be a dime a dozen on social networks. However, depending on the company you work for, you can really thrive. For me, working in logistics in SEO is like working in an undiscovered cave. There are a lot of outlets that others haven't used in this world that my expertise and strategy can be beneficial.
What are your upcoming major events?
Laura Hutson: We are promoting all our socials. Facebook, Instagram, LinkedIn, TikTok, and YouTube. We want to have coverage in logistics that isn't overwhelming and can be understood by those who are just learning the industry.
What are your food preferences and body measurements?
Laura Hutson: I'm a pasta gal, and it shows 😀
What expert advice would you like to give?
Laura H.: Success isn't linear. It ebbs and flows. Sometimes the ebbs last longer than the flows but those ebbs make you appreciate the flows so much more.
What are your social media and other links?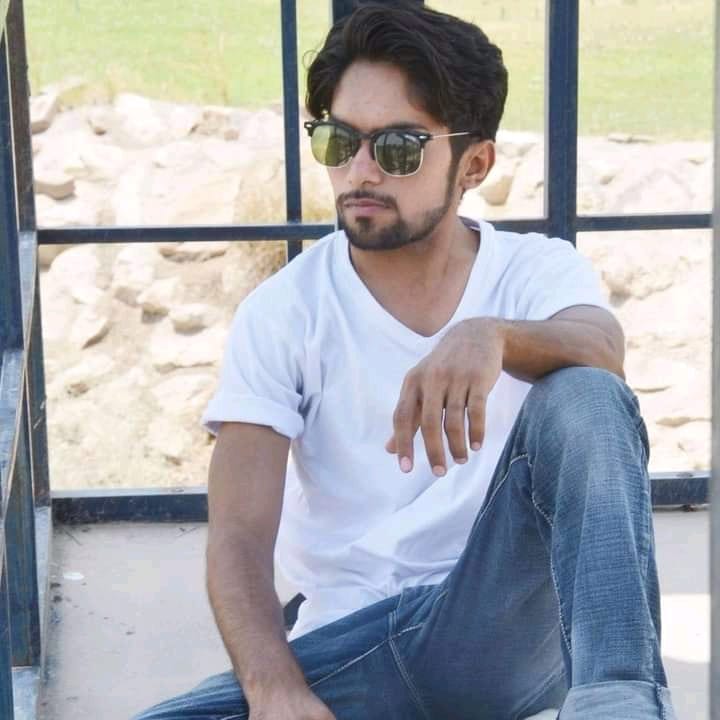 Tariq Riaz is the owner, writer and editor in chief of TheCelebrity.Online – Read more on our About Us page.
Read More From This Author At – Tariq Riaz