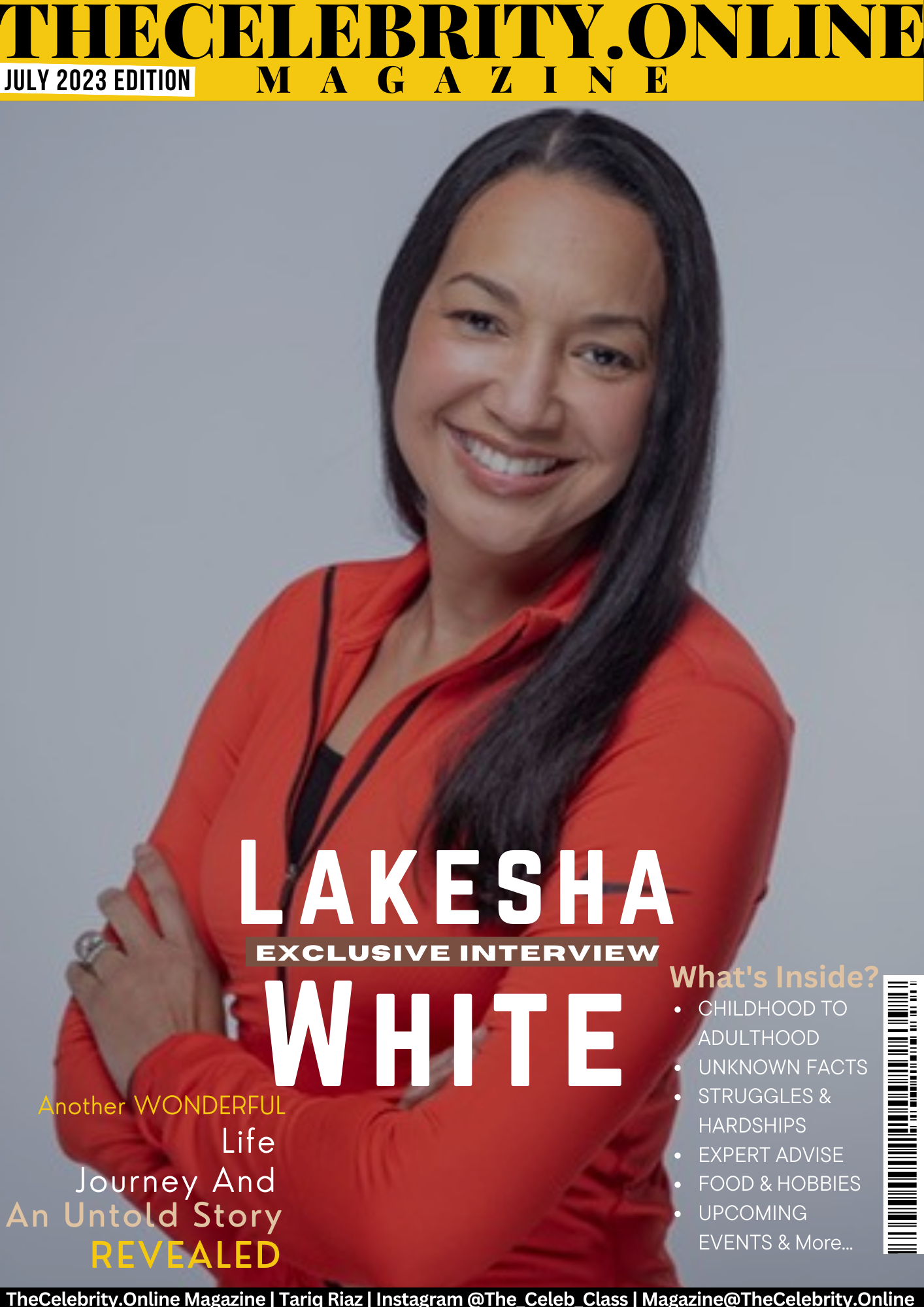 Lakesha White was recently interviewed by TheCelebrity.Online Magazine and below is the Q&A session we had with her.
Lakesha White As Exclusive Cover Story – July 2023
How do you introduce yourself?
Lakesha White: I am LaKesha White, formerly LaKesha Black but my friends call me Kesha. I am the Vice President of Certification for the Women's Business Enterprise National Council (WBENC, the largest third-party certifier of women owned businesses.
Childhood to Adulthood – How was your transition from childhood to adulthood and what are the bad and good things you remember?
Lakesha White: I took a Fast Pass into adulthood by making the decision to marry my high school sweetheart, Darwin, at the mature age of 19 years old. There were a couple of difficulties with this transition. The primary was not pleasing my family because many thought I was not "ready." Then on top of that, I became a military spouse and was not aware of the responsibilities that went along with that role, but we made it work and I'm happy to report my husband retired after 22 years of services and we have 23 years of marriage under our belts. Talk about defying the odds. Woohoo!!!
Struggle What hardships have you gone through in life?
Lakesha White: Growing up in a rough neighborhood in Beaumont, TX didn't create fond childhood memories that some kids have, so I was alone a lot, especially as an only child raised by a single mother. I was surrounded by the crack epidemic and a refinery less than a mile from my house. We didn't have a lot, but I was blessed beyond measure. In hindsight, my childhood prepared me for my role as a Navy wife. You have to be self-sufficient when your spouse is away, so it was a blessing in disguise.
The hardest time in my life was my husband going to war in 2003. We were new parents, our son, Kaleb, had not turned 1 yet and to come to the realization that he may not make it back home was a hard pill to swallow. Thankfully, he did, but there were other deployments to come, and they were never easy.
What do people usually not know about you?
Lakesha White: Most people are not aware that my maiden name was Black. It's always a funny story, especially since my husband and I met in 7th grade but didn't officially start dating until 9th grade. Our friends always said we were destined to be together… Black & White.
What sets you apart from your competitors in the industry and in life?
Lakesha White: I answered a job ad in the newspaper in 2003 that I never thought would lead to a career. My competitive advantage is having nearly 20 years of expertise in business certifications in the public and private sector. There aren't many professionals with that level of experience. I love my job because it has meaning. Helping women take their businesses to new heights has been my passion for two decades. I look forward to continuing to be their advocate and educator for years to come.
What are your upcoming major events?
Lakesha White: The WBENC National Conference will be held in Denver, CO at the Gaylord Rockies Resort & Convention Center from March 19-22, 2023.
What are your food preferences and physical attributes?
Lakesha White: I love Mexican food (TexMex) and Asian cuisine. Anything with rice is the way to my heart.
Your love life, relationships and family?
Lakesha White: I am married to the love of my life, Darwin. We've been married for 23 years but together for a total of 28 years. He blessed me with a wonderful son, Kaleb, who is a senior at Louisiana State University, majoring in Accounting. We've traveled the world and lives in five different states and moved 7 times. With that comes resiliency!
I'm happy to come from a military family. While I grew up an only child, my dad married my bonus mom, Tracy (prior enlisted) and blessed me with 3 siblings – Brandon, Raven and Mark, Jr. The girls are married to service members and the boys are actively serving. Representing the Navy, Air Force and Space Force!
What expert advice would you like to give?
Lakesha White: Never say what you can't do, just try your best. I did not plan this life, but it has been such a blessing to discover what I am capable of. I have a successful marriage because it was built on Christ, Communication, Collaboration and Compatibility.
Life is not easy but if you can be your authentic self and do things with the right intentions, it will work out for your good. I hope I have a lot of life to live but for now, I am proud of this "little brown girl from Beaumont, TX."
Your social media handles and website links?
Lakesha White:
Facebook: https://www.facebook.com/lakesha.white.509?mibextid=LQQJ4d
LinkedIn: http://linkedin.com/in/lakesha-black-white
Website: www.wbenc.org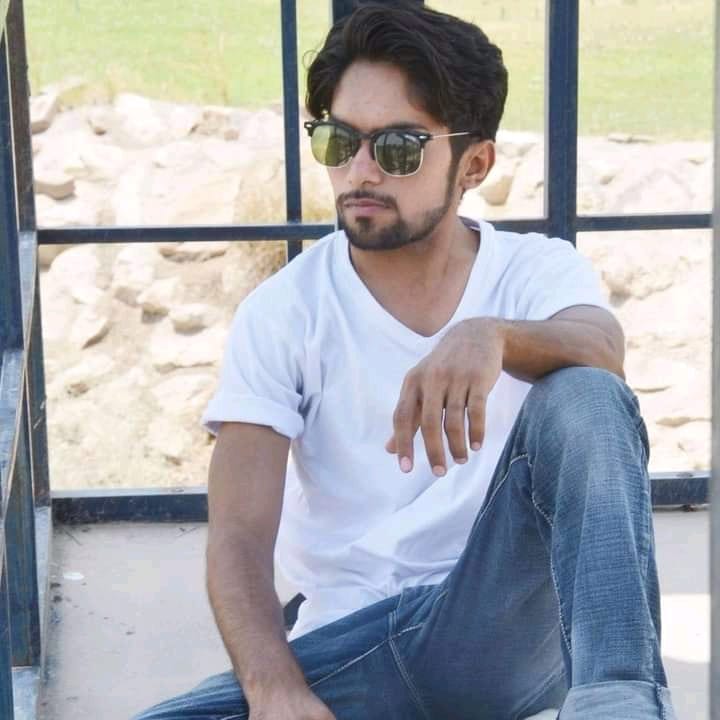 Tariq Riaz is the owner, writer and editor in chief of TheCelebrity.Online – Read more on our About Us page.
Read More From This Author At – Tariq Riaz