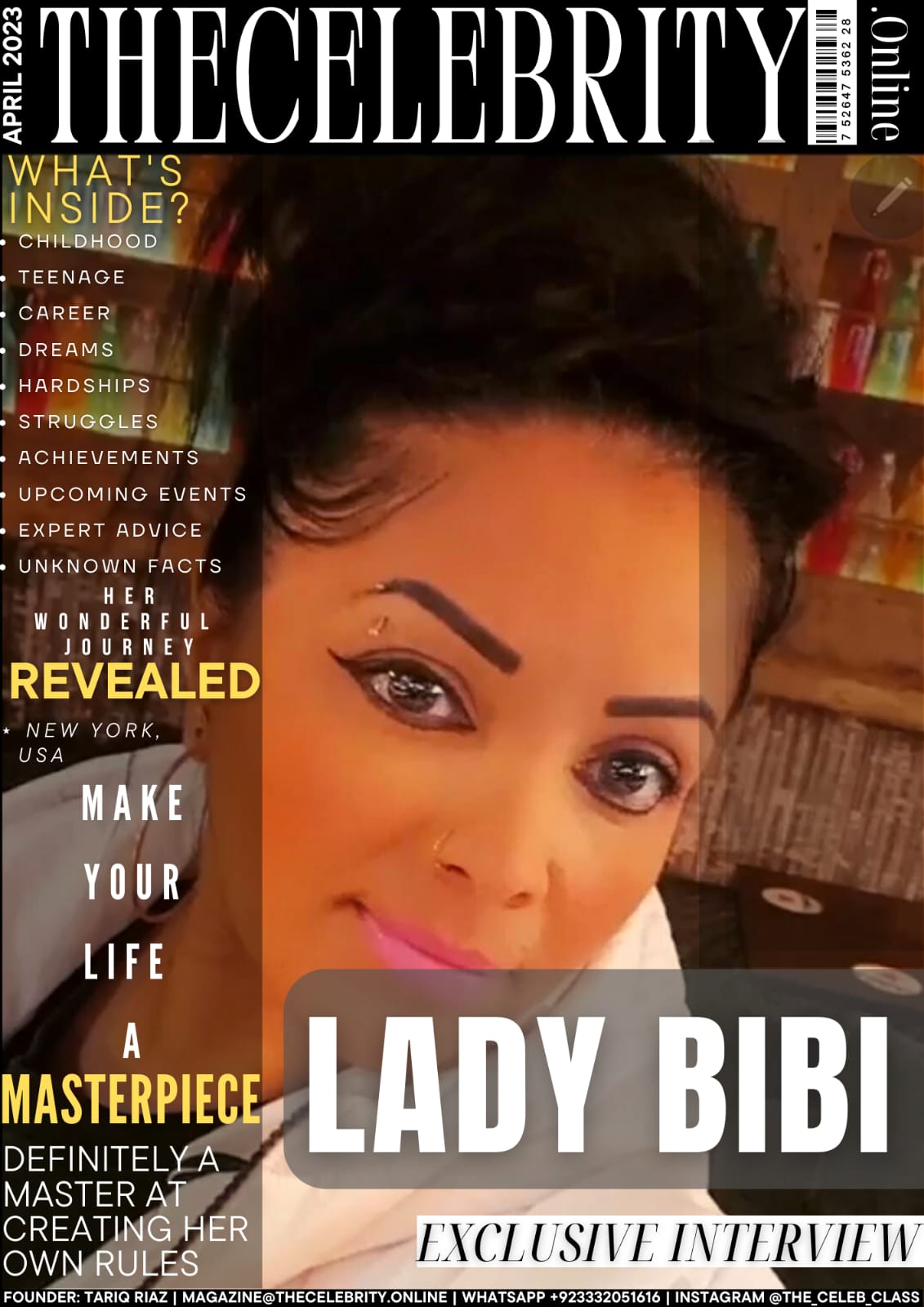 Lady Bibi was recently interviewed by TheCelebrity.Online Magazine and below is the Q&A session we had with Ms. Bibi.
Lady Bibi As Cover Story Interview Feature – TheCelebrity.Online April 2023 Edition
How do you introduce yourself?
Lady Bibi: My name is Lady Bibi (Sarah Bibi Edoo) and I manage & promote up and coming artists in the music industry. I am from Mauritius.
How was your transition from childhood to adulthood and what are the bad and good things you remember?
Lady Bibi: Born in Southampton, moved to London when I was 11 after my mum died.
Was very unsettled as a teenager ended up running away from home and going to live in the USA with my sister.
I was pregnant at 18 with my eldest son; I ended up settling in USA for 10 years and starting my family over there before returning to the UK with my two sons in 2002.
I faced so much disruption in my mind after losing my mum I turned to music to zone out and forget about things Hip hop really did save my life. Music was there for me at my lowest points.
Struggle – What hardships have you gone through in life?
Lady Bibi: Losing my mum due to mental health (suicide) was a low point for me and it really disrupted my life as a teenager. I ended up leaving school with hardly any qualifications, pregnant as a teenager and just generally led a very unsettle lifestyle up until now.
What do people usually not know about you?
Lady Bibi: People don't know that I have spent the past 15 years turning my life around and using my struggles to help others. I am one in 12 people in the UK to be awarded the Anne Frank award (2008) and I was runner up for the pride of Britain awards as a result of all the people I have helped.
What sets you apart from your competitors in the industry and in life?
Lady Bibi: The thing that sets me apart is that a lot of artists I work with are overcoming certain obstacles usually some kind of mental health and me experiencing certain things in life I was once in their shoes so I have more understanding of where they are coming from.
I work with both established and upcoming artists in the industry.
What are your upcoming major events?
Lady Bibi: A the end of April (28th) I will be taking a group of artists to perform at a show in Devon.
What are your food preferences and body measurements?
Lady Bibi: Food I love all food especially Indian & African food I'm not skinny and I like to cook and eat.
What expert advice would you like to give?
Lady Bibi: Advice I would like to give to anyone trying to achieve their goals in life is to never give up, master your own craft and do not rely on anyone else to validate you. Take control of your life and seize any opportunities that come your way. Live your life to the fullest because tomorrow is not promised.
What are your social media and other links?
Instagram @newlevel_promotions (company page)
@ladybibi_dicelife (personal page)
Facebook: New level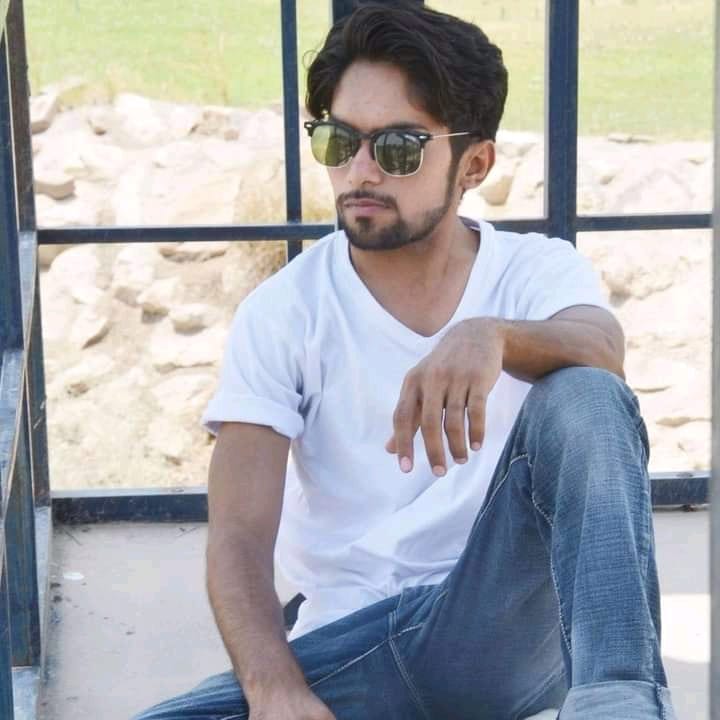 Tariq Riaz is the owner, writer and editor in chief of TheCelebrity.Online – Read more on our About Us page.
Read More From This Author At – Tariq Riaz