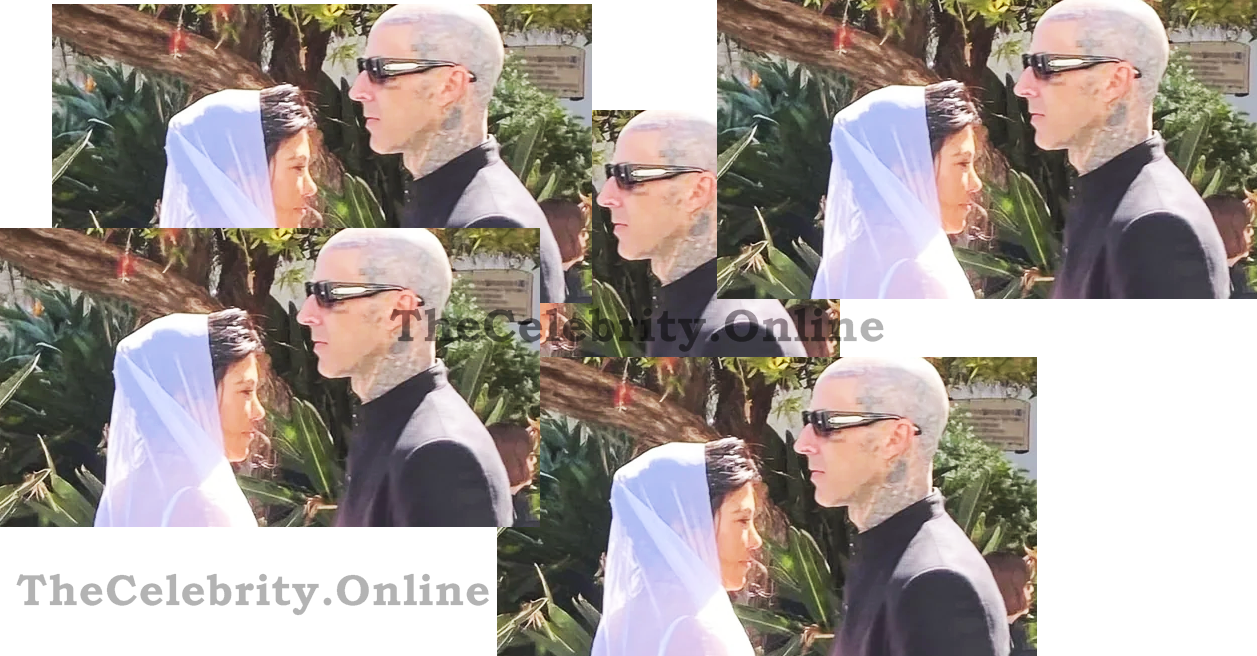 Kourtney Kardashian – They say that Kim Kardashian's sister does not separate from her husband's bed, who was hospitalized for pancreatitis. The current status of the musician and the details of the intern.
Last Tuesday Travis Barker, the husband of Kourtney Kardashian, was in the news for a health issue. At first, it was only known that he had been hospitalized urgently, but there was not much more data. In parallel, a message that the musician left on his Twitter account alerted everyone to the seriousness of the matter: "God save me," he wrote.
Just a few hours ago, it was finally learned that the Blink 182 member suffered from "pancreatitis caused by a recent colonoscopy," according to the "Daily Mail" and the "TMZ" site.
Is Kourtney Kardashian is going through a difficult time due to Travis' poor health?
"Kourtney Kardashian has done everything possible to lift his spirits after several days dealing with unbearable pain. But Travis is getting better, he feels good as far as it goes," a source told the news portal E! News.

They say that the businesswoman and sister of Kim Kardashian did not leave her husband's bed at any time and that in fact, she has rejected each and every one of the requests from friends and family who have offered to replace her temporarily. She is worried and she only hopes that this ordeal will end soon.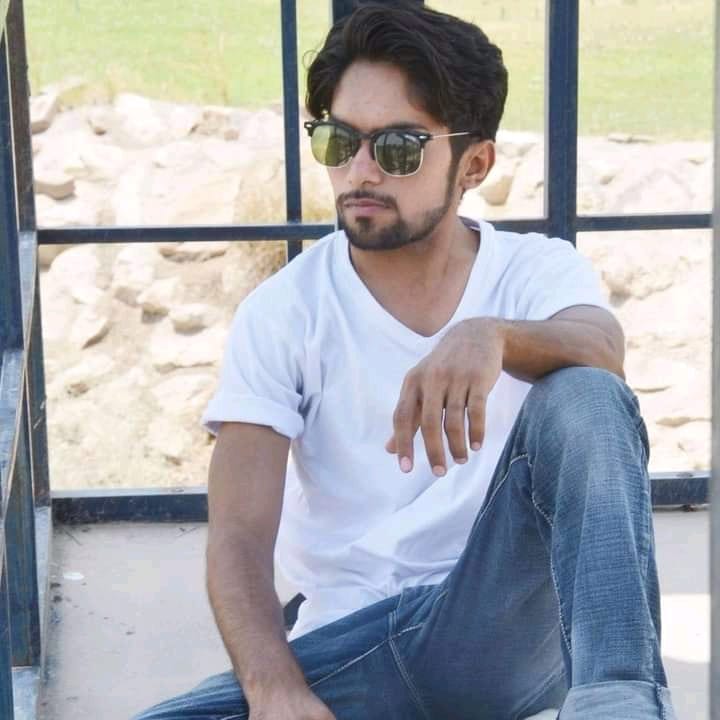 Tariq Riaz is the owner, writer and editor in chief of TheCelebrity.Online – Read more on our About Us page.
Read More From This Author At – Tariq Riaz