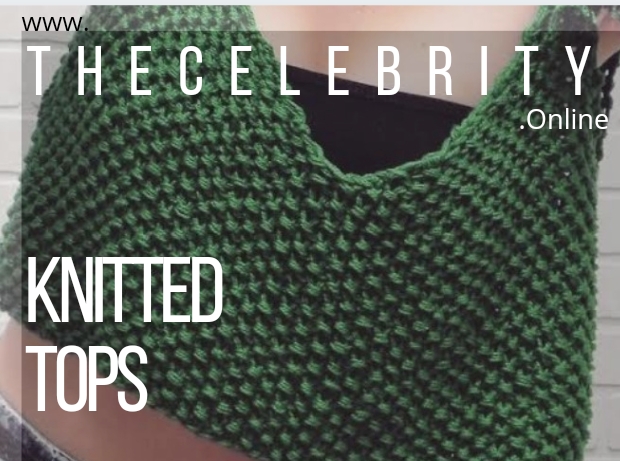 Latest designs in Knitted Tops adapts to the high temperatures in short pieces. How knitted tops have flooded stores this season shows their versatility even when the temperatures rise.
The cotton jersey tops are ready to create the perfect summer uniform combined with skirts and shorts. Knitted tops combine several trends of the season: from halter neck to a mixed colors reminiscent of patchwork.
Another best seller in knitted tops are with a cut out on the chest, another of the trends of the summer 2021 season. Some more versions of the season are the one with a v-neckline, a medium-width strap and a natural tone.
Rustic in appearance, some knitted tops also promises to work both day and night. The grace of some mini-tops is on their back: closed with a bow that combines the romantic air of the ruffles on its straps.
The Knitted Top: Has All The Ballots
Some outfit manufacturers are supplying to break the monotony of plain tones with uneven thread embroidery. A common denominator of many of these tops is the short length that expose the navel/belly. Moreover, those who do not want to show the abdomen, can choose some long versions of them that covers the belly.
Fringes, ruffles and a small teardrop-shaped opening on the back. The knitted tops has all the ballots to be the most special in the summer wardrobe.
Moreover, manufacturers look determinant to make the female anatomy with some tight and elastic knitted top designs. The tops are a make of cotton grown: both for the material and for its relaxed cut these are perfect for sunny days.
Also, if you want a more flaunting and hot Bustier type, the sexy and nocturnal declines are also available online.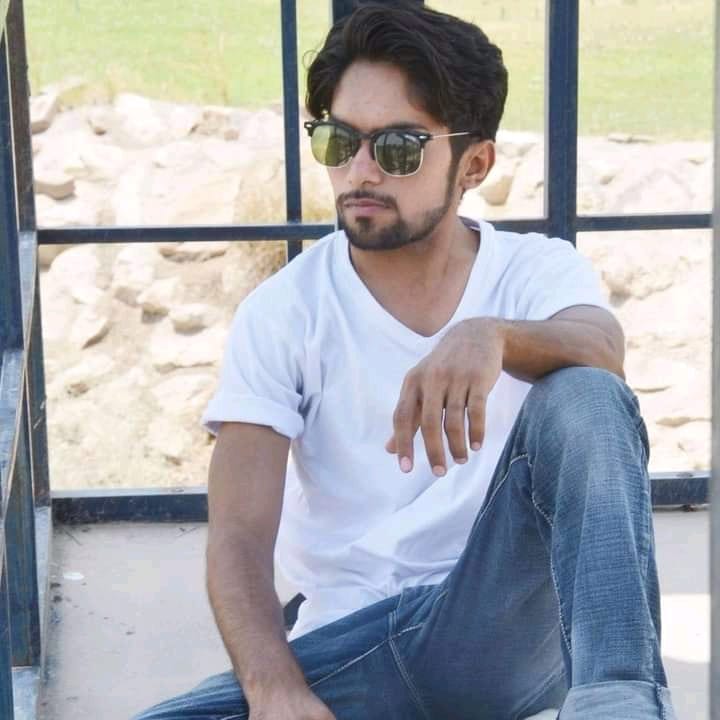 Tariq Riaz is the owner, writer and editor in chief of TheCelebrity.Online – Read more on our About Us page.
Read More From This Author At – Tariq Riaz