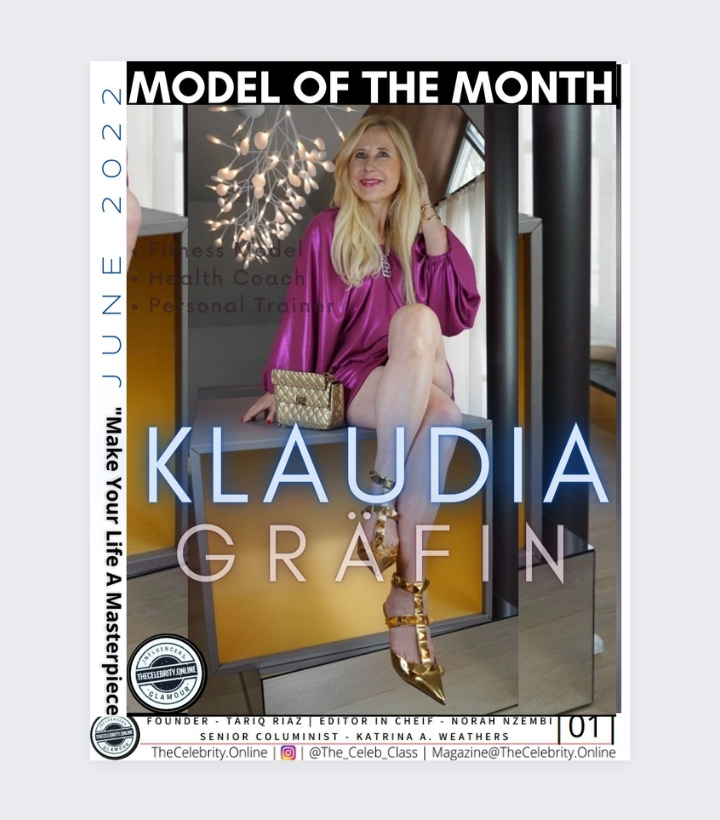 Klaudia Grafin is a content creator on Instagram, Business owner of a Jewellery Brand called Lovjou and an Author under the Name: Klaudia Gräfin von Rank.
TheCelebrityOnline Magazine has selected Klaudia Grafin as Model Of The Month for its June 2022 Edition
It is because of her wonderful created content on her instagram handle where she wear and showcase latest fashion and apparels in a classy and graceful way.
TheCelebrityOnline: Where do you live and where do you belong to?
Klaudia Grafin: I live in Munich, Germany and I'm married.
TheCelebrityOnline: Childhood to Adulthood – How was the transition from your childhood into adulthood/teenage and what good and bad things do you remember?
Klaudia Grafin: I had a great childhood with lovely parents and I grow up in a small German city.
I can remember, that my frist love was beautiful. I was very sad, as I was a child and my little dog died.
TheCelebrityOnline: Struggle:What hardships you faced during your life?
Klaudia Grafin: My life didn't really had a bad time…
TheCelebrityOnline: Things that people usually dont know about you?
Klaudia Grafin: I love to eat a lot of chocolates.
TheCelebrityOnline: What makes you different from your competitors in the industry and life?
Klaudia Grafin: I have a lot of fantasies. My Jewells are unique – made in Germany
TheCelebrityOnline: Family & Affections – Tell us about your family, friends and loved one?
Klaudia Grafin: I am mother of three beautiful children and I live together with a lovely husband.
TheCelebrityOnline: Lesson learnt in life – What are the lessons you learned so far in your life?
Klaudia Grafin: "Be always honest and friendly with the people in your life."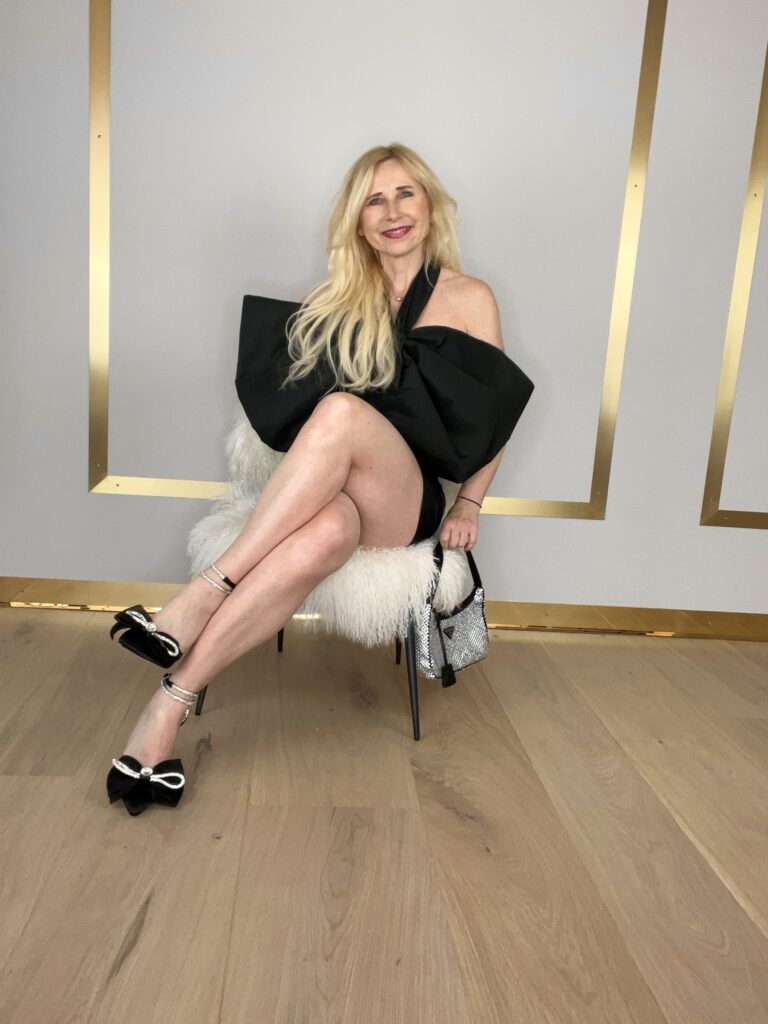 TheCelebrityOnline: What are your major Upcoming Events?
Klaudia: I just realased new Jewellery line with letters.
TheCelebrityOnline: Share 3 tips with our readers from your area of expertise?
Klaudia: Here are my 3 lifetime tips:
From my content creator life: stay tuned and use your passion
From my Business with Jewells: It's hard work but worth it to be self employed
From my Author job: it's fun and interessting to read books and stay in another world
TheCelebrityOnline: What kind of people you love to interact with and why?
Klaudia: I love to interact with people who had travelled the world, because they have to tell a lot of stories.
TheCelebrityOnline: What 'Expert Advice' you want to share with the readers about professional and social field of life?
Klaudia: Be kind and friendly with the people you meet, you always see them twice. Stay focused on the things you start and don't give up to early.
How To Contact Klaudia Grafin?
Klaudia Grafin Official Instagram: @Klaudi__Official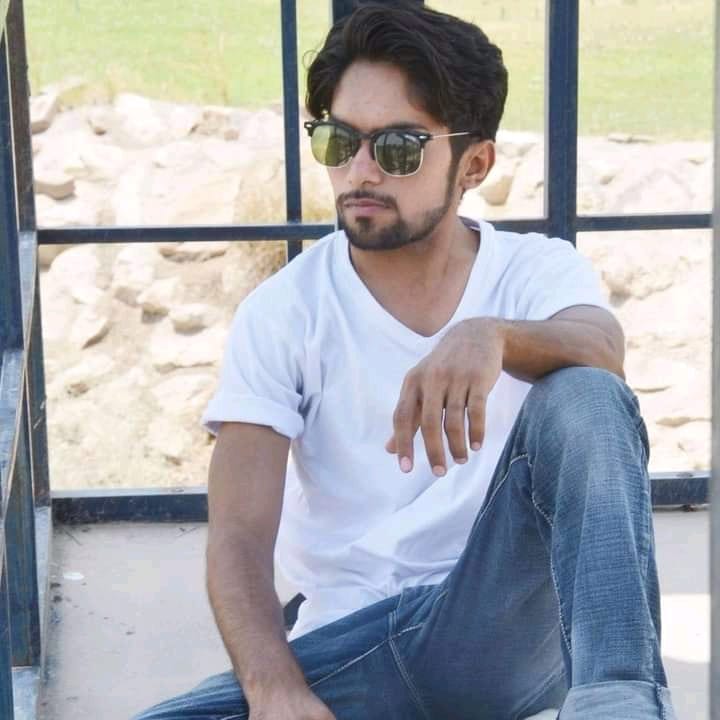 Tariq Riaz is the owner, writer and editor in chief of TheCelebrity.Online – Read more on our About Us page.
Read More From This Author At – Tariq Riaz