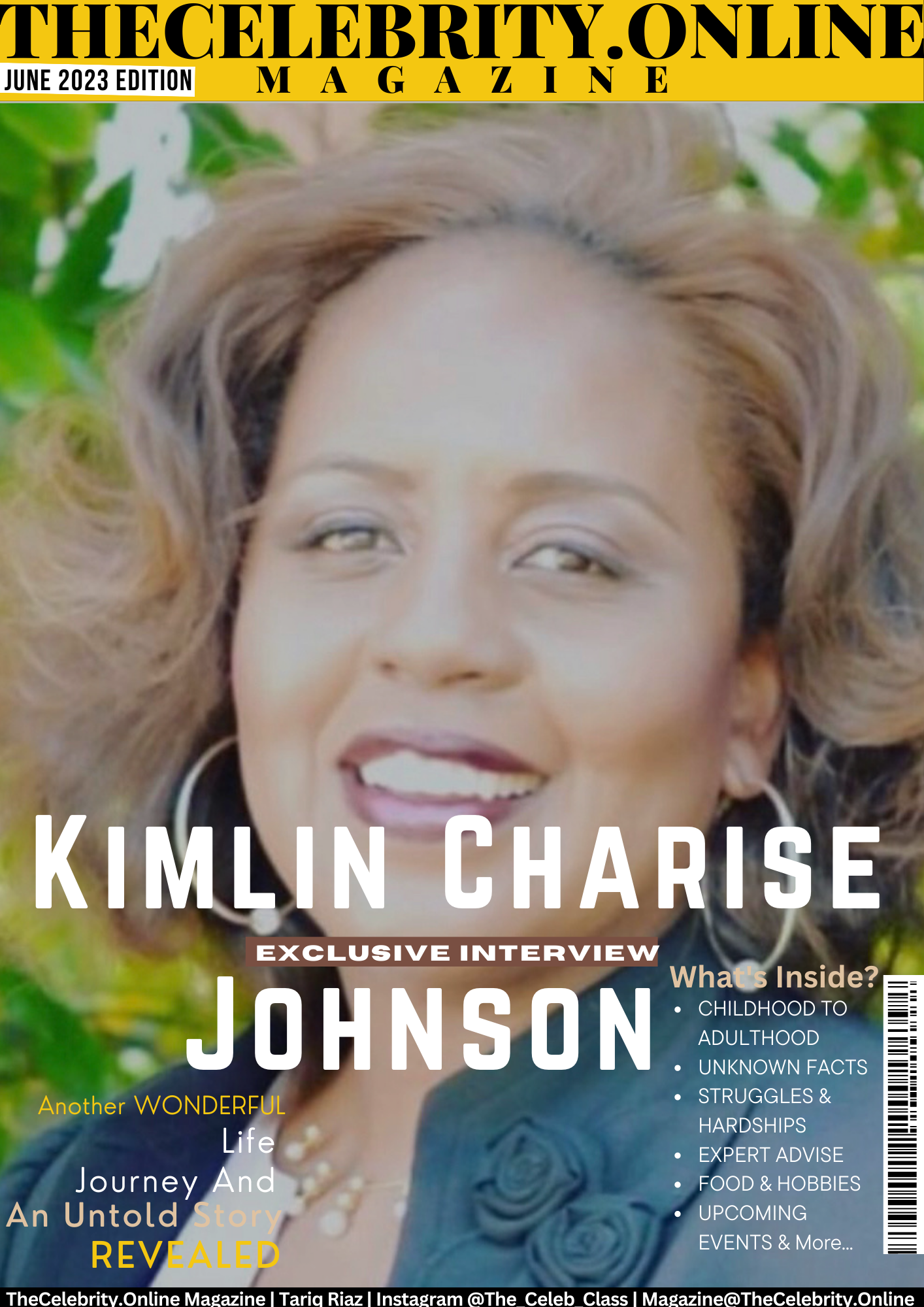 Kimlin Charise Johnson was recently interviewed by TheCelebrity.Online Magazine and below is the Q&A session we had with her.
Kimlin Charise Johnson As Exclusive Cover Story – June 2023
How do you introduce yourself?
Kimlin Charise Johnson: Hi My name is Kimlin Charise Johnson. I live my life with love, laughter and amazing energy.
Childhood to Adulthood – How was your transition from childhood to adulthood and what are the bad and good things you remember?
Kimlin Charise Johnson: I was forced to be an adult and carry adult issues at an early age. My biggest example would be taking care of my mom after she delivered my sister when I was 12 years old. I cooked, cleaned and helped out wherever necessary to get her back to good health. The challenging part of this was things were expected and demanded of me that were really too much, like coming home after high school to babysit my sister. I was her sister not her mother.
Some good things about going from my childhood to an adult was marrying my best friend, Stan the Man at age twenty six. In addition, because I had been a mom to my sister, I really enjoyed and perfected being a present and vulnerable human being to both of our kids. Parenting is the hardest job I have ever had in my life.
Struggle – What hardships have you gone through in life?
Kimlin Charise Johnson: As with any Black woman, I have had several hardships. However, because with each hardship I try to get the lesson, I just look at my hardships/challenges as a part of my journey. I have found with each hardship I spiral into greatness. In 2022 I lost something I had worked so hard at but I hired a professional with NPD (Narcissist Personality Disorder). This person intentionally caused me to lose something that should have been a win.
However, the biggest win was not having to split anything with this NPD professional. Even though this was a big loss, I know there is a win somewhere in what we think are losses. I also wrote this NPD professional a note letting them know exactly how I felt and I moved on to bigger and better things. In 2023 I became a member of the LA STEM Collective and B-RELYT was selected as a proposer in the City of LA's REPAIR grant.
What do people usually not know about you?
Kimlin Charise Johnson: People usually do not know I can be sensitive and extremely caring.
What sets you apart from your competitors in the industry and in life?
Kimlin Charise Johnson: What sets me apart is God is in everything I do. I thank him daily but it really should be every hour of hour day. I lead with gratefulness and the rest always falls into place.
What are your upcoming major events – Unforgettable Moments or products/services that you want to promote/inform?
Kimlin Charise Johnson: I am going to make my current nonprofit, The B-RELYT Organization, Inc (B-RELYT) a 25-million dollar/year organization. In addition there are some other STEM projects on the horizon.
In addition I have another book I need to publish. My first book Authenticity, Accountability and Ambitions just scratched the surface. This next book will put me on the map- smile.
What are your food preferences and physical attributes?
Kimlin Charise Johnson: I am an excellent cook so I am very picky about food. If it doesn't look or taste right I know instantly and sometimes without even trying.
Your love life, relationships and family?
Kimlin Charise Johnson: I can truly say I married my best friend, "Stan the Man," 23 years ago. We realized in our thirties we wanted better and more for our family so we read parenting books together and we would always checkin and ask each other on our anniversary what we could do better. Together we have a son, Isaiah( 20 years old) and daughter Milan (16 years old).
What expert advice would you like to give?
Kimlin Charise Johnson: Asking for help is something to be embraced. As a Black woman we are taught not to do this, however this is really just not true. I have never had a problem asking for help and I think that is why I have so many mentors. At 50 I am looking GM for a seat at the table. When you ask for help the person should be someone thriving in the area you are seeking help in and this person should be open to helping you. I always tell our kids to listen to that inner voice you hear, "follow your first mind" I really believe that is the Holy Spirit giving you guidance.
Your social media handles and website links?
Kimlin Charise Johnson:
IG: @kimlinjohnsonunlocked
FB: Kimlin Johnson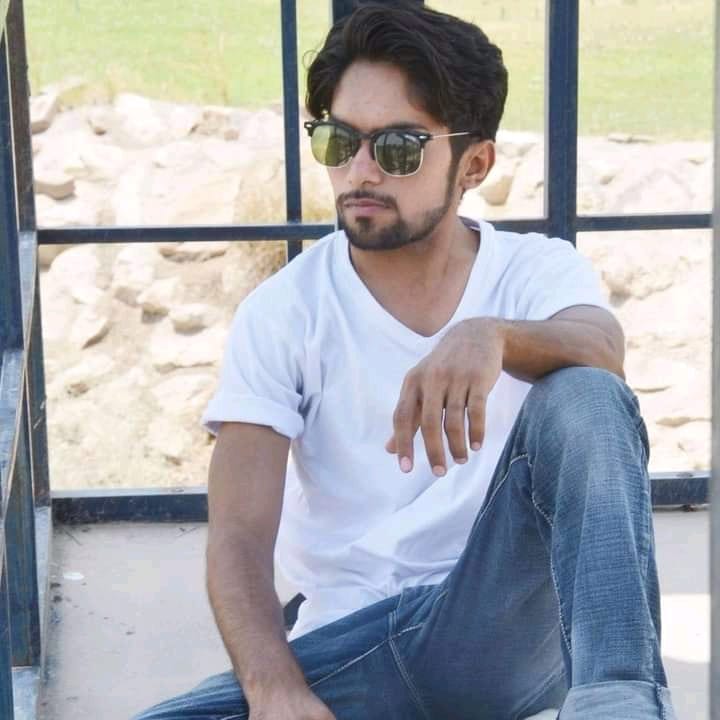 Tariq Riaz is the owner, writer and editor in chief of TheCelebrity.Online – Read more on our About Us page.
Read More From This Author At – Tariq Riaz