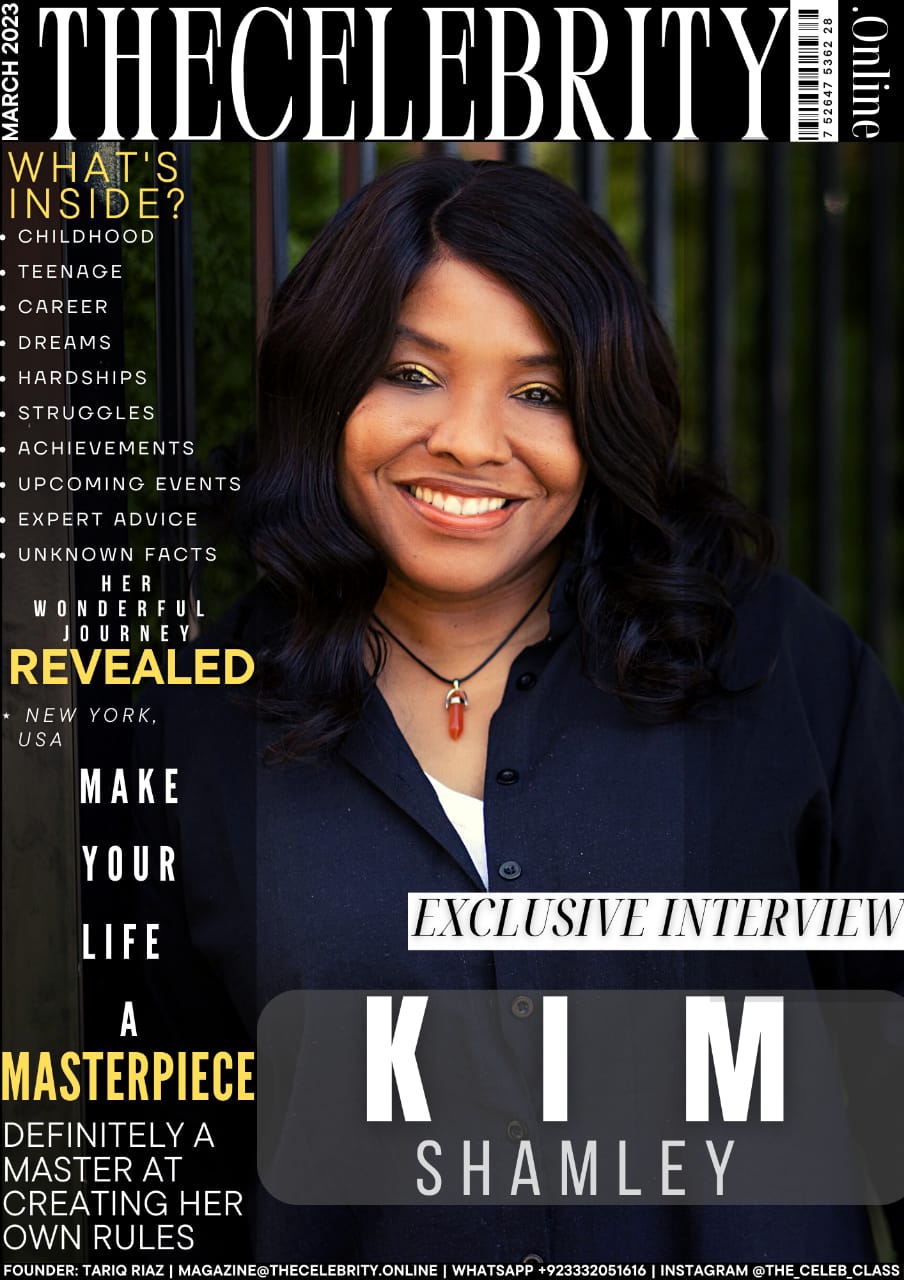 Kim Shamley was recently interviewed by TheCelebrity.Online Magazine and below is the Q&A session we had with Ms. Kim.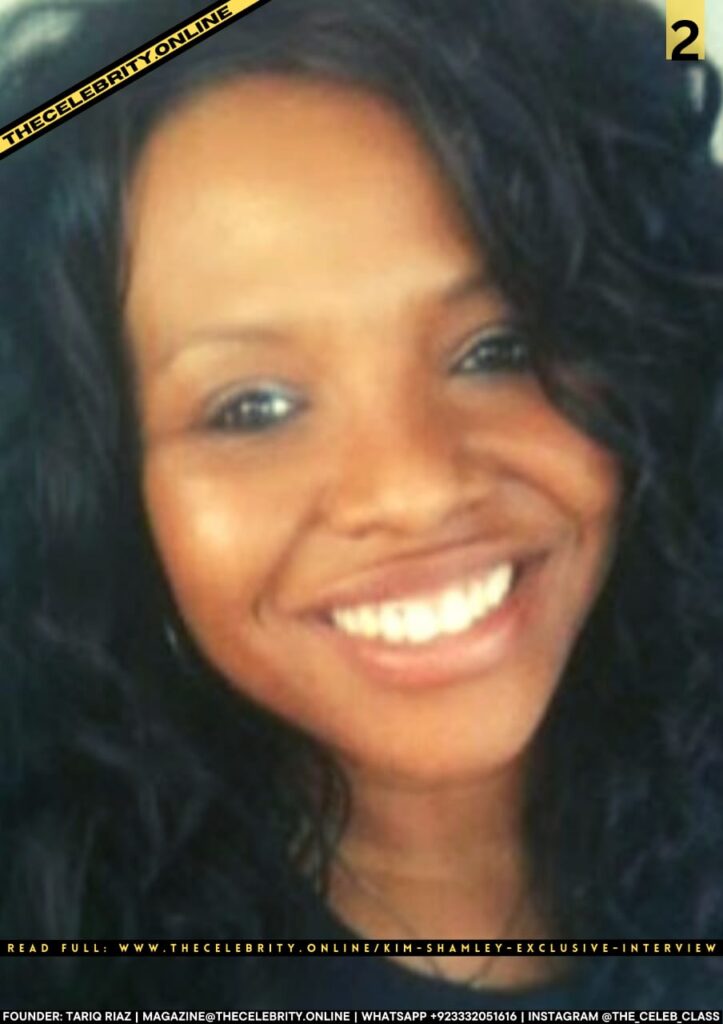 How do you introduce yourself?
Kim Shamley: I am Kim Shamley, VP, People& Culture at Soles4Souls, a wonderful global non-profit organization.
How was your transition from childhood to adulthood and what are the bad and good things you remember?
Kim Shamley: Childhood to Adulthood was a little tough bit I persevered with God's help!
Struggle – What hardships have you gone through in life?
Kim Shamley: I am an only child who lost her parents, 6 months apart, at the age of 13 (Mother) and 14 (Father) respectively. I had just graduated 8th grade and I was headed into high school – I had to pack up what I could and move to another state to live with my Mother's sister and her family. It was abrupt and difficult, but it contributed to the person that I am today!
What do people usually not know about you?
Kim Shamley: People, in general, do not know that I am an introvert by nature.
What sets you apart from your competitors in the industry and in life?
Kim Shamley: I don't compare myself to others on any level, it's not healthy – at least for me. Everyone has unique experiences and bring different perspectives to the table – I believe in making room at the table.
What are your upcoming major events?
Kim Sh.: I have been blessed to join a great organization that does great things for communities across the globe. I have been able to partner with our team members to create an even better workplace Over the past year I have done several podcasts that are People & Culture related and I am hoping to do more of this in the future, Diversity of thought and background is imperative for success. Doors are opening and I am excited to see what's next!
What expert advice would you like to give?
Kim Sh.: Live your passion and in your truth, create space for what (and who) you love!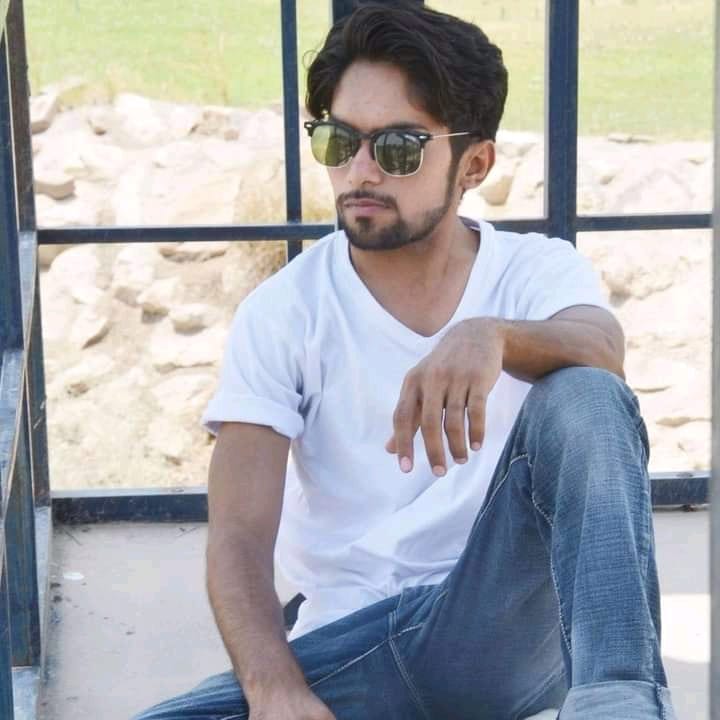 Tariq Riaz is the owner, writer and editor in chief of TheCelebrity.Online – Read more on our About Us page.
Read More From This Author At – Tariq Riaz