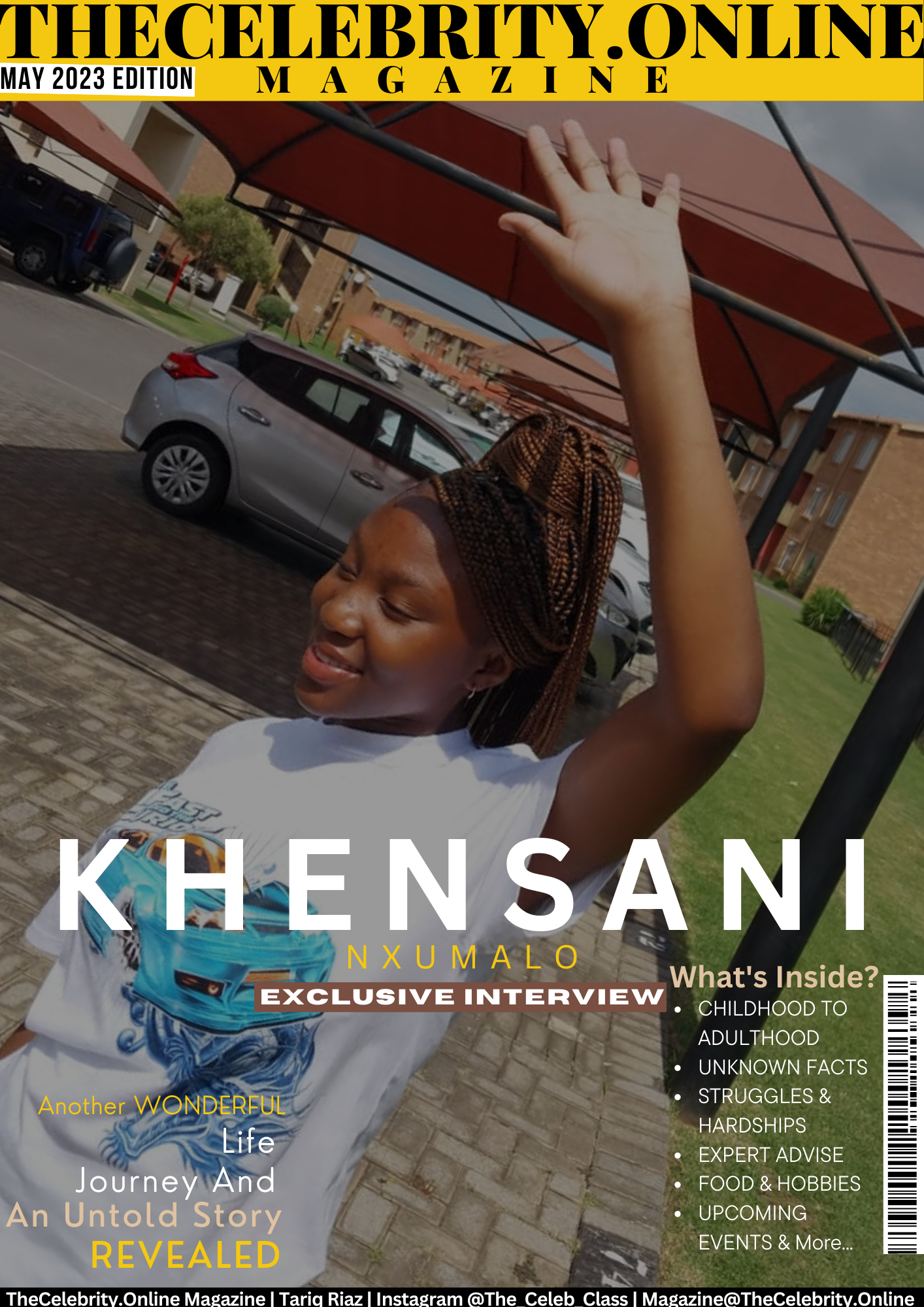 Khensani Nxumalo was recently interviewed by TheCelebrity.Online and below is the Q&A session we had with her.
Khensani Nxumalo As Cover Story – May 2023 Edition
How do you introduce yourself?
Khensani Nxumalo: My name is Khensani Nxumalo. I'm currently studying Science at Sunward park High performance school and I hope to become a model one day. I'm really passionate about modelling, and I'm always looking for new wats to learn and improve my skills.
Childhood to Adulthood – How was your transition from childhood to adulthood and what are the bad and good things you remember?
Khensani Nxumalo: I was born in the province Mpumalanga. I moved to Gauteng 2012untill 2020 where I moved back to Mpumalanga but I'm currently back in Gauteng. The good things I remember of my childhood is I was a good child , respectful and kind and I still am. The bad thing I remember was living with an abusive step mother in Gauteng before I moved back to Mpumalanga. Either than her abusing me she taught me respect . I learnt alot from my childhood.
Struggle – What hardships have you gone through in life?
Khensani Nxumalo: Being hated by classmates and not having a mother's love.
What do people usually not know about you?
Khensani Nxumalo: My capabilities, and potentials.
What sets you apart from your competitors in the industry and in life?
Khensani Nxumalo: I am very creative and then believe I can make a difference. I know I can give or show what you looking for in a model. I don't have not much of experience but I know I can show you what you might be looking for.
What are your upcoming major events – Unforgettable Moments or products/services that you want to promote/inform?
Khensani Nxumalo: I want to start a business that I'm looking forward to be a very big brand, know all over.
What are your food preferences and physical attributes?
Khensani Nxumalo: I prefer sweet, sour and salty food but even some bitter.
Your love life, relationships and family?
Khensani Nxumalo: I am single. I am currently living with my father, sister , and brother.
What expert advice would you like to give?
Khensani Nxumalo: To those who want to become professionals they must have excellent postures and poises. They must stand tall, walk with confidence, and learn how to move gracefully in different types of clothing and shoes.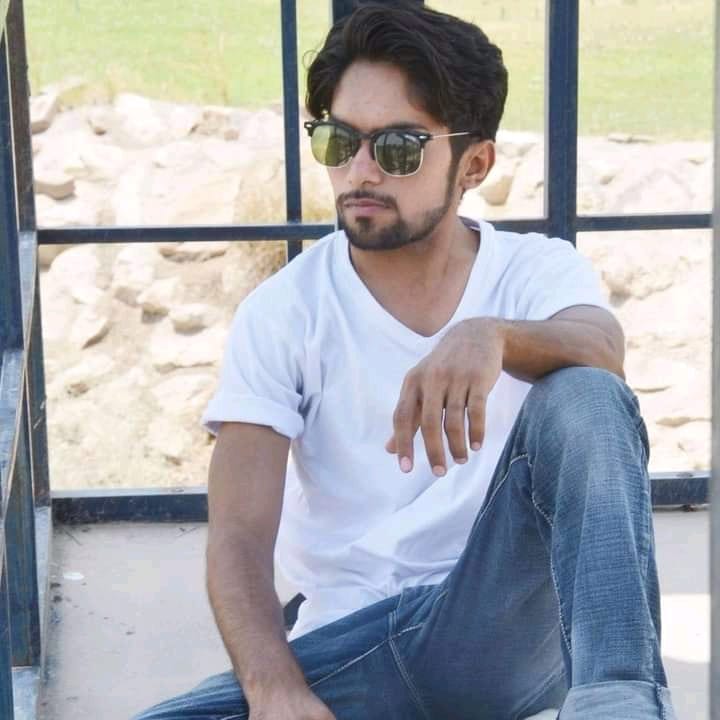 Tariq Riaz is the owner, writer and editor in chief of TheCelebrity.Online – Read more on our About Us page.
Read More From This Author At – Tariq Riaz