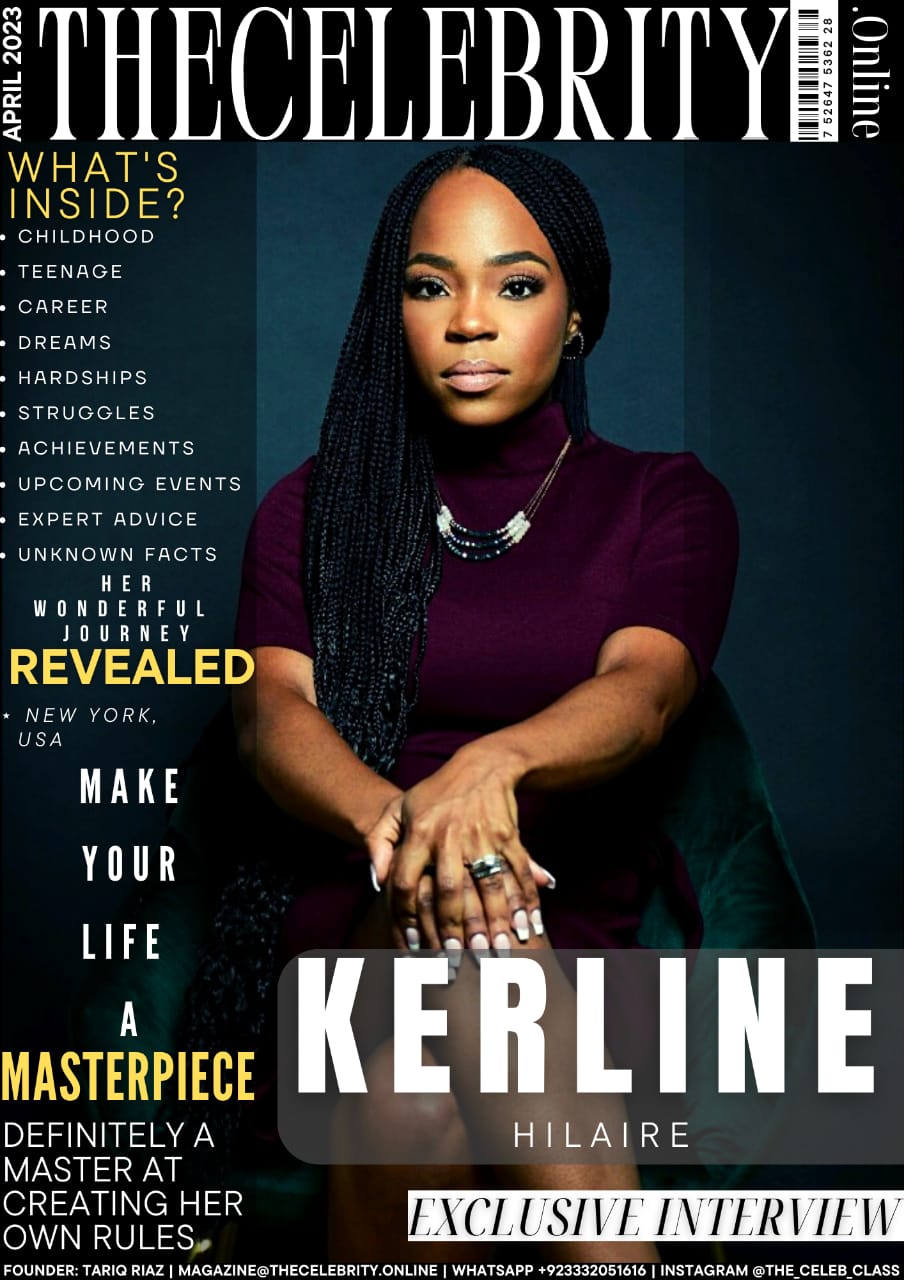 Kerline Hilaire was recently interviewed by TheCelebrity.Online Magazine and below is the Q&A session we had with Mrs. Kerline.
Kerline Hilaire As Cover Story Interview Feature – TheCelebrity.Online April 2023 Edition
How do you introduce yourself?
Kerline Hilaire: My name is Kerline Hilaire and I'm a proud Haitian American raised by my mother which emigrated from Haiti in the early 80's. I'm the women that I am today because of her dedication to always putting her family first and showing us what hard work looked like.
How was your transition from childhood to adulthood and what are the bad and good things you remember?
Kerline Hilaire: Growing up my childhood was always an adventure. My older sister and I would always have fun with all of our cousins. Spending time with my cousins was something I looked forward to. My transition from childhood to adulthood wasn't too difficult. I was the youngest but deep inside always felt like an old soul. Therefore my transition into adulthood felt natural and I accepted all the challenges head on. The moments that I recall as the best moments growing up was singing in the church choir. I still sang in the church choir even after college. I don't sing as much as I used to but hopefully one day I'll join a choir again.
Struggle – What hardships have you gone through in life?
Kerline Hilaire: I have faced many hardships in life. The one that really stuck with me was rejection. I have been rejected on countless occasions in life. Before graduating college I had applied to over 50 positions in the financial industry. When I finally received a job offer I thought the rejection phase was over. I had no idea that this was just the beginning. You see being a black women in America you live in a world where people reject you before even getting to know you. My mindset has shifted since getting through the hardship of rejection after rejection. Now a days I let my talent, experience, and dedication speak for itself.
What do people usually not know about you?
Kerline Hilaire: People usually don't know that I almost tried out for American Idol. As, I mentioned before I grew up singing in a choir so therefore singing on American Idol was my dream. My cousin and I attended the auditions here in Boston about 6 years ago. We didn't make it to the actual auditions because the line was over 8 hours long. Maybe one day that dream will become reality.
What sets you apart from your competitors in the industry and in life?
Kerline Hilaire: I would say what sets me apart from my competitors in the industry would be my passion and drive towards DE&I. It took me a long time to find out what my passion was and how to leverage that towards my career. Once I found my passion my career shifted and will never be the same. I enjoy the work that I do and want to continue to leave an impact in every space that I enter.
What about your family and relationships?
Kerline Hilaire: Happy married and we have a beautiful daughter.
What expert advice would you like to give?
Kerline Hilaire: Do it afraid. You'll never the outcome until you try.
What are your social media and other links?
Instagram – @Ultimate33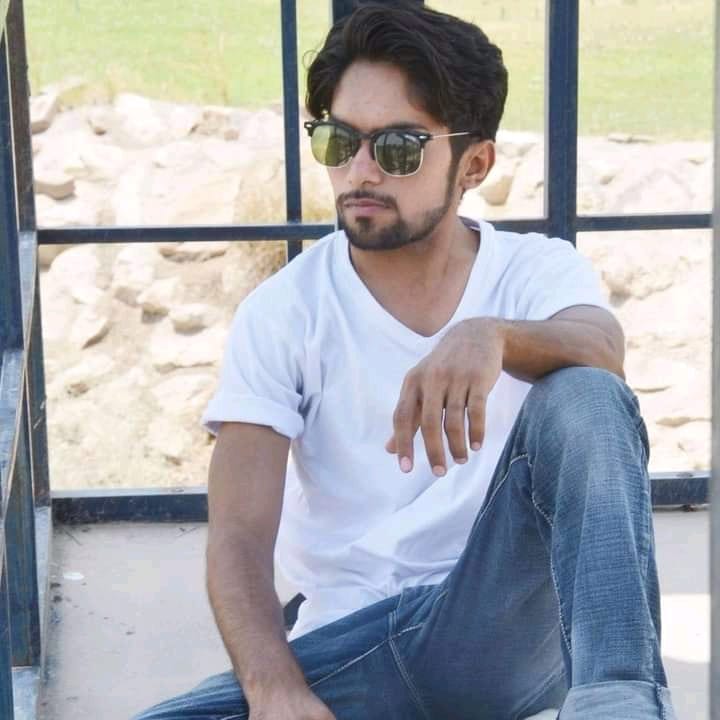 Tariq Riaz is the owner, writer and editor in chief of TheCelebrity.Online – Read more on our About Us page.
Read More From This Author At – Tariq Riaz