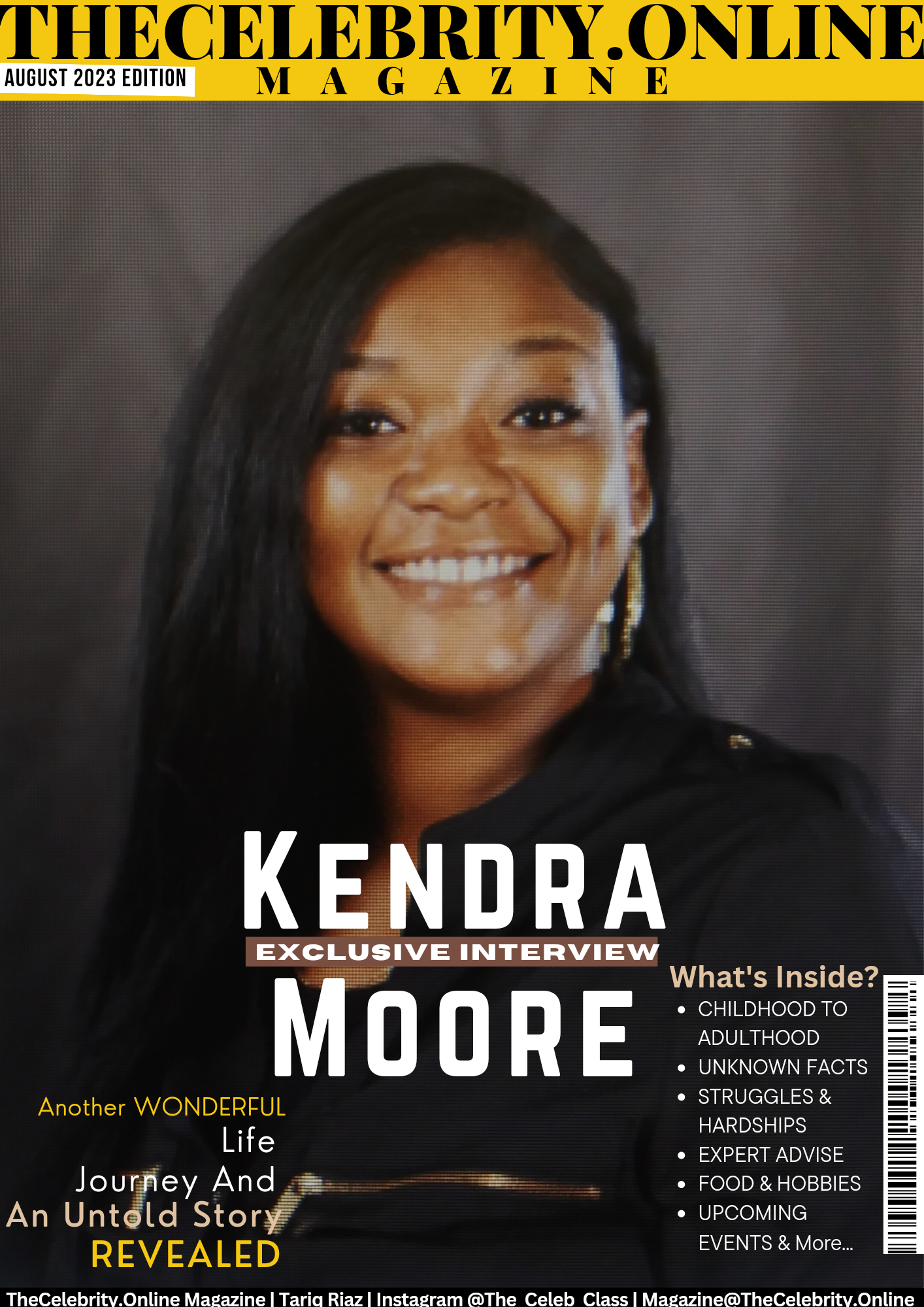 Kendra Moore was recently interviewed by TheCelebrity.Online Magazine and below is the Q&A session we had with her.
Kendra Moore As Exclusive Cover Story – August 2023
How do you introduce yourself?
Kendra Moore: My name is Kendra Jones, born and raised in San Bernardino, CA. I am a mother of two handsome young men (ages 12 and 16 both in Sept) that fuel my motivation. I have a passion for serving the justice impacted population and I advocate for youth, families in poverty, and mental health awareness in black and brown communities. I love to learn and share knowledge with others, as it takes a village to make a difference.
Childhood to Adulthood – How was your transition from childhood to adulthood and what are the
bad and good things you remember?
Kendra Moore: My transition from childhood to adulthood was interesting, to say the least. My childhood was amazing, filled with great friends, a loving family, and the best food! Luckily, my good times outweighed the bad. At 19years old, I had my first child and that was the start of my adulthood. I can remember struggling as a young mom. I decided to leave my mother's house to live on my own. I wound up on welfare and living in rough neighborhoods.
Post secondary education was my way out, and the support of family and community helped me get through some really tough times. As a kid, I can remember my family gathering around the table every holiday. We would share stories and memories through love, laughter, and good food.
Struggle – What hardships have you gone through in life?
Kendra Moore: My hardships were throughout my early years of motherhood. I was in an abusive relationship, that ultimately put me in jail for a few days after I finally fought back. At this moment I decided I was not going to be a victim, but a victor. My second child had entered the world and I knew I could not continue life as it was. This began my passion for justice.
What do people usually not know about you?
Kendra Moore: I was born stillborn. Once I was resuscitated, I experienced seizures throughout the night and the doctors told my mother I was not going to survive, and if I did I would be in a state of vegetation or mentally retarded.
What sets you apart from your competitors in the industry and in life?
Kendra Moore: My life experiences, resiliency and love for the community set me apart from my competitors in industry and in life. As Dr. Martin Luther king stated, "Darkness cannot drive out darkness only light can do that. Hate cannot drive out hate; only love can do that."
What are your upcoming major events?
Kendra Moore: I will be traveling to the Holy land of Israel with my mother. This trip is so important to me, as my mother still resides in CA and I have been in WA State for the past 9 years. I am very close to my mother and this trip will be the most memorable time as we connect together, spiritually.
What are your food preferences and physical attributes?
Kendra Moore: I love Thai and Ethiopian foods. I believe this has resulted in my thick thighs and wide hips, but I enjoy fitness, so I have been able to maintain a slim waist!
Your love life, relationships and family?
Kendra Moore: After spending 14 years in a toxic relationship and five years alone, I met the most amazing man. The past two years have been filled with love, laughter, ideation and teamwork. We travel together, work together, and create change in our community together. The elders in my family were the glue that kept everyone together; unfortunately, after they began passing one-by-one, our family ties began to slowly wither away.
What expert advice would you like to give?
Kendra Moore: When people are experiencing difficult times in their life, they become vulnerable and many people do not trust systems and programs, so many do not seek support and assistance. Those trying to assist and support, must understand they are coaches and have to become peer mentors to those in need.
Elisabeth Babcock CEO of Economic Mobility Pathways states, "Coaching is a self-fulfilling prophecy. Participants are usually only as successful as their mentors believe they can be." Mobility Mentoring offers a roadmap to growth and self sufficiency through coaching, goal setting, and the celebration of achievement.
Your social media handles and website links?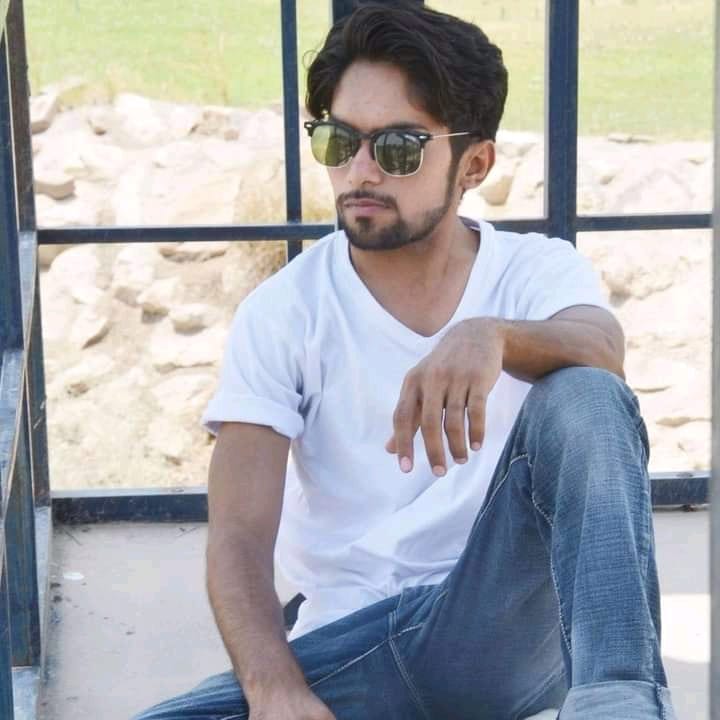 Tariq Riaz is the owner, writer and editor in chief of TheCelebrity.Online – Read more on our About Us page.
Read More From This Author At – Tariq Riaz