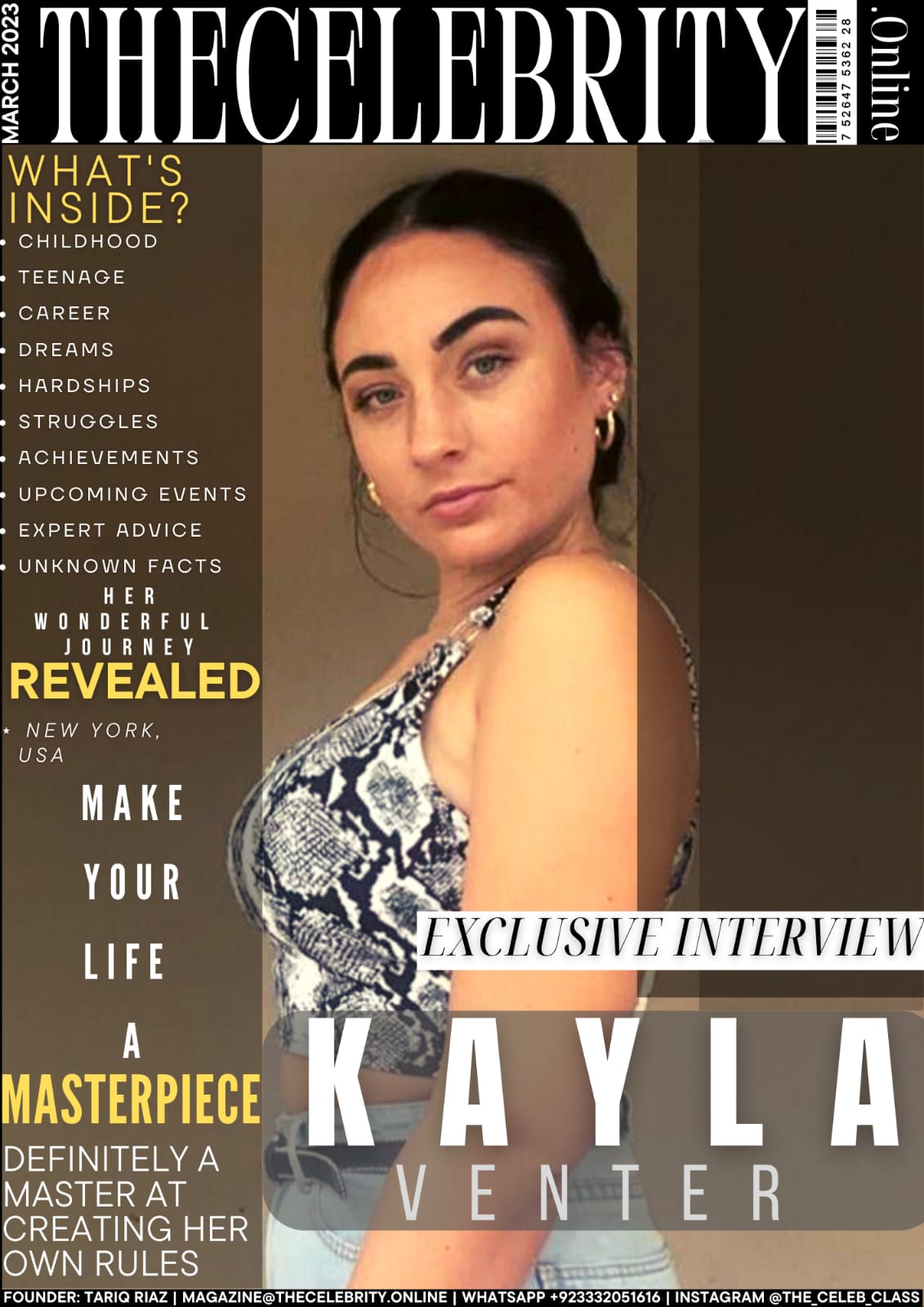 Kayla Venter was recently interviewed by TheCelebrity.Online Magazine and below is the Q&A session we had with Ms. Kayla.
Kayla Venter As Cover Story Interview Feature – TheCelebrity.Online March 2023 Edition
How do you introduce yourself?
Kayla Venter: I'm Kayla, just call me "Kayls " I'm from Limpopo. Was born and raised in a small town called Tzaneen. Same place where miss SA is coming from.
How was your transition from childhood to adulthood and what are the bad and good things you remember?
Kayla Venter: The time my parents got divorced was very bad for me. My little brother and I had to grow up quickly and start looking after ourselves. I learned from my grandmother and grandfather what true love is until my grandfather suffered from cancer for 6 years and then later passed away. With covid I lost my job and then went to take care of him on our family farm in Mpumalanga until he breathed out his last breath. (It was his biggest dream to die on the farm) After my grandfather's death I then realized that my true calling is nursing.
Struggle – What hardships have you gone through in life?
Kayla Venter: I had alot of personal experiences, such as illness, loss of my hero/grandpa, abuse, bullying, job loss, and financial instability. I just always try to trust the process and plan God have for me and to not withdraw in tough times. To focus on things only what I can control and accept change by looking at my past.
What do people usually not know about you?
Kayla Venter: I think most people don't know that my English language skills are very weak. (I can't speak english well, But as long as they get what I say) and that I don't watch tv at all. When people start talking about actors and movies and series and things then I run away because my general knowledge is so bad when it comes to that. I'm actually a real tomboy and I used to play with my brother and the animals outside in our garden.
What sets you apart from your competitors in the industry and in life?
Kayla Venter: For me what I think what makes me "different " is that I AM WHO I AM. What you see is what you get. I am not the smartest woman, prettiest face, best or perfect body…but I am ME. That is why I believe that I have accomplished so much on my own without my parents or families support. I will always be that kind, gentle and good girl who greets everyone first and tries to help because I know how it feels to be rock bottom and when other people try to make you feel like nothing or nobody. Everyone always said I was too "sensitive", but I realized life needs more caring people. That's why I always try to just be humble. Life owes no one anything. You are so much more beautiful when you don't think or pretend you are beautiful, just be a lekker person. Life's hard already.
If people don't like and accept me for who I am then it's their loss.
What are your upcoming major events?
Kayla Venter: I am very excited for the rest of the year and the things that lie ahead for me.I want to try to get back into university and apply for a scholarship and then hopefully start my studies for nursing next year.
What expert advice would you like to give?
Kayla Venter: Dreams remain dream's until you take action. Trust your instincts, do what is right for you and put yourself out there. Because those who don't dare, will never win!
What are your social media and other links?
Instagram – @venterkayls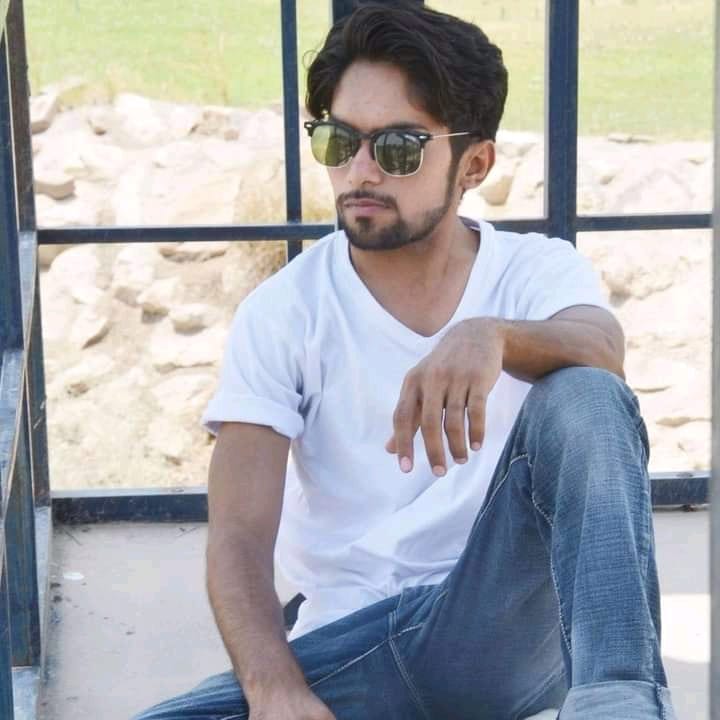 Tariq Riaz is the owner, writer and editor in chief of TheCelebrity.Online – Read more on our About Us page.
Read More From This Author At – Tariq Riaz