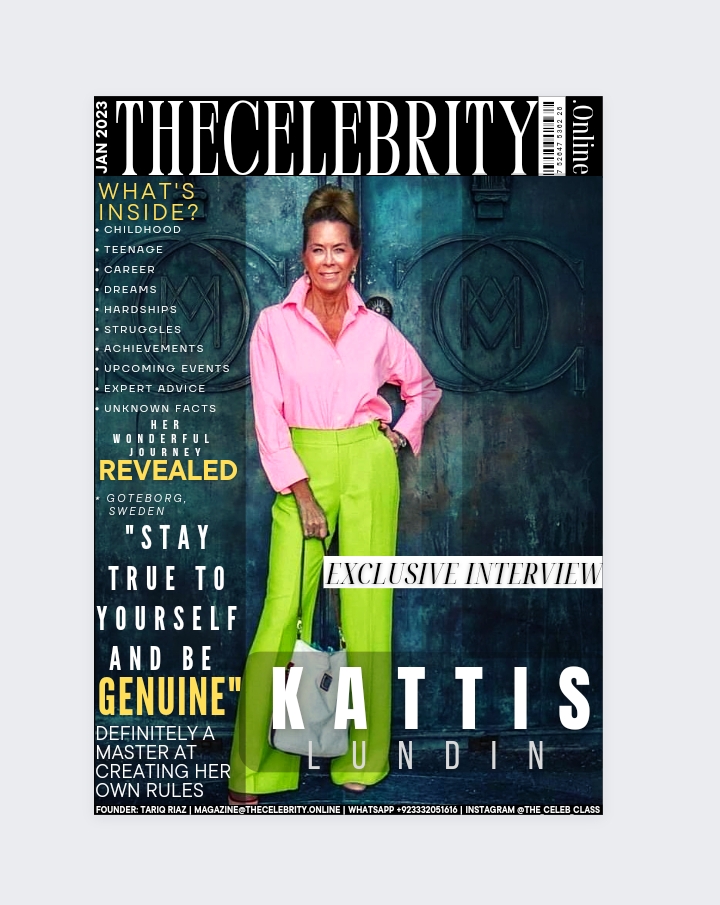 Kattis Lundin from Sweden is a wonderful business woman for 7 years. She works in the fashion business as a consultant.
TheCelebrity.Online has recently interviewed this beautiful fashion influencer and below is the Q&A session we had with her.
Kattis Lundin As Cover Story Interview – TheCelebrity.Online January 2023 Edition
Childhood to Adulthood – How was the transition from your childhood into adulthood/teenage and what good and bad things you remember?
Kattis Lundin: I moved out in a young age. I did a lot of sports when I was young on a high level. I always followed my dreams and worked in the travel business for 26 years before I started my own business.
I lived abroad in Spain and Greece for some years. I hace always been interested in fashion and feel like a latina at heart even if I'm Swedish. I always loved colorful clothing.
Struggle – What hardships you faced during your life?
Kattis Lundin: My father just passed away so… I've always gone my own way despite what others think.

Things people usually don't know?
Kattis Lundin: I'm a strong woman with a big heart and an emotional person. I have a travel blog too.

What make you different from your competitors in the industry and life?
Kattis Lundin: I wear what I love and have my own personal style. I want to show that fashion and style doesn't need to be expensive.
What are the major Upcoming Events & Unforgettable Moments or products/services that you want to promote/inform our readers about?
Kattis Lundin: I don't know what 2023 will bring.

What 'Expert Advice' you want to share with the readers about professional and social field of life?
Kattis Lundin: Stay true to yourself and be genuine. Don't buy fake followers or likes or other services! You don't need to do reels and post everyday to grow your Instagram!
Follow me at:
Instagram – @kattislundin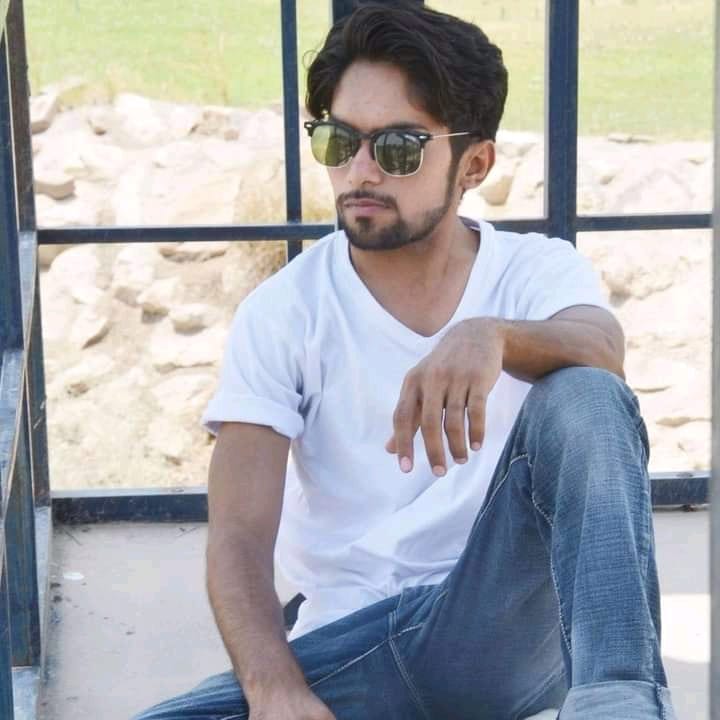 Tariq Riaz is the owner, writer and editor in chief of TheCelebrity.Online – Read more on our About Us page.
Read More From This Author At – Tariq Riaz