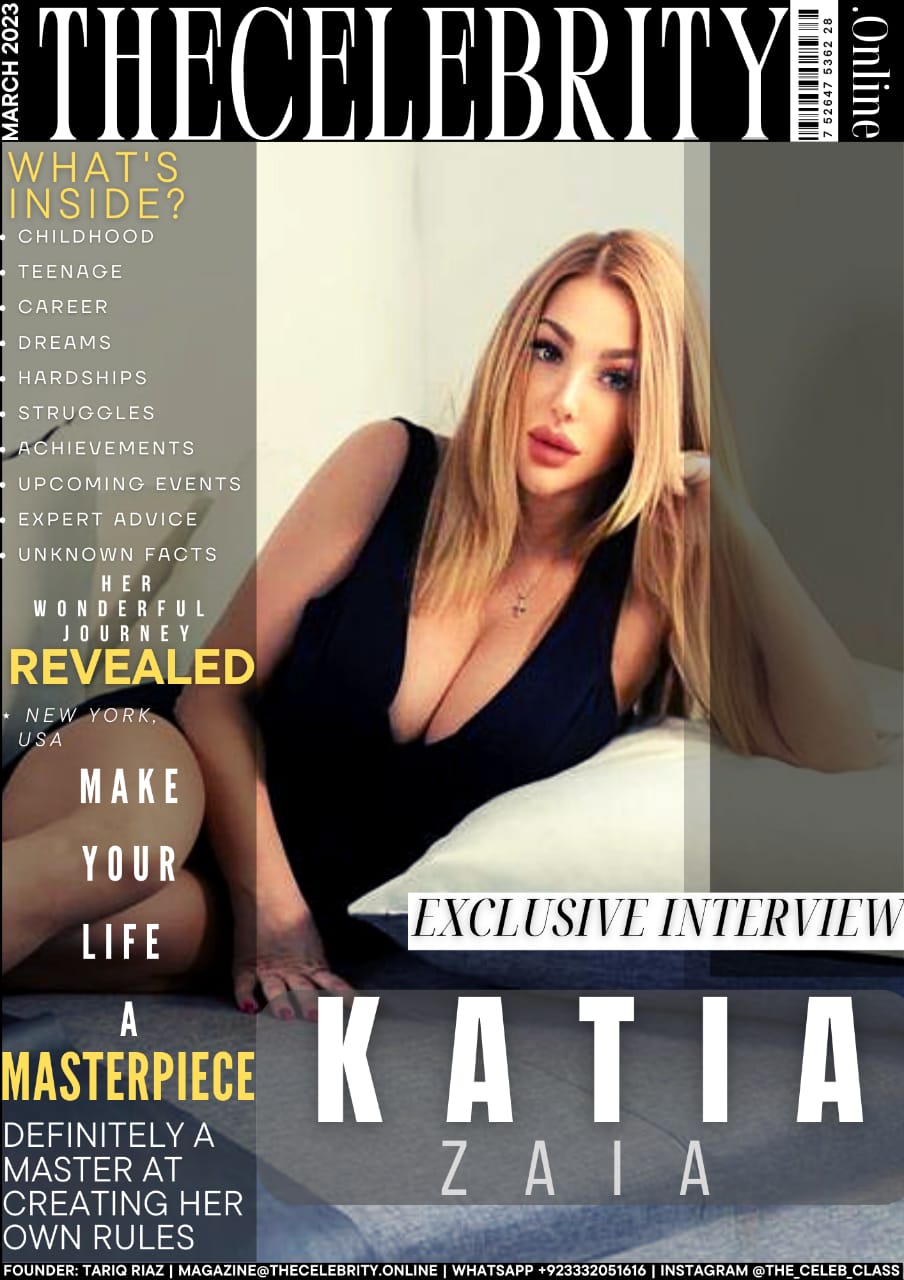 Katia Zaia was recently interviewed by TheCelebrity.Online Magazine and below is the Q&A session we had with Ms. Katia.
Katia Zaia As Cover Story Interview Feature – TheCelebrity.Online March 2023 Edition
How do you introduce yourself?
Katia Zaia: My work is always a surprise: I deal with television, because I am the author of a television program of mine. I'm also a singer and I'm the most famous influencer in Italy with a million followers.
How was your transition from childhood to adulthood and what are the bad and good things you remember?
Katia Zaia: I had a difficult life, I wasn't given anything. Everything I achieved, it was only thanks to my commitment and determination, that led me to great things.
Struggle – What hardships have you gone through in life?
Katia Zaia: Being able to make my TV show stand out above everyone else, in a world of ruthless competition.
What do people usually not know about you?
Katia Zaia: I have a high grade degree in Political Science and I speak 4 languages correctly.
What sets you apart from your competitors in the industry and in life?
K. Zaia: The desire to always reinvent yourself, because only by studying you get the most.
What are your upcoming major events?
K. Zaia: Soon I will come out with a beautiful record, sung in two languages. It is a collection of very sensual unpublished, written by the great author Eduardo Cuomo.
What expert advice would you like to give?
K. Zaia: Self-love is unmanageable. Then? Believe in your dreams, and complete projects. Goals in life must always be achievable. Anything is possible
What are your social media and other links?
Instagram – @katiazaiareal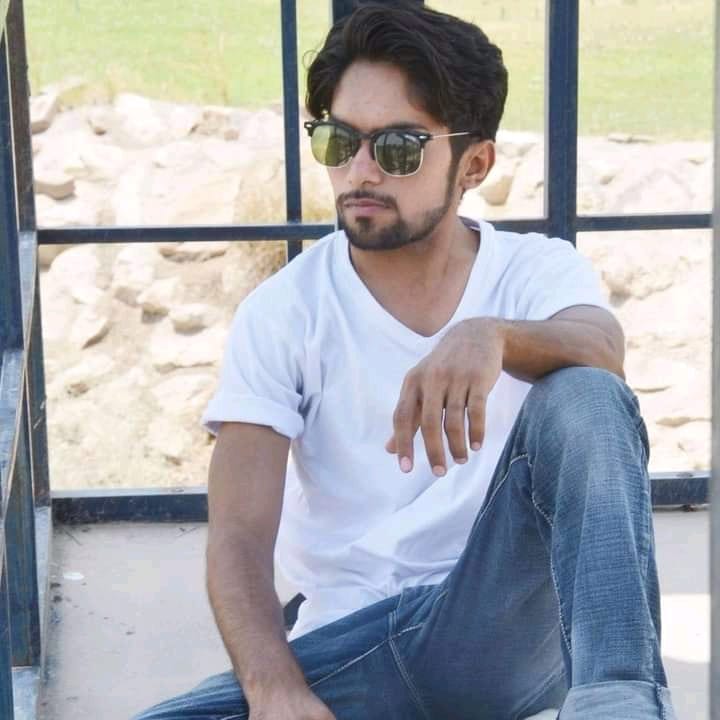 Tariq Riaz is the owner, writer and editor in chief of TheCelebrity.Online – Read more on our About Us page.
Read More From This Author At – Tariq Riaz