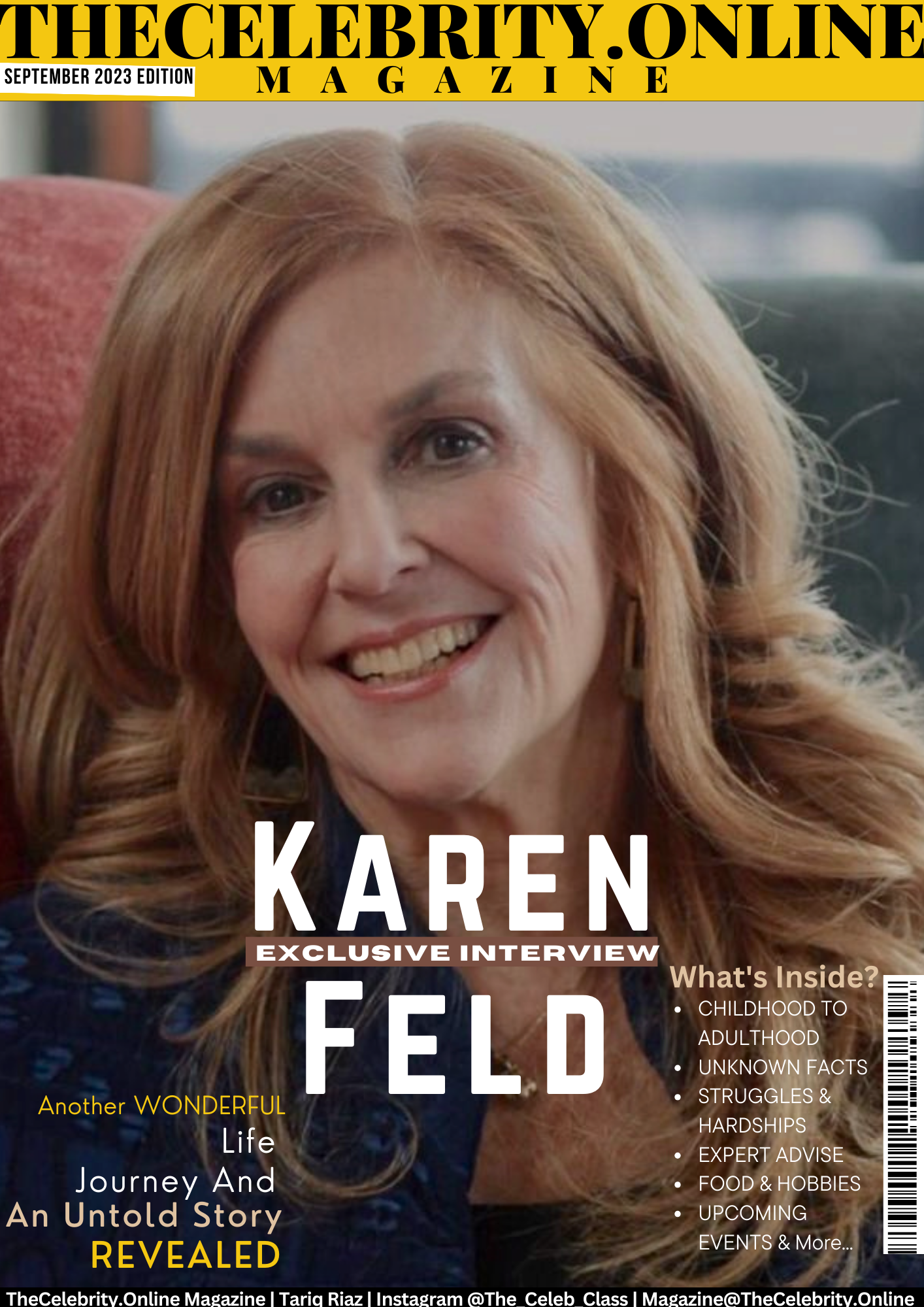 Karen Feld was recently interviewed by TheCelebrity.Online Magazine and below is the Q&A session we had with her.
Karen Feld As Exclusive Cover Story – September 2023
How do you introduce yourself?
Childhood to Adulthood – How was your transition from childhood to adulthood and what are the bad and good things you remember?
Karen Feld: My childhood was traumatic from an early age, but it taught me resilience. It was all show biz and magnified for me the difference between appearance and reality. I chose reality and was relieved to get out on my own and live a life that was true to who I am.
Struggle – What hardships have you gone through in life?
Karen Feld: In addition to an extremely difficult childhood, I have survived serious medical issues including a brain tumor, cancer, Lyme.
What do people usually not know about you?
Karen Feld: They see the superficial glamour in terms of work and lifestyle, but in reality, know very little about me. I'm self made, never went to J school, and as an adult went through extensive rehab to learn to read again. I am resilient and private despite my public persona. I've developed an institutional memory that chronicles social history as well as unique firsthand anecdotes about bold face personalities.
Although my gossipy style got me a visible gig dishing on air with Joan Rivers, I actually broke front page stories as well. I sculpt life size terra cotta images of my toy poodles.
What sets you apart from your competitors in the industry and in life?
Karen Feld: I'm supportive of others in my field and don't look at them as competition, although in the era of actual newspapers, columnists competed for space. I have worked 24/7 most of my life. But my work is my passion and lifestyle. It's how I want to spend my time. I devote a lot of effort building trusting relationships with sources, editors and colleagues. I have always worked independently, am entrepreneurial, and march to my own drummer.
What are your upcoming major events?
Karen Feld: I'm open to opportunities and surprises, very spontaneous and rarely announce ahead of time.
What are your food preferences and physical attributes?
Karen Feld: I eat relatively healthy avoid processed foods but I'm not fanatical about it. Lobster is my fave! I'm an adventurous eater and chef and definitely a "foodie."
I am blessed to have thick long hair, and to have never had to be concerned about weight. I am physically smaller in person than people assume because I have a large personality.
Your love life, relationships and family?
Karen Feld: I am currently single and consider my two teacup poodles, both trained medical alert service dogs Bellini and Mango family.
What expert advice would you like to give?
Karen Feld: Have a passion for whatever you do. In addition, building relationships, trust, loyalty, curiosity, thinking outside the box are essential for success and happiness. Be true to yourself.
Your social media handles and website links?
Karen Feld:
Www.Karenfeld.com
Www.authory.com/Karenfeld
Www.LinkedIn.com/In/Karenfeld
Facebook: Campari-Bellini Feld
Facebook: Bellini Feld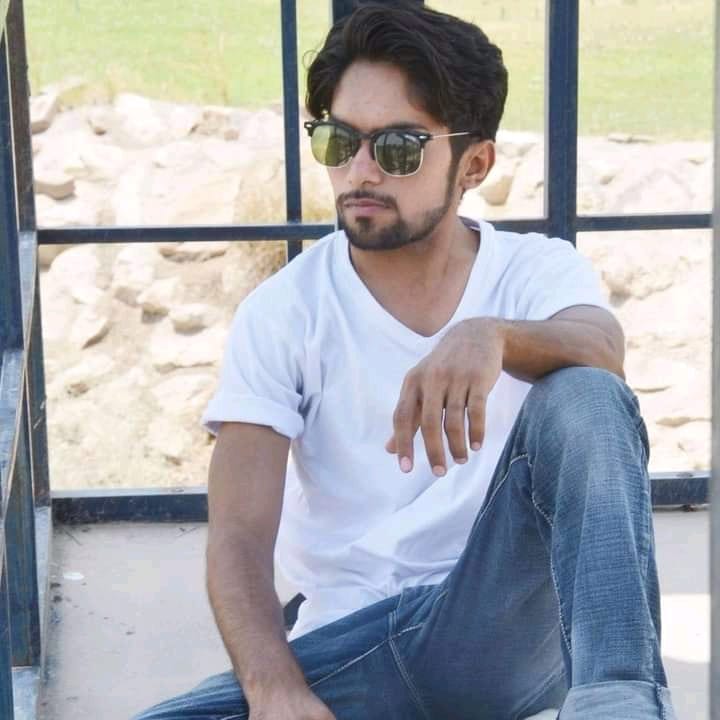 Tariq Riaz is the owner, writer and editor in chief of TheCelebrity.Online – Read more on our About Us page.
Read More From This Author At – Tariq Riaz