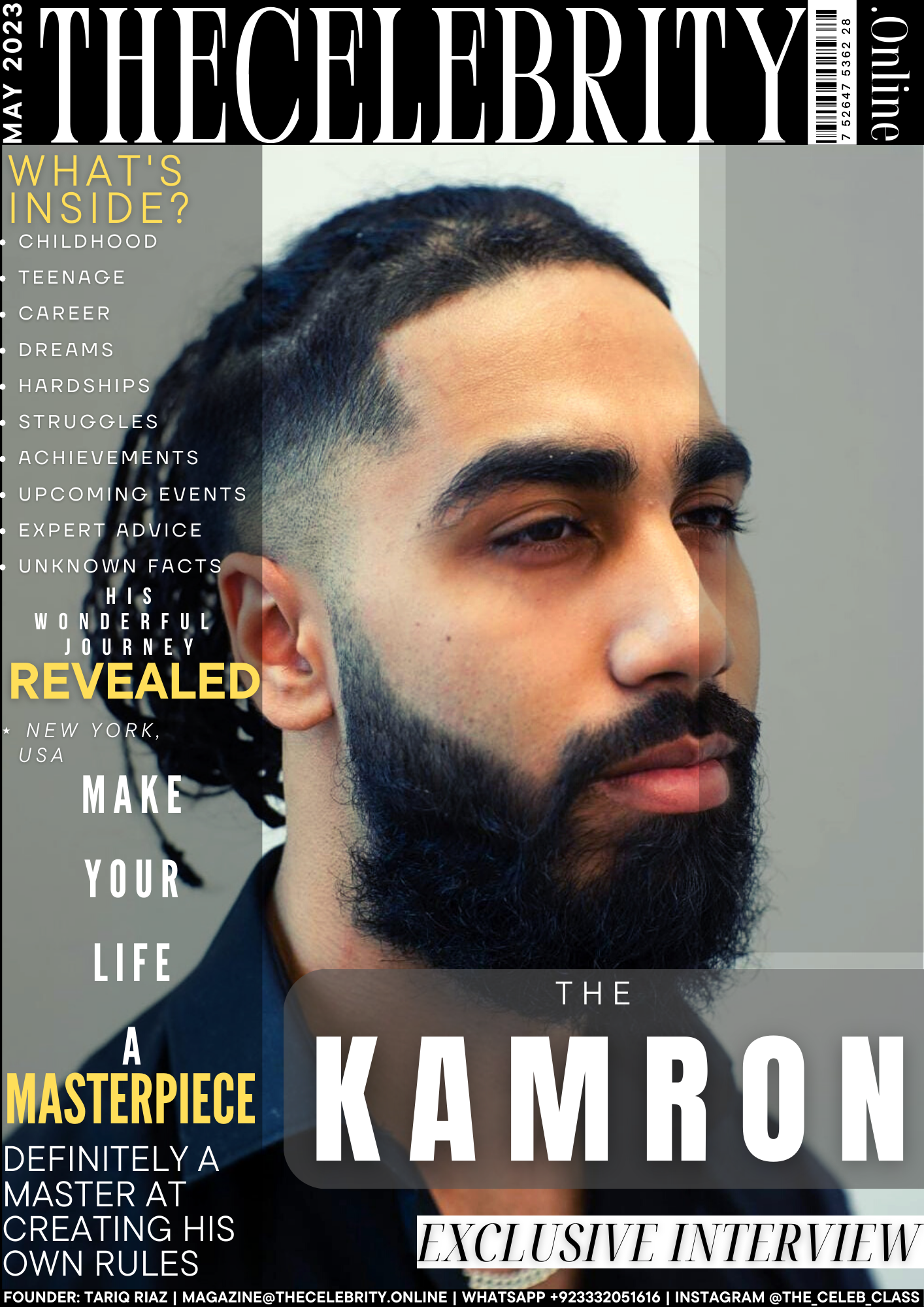 Kamron was recently interviewed by TheCelebrity.Online Magazine and below is the Q&A session we had with him.
How do you introduce yourself and profession?
Kamron: Hello, my name is Kamron, I am 20 years of age and currently living in Milton Keynes. I've been interested in the modelling industry for some time, but I never had the chance to pursue it. I am currently searching for a new job, hoping for it to be in the modelling industry. Trying to gain experience to allow myself to become a professional in due time.
How was the transition from your childhood into adulthood and what good and bad things you remember?
Kamron: The good thing that I recall from the transition into adulthood is that I acknowledge the importance of time and whom/what you intend to spend it on. The bad things', well I guess they come hand in hand with the good. It's important to try to understand what life is trying to convey.
Struggle – What hardships you faced during your life?
Kamron: It really depends on how you view it. Sure, there are many but, many also endure and strive or falter through worse I'm certain. However, I do believe everyone goes through the same emotions in completely different circumstances.
Things that people usually don't know about you?
Kamron: What people don't know about me. Well, no one knows anything really, I tend to stray away and enjoy my peace of mind. If there was something I'd say that I'm very in tune with my surroundings.
What makes you unique from your competitors in the industry and life?
Kamron: I have an incredible work ethic and will work till the job is done. Having attention to detail and being reliable is something I myself find important. I tend to be a great listener as well as feeling comfortable opening up to new people and building connections and friendships. I have noticed that people feel at ease when opening up to me also.
What are the products/services that you want to promote/inform our readers about?
Kamron: I'd like to promote 'Fuego'. Fuego is a small company that conducts a very impressive and well sophisticated beard oil that I use personally. This product really makes my beard healthy and soft, not to mention it making my beard stand out.
What are your diet preferences, physical appearance, sizes and measurements?
Kamron: Me, I love my chicken, end of. Though I'm open to eating a variety of dishes; ramen, sushi, steak, lamb, vegetables… I have a lean build due to my hobbies which are gym and basketball. I think I am 5'8", bust 38" and chest is 36.5".
What Expert Advice would you like to share with the readers about professional and social field of life?
Kamron: The best version of oneself is the disciplined version.
Social Media Platform:
Instagram: @kamron.b11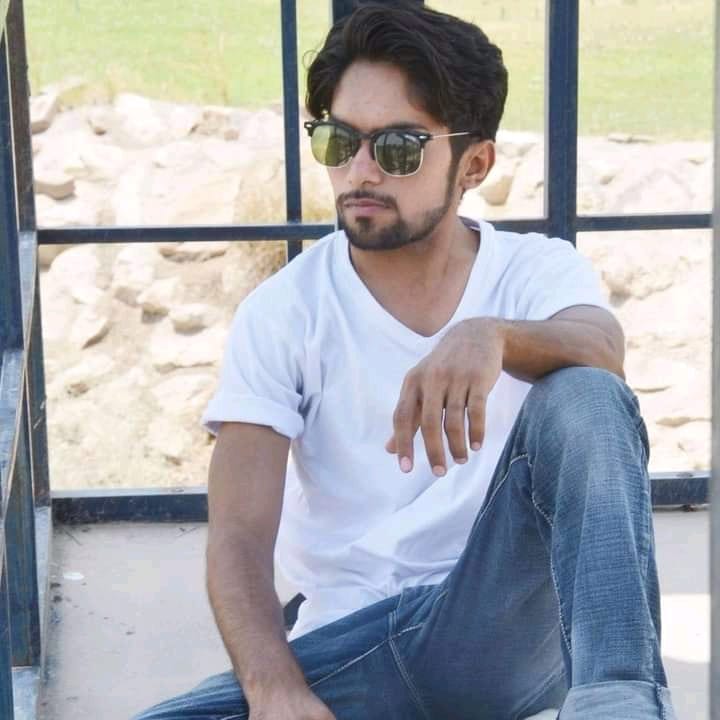 Tariq Riaz is the owner, writer and editor in chief of TheCelebrity.Online – Read more on our About Us page.
Read More From This Author At – Tariq Riaz