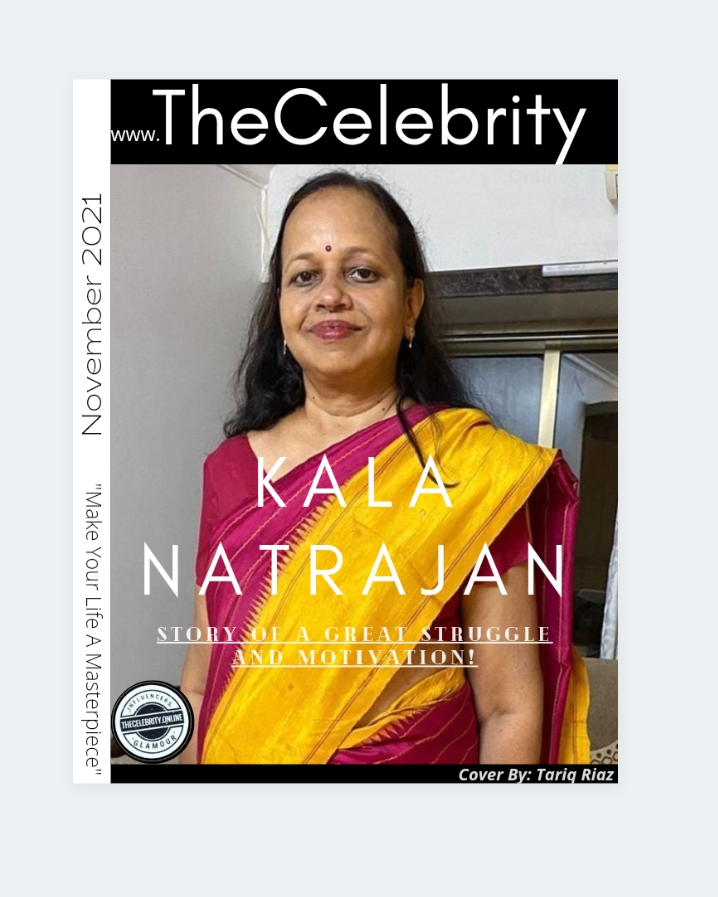 Kala Natrajan is the author of the book 'Born to Fight', which is an autobiography of her transformation. She is an ex-banker, philanthropist, and social worker. Kala is a published author of 3 books and a Life coach. She has done her MCOM, CAIIB, diploma in treasury investment and risk management and MBA in finance.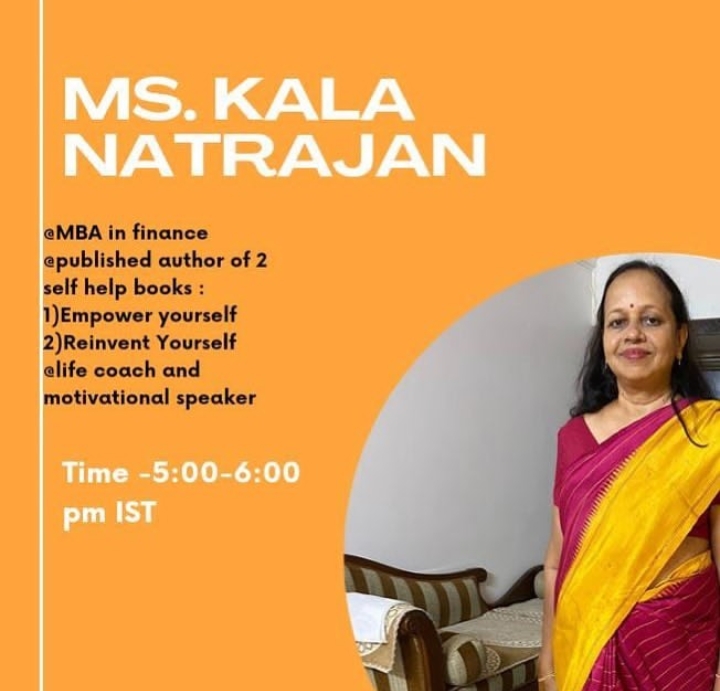 Kala Natrajan Adding Value to the World
She has a special inter. in social work and helping the poor and the underprivileged. She has written these 3 books particularly to empower others and add value to the world. Kala is of the view that everyone should lead a purposeful life and be a contributing member of the world.
An Inspiration to Others
Her life itself is a great inspiration to others. It is because she has faced huge challenges in life and has come out of it all successfully. From a shy person and underconfident, Kala Natrajan is now helping others build their confidence and self-worth.
Kala Natrajan and Unending List of Challenges
Everybody undergoes challenges in life. She struggled hard as a child and the impact of it kept persisting in her life even at a later age.
She was born into a middle-class family. Her family consisted of her maternal grandfather, parents and three elder sisters.
An Uncared Childhood
Her eldest sister dominated her so much. As a consequence, she was scared, shy, timid and weak. Both her parents were working full time when she was a child. So she had to do most things on her own.
The Struggle of Facing Bullying
Her mother was a matron in an orphanage and they were given quarters to stay inside the orphanage. Since they were living inside the orphanage, Kala had to make friends with the girl inmates of the orphanage and they were big bullies. Moreover, as a child, she used to go so badly dressed to school because there was no one to take care of her.
Kala Natrajan and the Childhood Trauma
She was ragged and bullied continuously by all the boys and girls, when she was in 10th standard. This went on for 2 years after which she experienced an emotional breakdown and suffered for many years. Kala was suffered with trauma in childhood for which took treatment.
Kala Natrajan – An Empowered Woman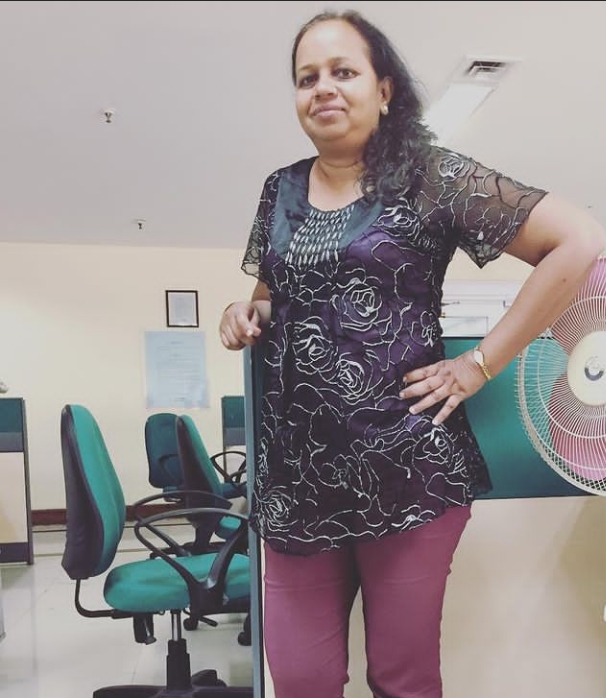 But Kala Natrajan doesn't want to blame anyone because she is a positive thinker. Each event that happened in her past was a learning lesson for her. She thinks because of her past, Kala is so strong and happy today. She likes to call herself a 'Power Woman'.
The List of Struggles Goes On for Kala Natrajan
Kala Natrajan faced immense struggles in life. When she was in 10th standard she was ragged and bullied continuously by all the boys and girls. This went on for 2 years after which she experienced an emotional breakdown and suffered for many years. After her marriage, she suffered a lot and was physically abused by her ex-husband.
People don't know that they have limitless potential in them and they can achieve anything they want. It is their thoughts that get converted into a belief which creates their world. Moreover, people don't know that they have to love themselves and only then they will be able to love others.
Passionate About Bringing the Change
Kala Natrajan is passionate about her dreams and wants to fulfil all her dreams. She is also passionate about her writings and wants to create an impact in the world through her books. She wants to help people and give them breakthroughs in areas where they are stuck.
Her father and mother are no more. Kala's father was holding a big position in a state government office. Her mother was working in an orphanage as a matron.
She is a coach with Arfeen Khan and has a group of co-coaches who support and encourage her. She is an issueless divorcee and stays alone.
Kala Natrajan – Lessons Learnt in Life
Nobody is bad and people do what they know. It's the same thing with parents because they do their best and do what they know. The lesson she learnt is to always have gratitude for everything in life and to stop complaining because complaints erase good fortune.
In life, she learned that challenges make us strong.
Without problems, life would be very dry. No situation in life is bad. One must have a positive attitude about everything. She learned that instead of having regrets about our past incidents, We must see what we can learn from our past episodes and try not to repeat those mistakes in future.
Born to Fight – The Autobiography of Kala Natrajan's Transformation
Kala Natrajan published her 3rd book 'Born to Fight'. It is an autobiography of her transformation. She was ragged at school and suffered from mental trauma. It is a story of a person who is now so strong and strengthening others.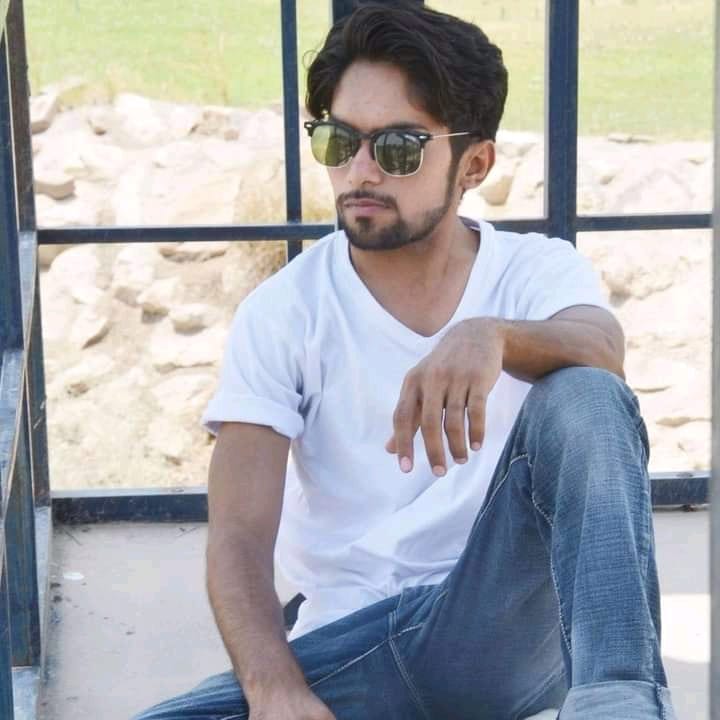 Tariq Riaz is the owner, writer and editor in chief of TheCelebrity.Online – Read more on our About Us page.
Read More From This Author At – Tariq Riaz