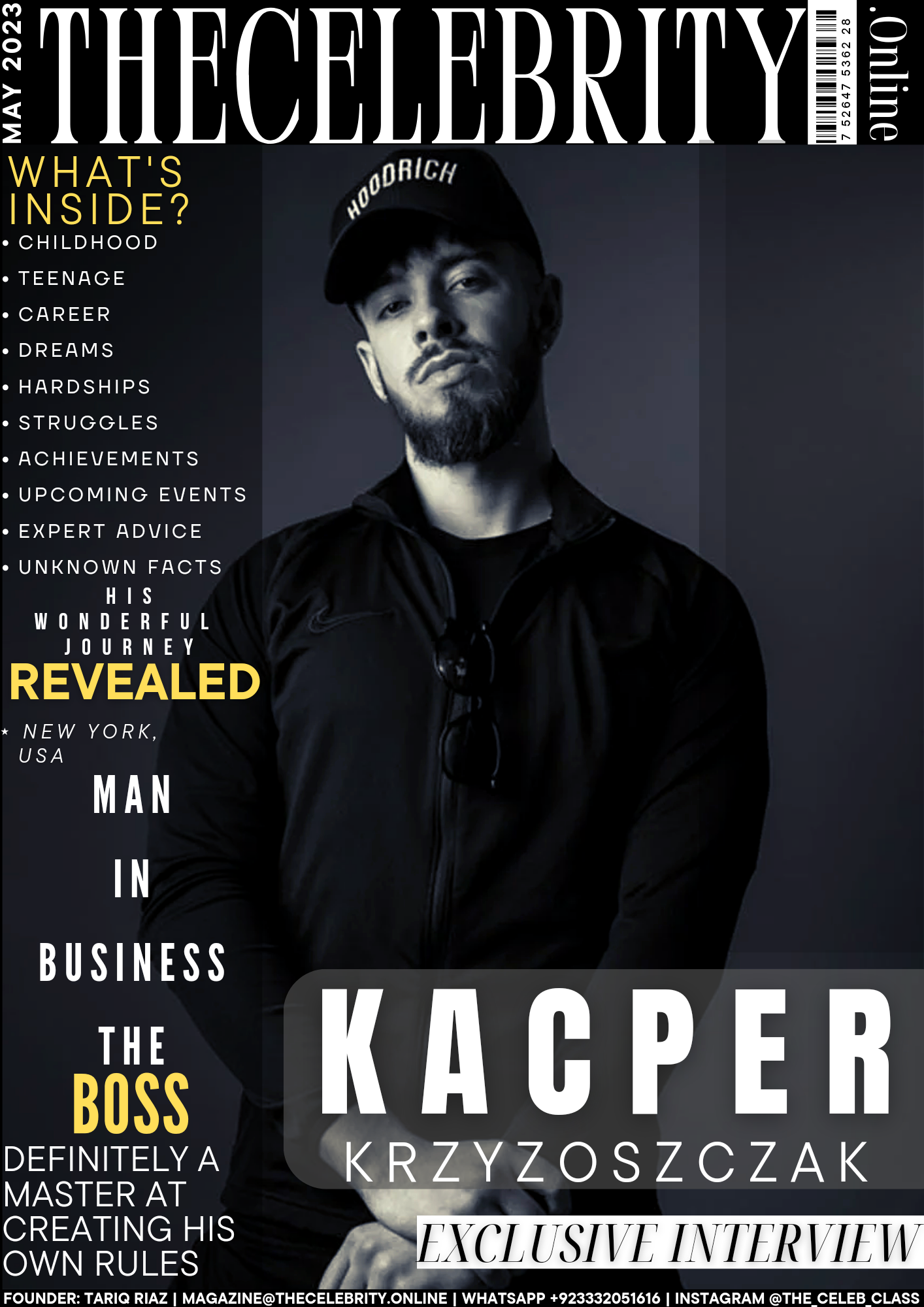 Kacper Krzyzoszczak was recently interviewed by TheCelebrity.Online Magazine and below is the Q&A session we had with him.
How do you introduce yourself and profession?
Hi, my name is kacper. I'm 19 years old, born in Poland and i just started my career as a model. Its a massive step out of my comfort zone but I'm willing to conquer the challenges I'm not familiar with.
Childhood to Adulthood – How was the transition from your childhood into adulthood/teenage and what good and bad things you remember?
I remember losing a lot of friends and the ones that stayed turned out to be my real friends. Most of my life i didn't know what career path i wanted to take which is why i always try new thing and I'm glad my choices led me here. I also remember having a lot of support from my closest friends with everything I've done and they always pushed me to do my best. They still do to this day.
Struggle – What hardships you faced during your life?
I moved countries as a child and it was terrible. Learning new language, making new friends, trying to fit in, in a completely new environment. It was always going to be challenging but i never gave up. 10 years later, I'm here with the best people surrounding me and beginning my career as a model.
Things that people usually don't know about you?
The fact that i feel very passionate about music. I believe that there's a perfect song for any occasion, because without music life would simply be boring. Its also a coping mechanism and helps with a lot of everyday things whether thats cleaning around the house or working out in the gym.
What makes you unique from your competitors in the industry and life?
In the industry, I'm not afraid to step out my comfort zone and try new things. I will always give 100% even on bad days. In life, i always show my true colors from the start. Some people get shy when meeting new people. Me, i act like I've known you for years.
What are the major Upcoming Events & Unforgettable Moments that you want to inform our readers about?
Even thought i just started my career, I'm not going to stop going above and beyond to make it to the top. When i do get to the top I'm still going push myself, just to make sure i push the bar as high as possible. My career is something to look forward to for sure.
What are your diet preferences, physical appearance, sizes and measurements?
I don't really have a preference. As long as i burn the calories and keep in shape i eat what i fancy. I been going to the gym for the past 2 years so i would say I'm in good shape and have decent muscle on me. I'm 6'0 tall, weight 84kg. My chest is 39 inches, waist is 33 inches, hips is 34 inches and my shoe size is 11.
What Expert Advice would you like to share with the readers about professional and social field of life?
There's time and place for both in my opinion. Sometimes they will mix but its the persons responsibility to find that neutral ground.
Social Media Platform:
Instagram: @kacper_k03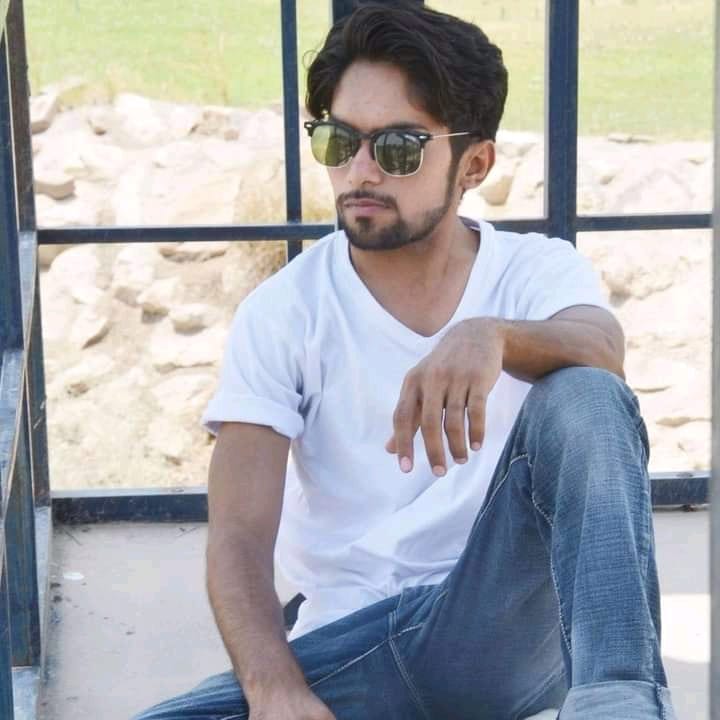 Tariq Riaz is the owner, writer and editor in chief of TheCelebrity.Online – Read more on our About Us page.
Read More From This Author At – Tariq Riaz