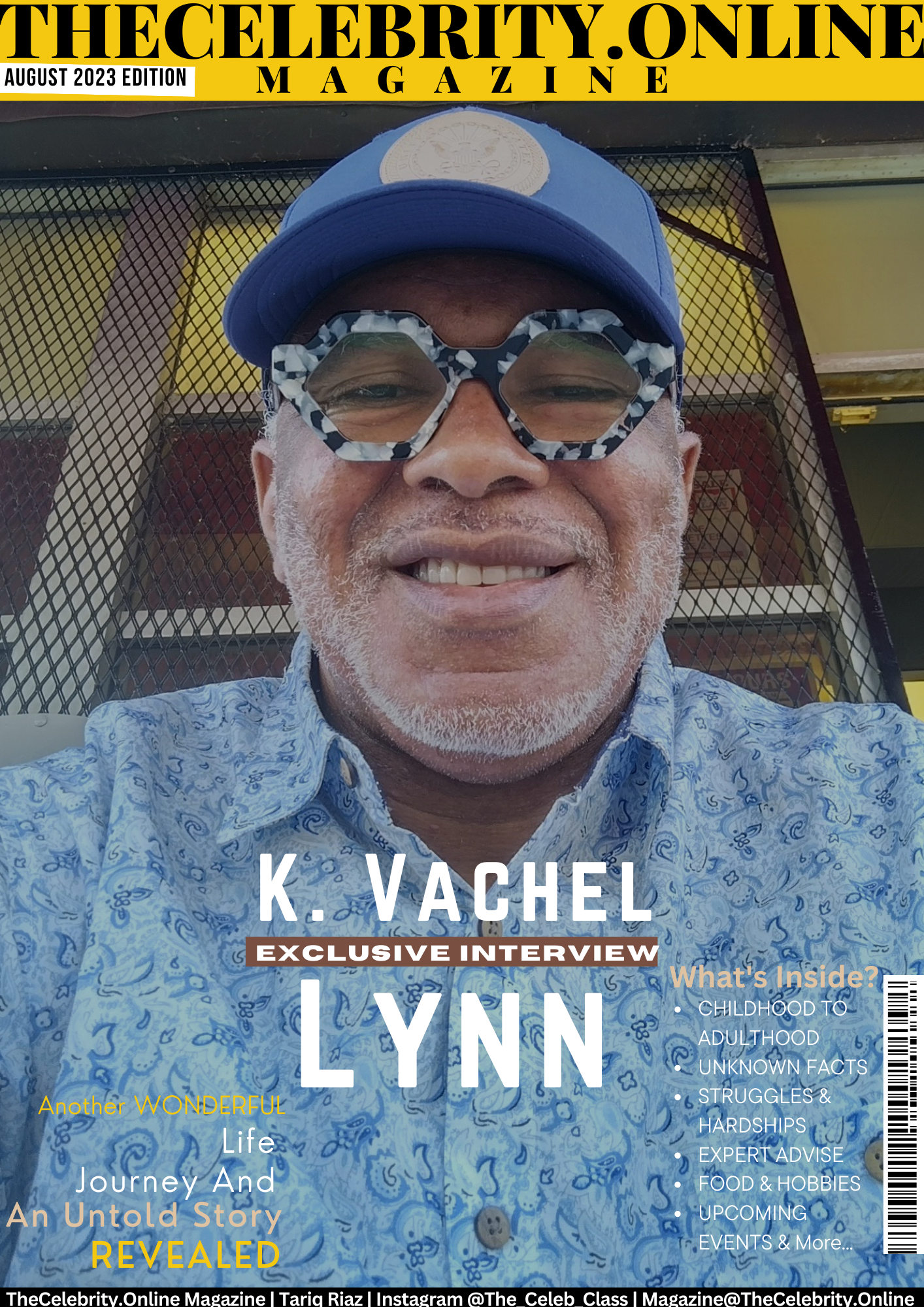 K. Vachel Lynn was recently interviewed by TheCelebrity.Online Magazine and below is the Q&A session we had with him.
K. Vachel Lynn As Exclusive Cover Story – August 2023
How do you introduce yourself?
K. Vachel Lynn: I introduce myself as K. Vachel Lynn.
Childhood to Adulthood – How was your transition from childhood to adulthood and what are the bad and good things you remember?
K. Vachel Lynn: My childhood started off with some challenges however a strong foundation was laid in my adolescent years. That foundation allowed me to remain grounded in my faith while enduring life challenges.There was abuse mentally, verbally and physical with me being raped friends I confide in were to blame. After graduation from high school, I would join the Navy to give myself an opportunity to become something I could face daily and be proud.
Struggle – What hardships have you gone through in life?
K. Vachel Lynn: I think hardship the most I relate to is not having a family or being orshezied because my views and ways are different. If I don't set myself apart from excuses I feel I am failing.
What do people usually not know about you?
K. Vachel Lynn: That I am fighter meaning I take every opportunity to evolve into that world be beneficial for a better me. I don't like fakeness prefer authenticity.
What sets you apart from your competitors in the industry and in life?
K. Vachel Lynn: I am not going to quit because I believe someone needs to hear the steps to success without feeling they are on their own. I don't focus on positions or titles. Instead I have a respect for everyone trying to because that some one who is appreciated by all they come in contact with.
What are your upcoming major events?
K. Vachel Lynn: I have podcast that I have recorded. I am currently in the works of wrapping of my 3rd book which should released by the end of the year or the New Year.
What are your food preferences?
K. Vachel Lynn: I am a foodie just don't do spicy. I love trying new dishes and foods. Desert is my favorite excluding dark chocolates. I love nature, enjoy reading, engaging and meeting new people, and most importantly making my health a priority.
Your love life, relationships and family?
K. Vachel Lynn: Still working on love life, hopefully that will change soon and not be temporarily as it has been because I tend to outgrow my partner.
What expert advice would you like to give?
K. Vachel Lynn: Don't Sell Yourself to Appease the cheers you hear. Be grounded in your purpose and don't be afraid to stand alone if you have to.
Your social media handles and website links?
K. Vachel Lynn: I am Facebook Kerry Lynn, LinkedIn Speaker Hub & YouTube under K. Vachel Lynn.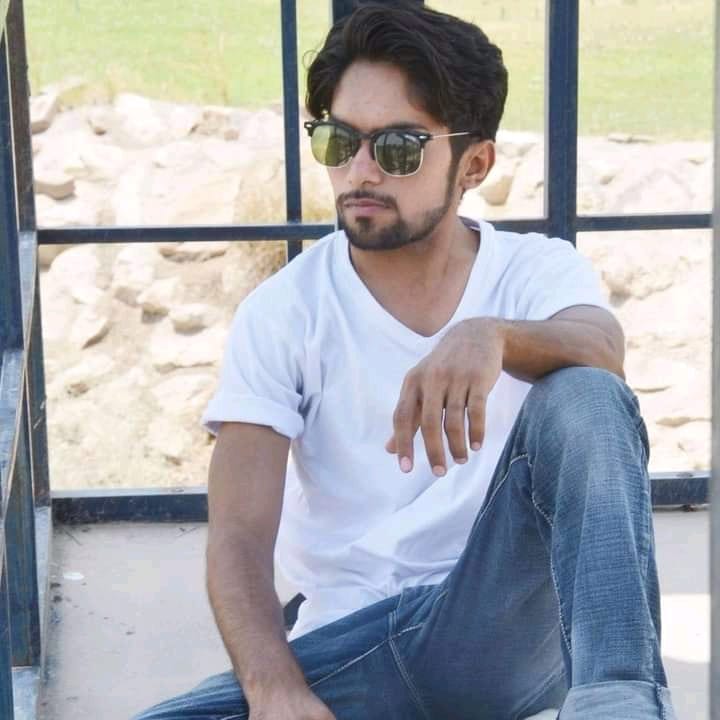 Tariq Riaz is the owner, writer and editor in chief of TheCelebrity.Online – Read more on our About Us page.
Read More From This Author At – Tariq Riaz