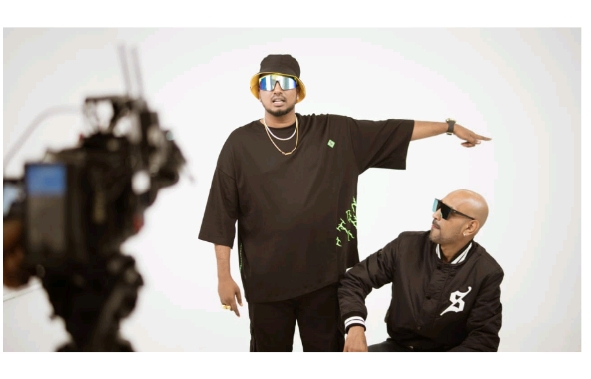 Who's Behind K Studio Inc?
Kavin is a Indian photographer born in Malaysia and currently based in Kuala Lumpur. He studied Graphic Designing and creative arts in Malaysia.
He ventured in photography around 4 years ago creating K Studio Inc, making pictures in the streets of Johor Bahru with an old reflex camera. Later on he moved to Kuala Lumpur to work as a low wage employee. It was then when he saw the potential of street and modelling photography as a way to grow personally and escape from the routine. Since then he has combined his job as a low wage employee with some jobs related to photography such as Modelling photographer also shooting prolific brands such as Carlsberg, Tiger, Sudio, Dabao, Proton, Gaston Luga and many more.
He is also actively involved in a few ongoing creative projects in the city of Kuala Lumpur.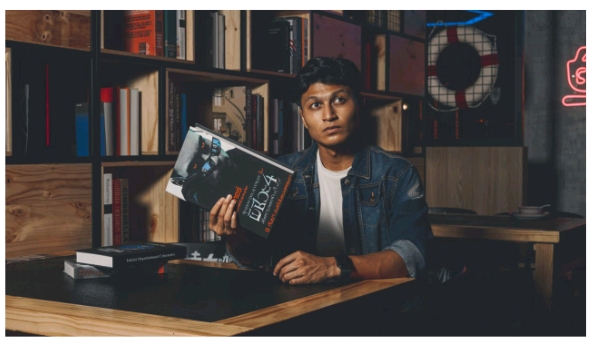 STATEMENT:
My artwork is about the relation between the human being and the nature, searching for the insual in the usual or mundane. Trying to find candid moments in the dalily life using what the enviroment gives me, such as light, subjects, geometry, etc.
Another distinguising feature is the friction created by the layers (physical or conceptual). I have been always attracted by the contrasts that happen in nature, the juxtaposition in any "normal" situation that can create many humoristic, visual or critic lectures. Even a frontal shot of a character on the forest can be read in many different ways depending on the viewer, place or epoque.
My main aproach is to create a connection with the viewer that can go beyond the aesthetics, making an image more than an image that comfort the previous concept of the daily life.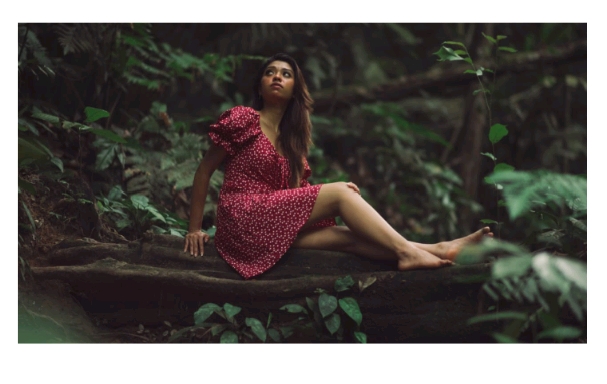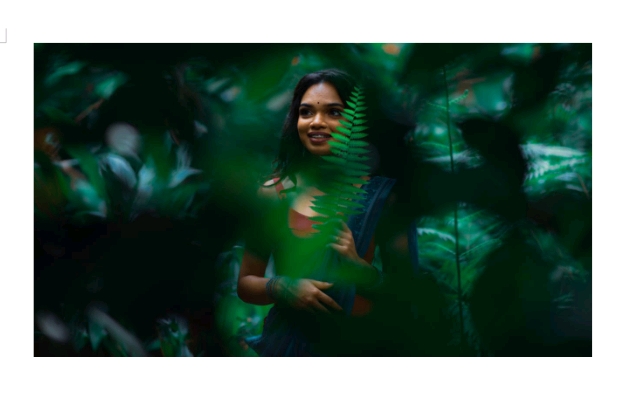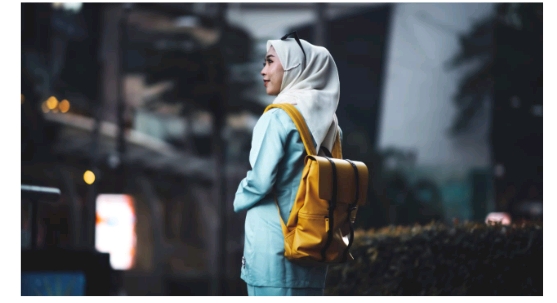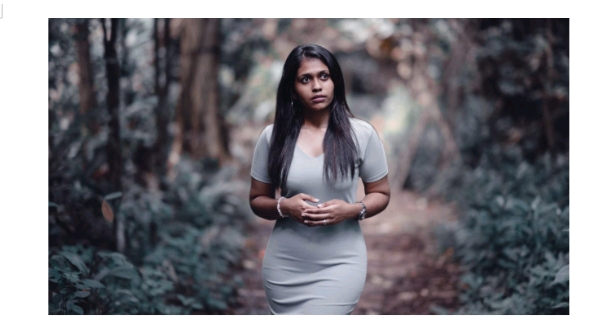 For More Information:
Website: www.kstudioinc.com
Instagram: @kstudioinc_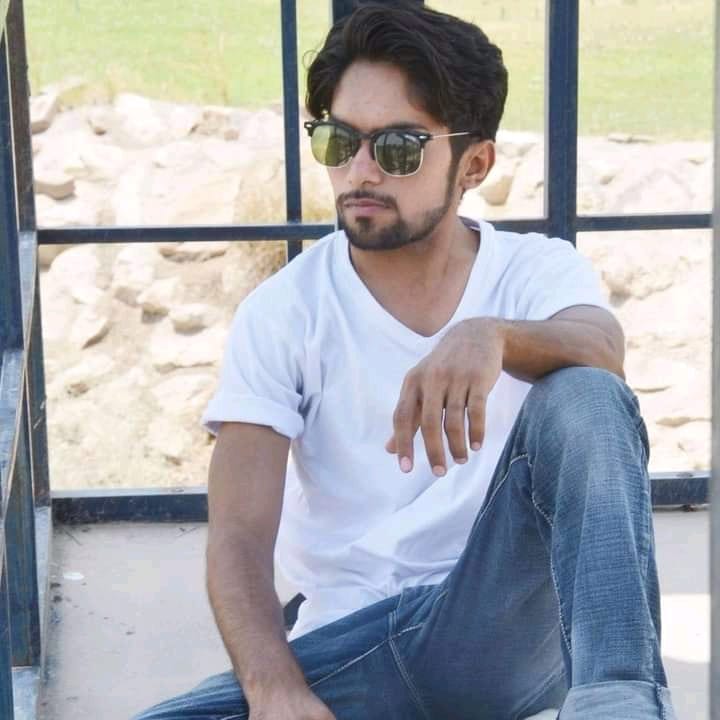 Tariq Riaz is the owner, writer and editor in chief of TheCelebrity.Online – Read more on our About Us page.
Read More From This Author At – Tariq Riaz