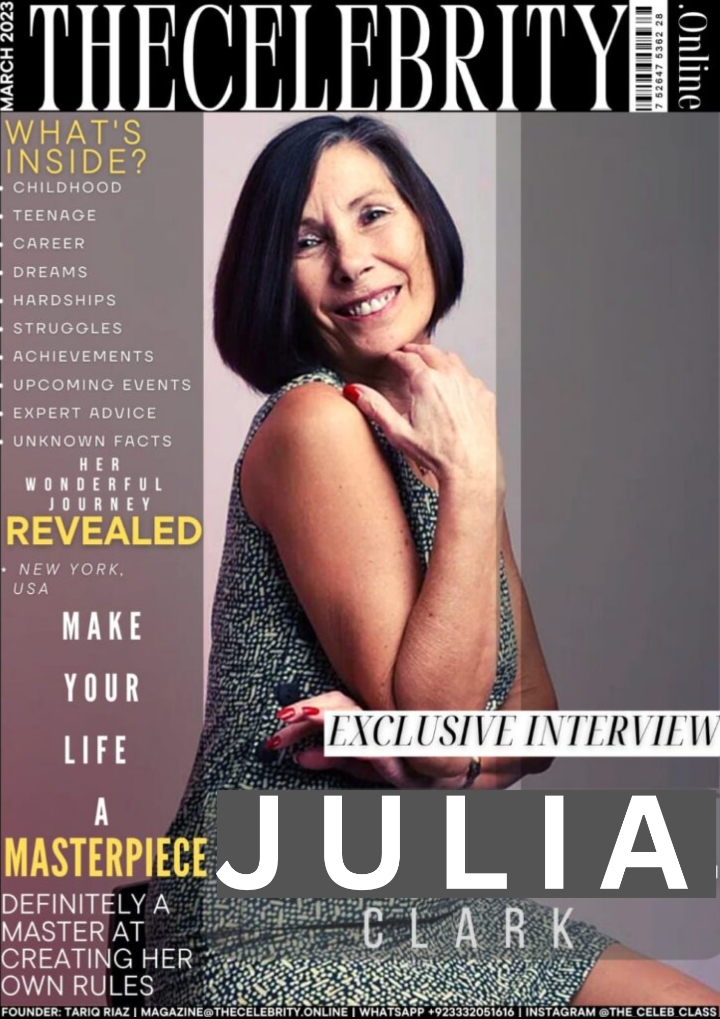 Julia Clark was recently interviewed by TheCelebrity.Online Magazine and below is the Q&A session we had with Ms. Julia.
How do you introduce yourself?
Julia Clark: I am a determined individual who is able to lend one's best to most situations.
How was your transition from childhood to adulthood and what are the bad and good things you remember?
Julia Clark: At the age of 5, I was chosen to assist the teacher with helping the influx of Indian children with speaking the English language in London. When my parents moved to the west country, Swimming became one of my hobbies. I won medals for either 1st 2nd or 3rd place, represented my school in all sports, Gymnastics trampolining, field athletics and teams. I was also reserve call up for swimming for the Devon trials. I can only be described as determined and competitive.
Struggle – What hardships have you gone through in life?
Julia Clark: Grieved to have a child, the menopause and the sudden loss of my father and I have worked through and overcome this real difficult time.
What do people usually not know about you?
Julia Clark: I have an international property that I advertise on rental sites.
What sets you apart from your competitors in the industry and in life?
Julia Clark: I have style, great posture, good hair, high cheekbones, I strive to succeed.
What are your upcoming major events?
Julia Clark: Fashion, Hair creams oils, Netflix in fact, at this stage I would like the chance to anything for the experience.
What are your food preferences and body measurements?
Julia Clark: Healthy food Chicken, Salmon, Eggs, Salads and Vegetables.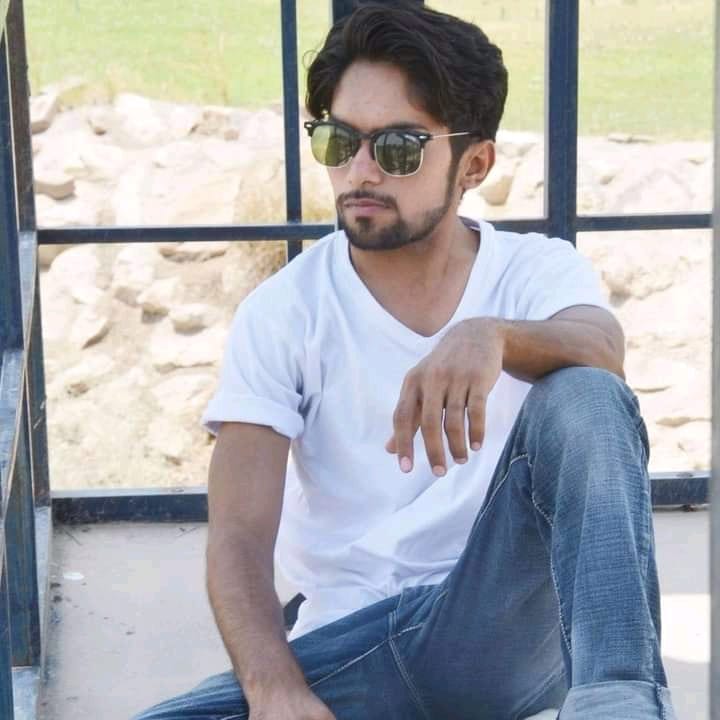 Tariq Riaz is the owner, writer and editor in chief of TheCelebrity.Online – Read more on our About Us page.
Read More From This Author At – Tariq Riaz