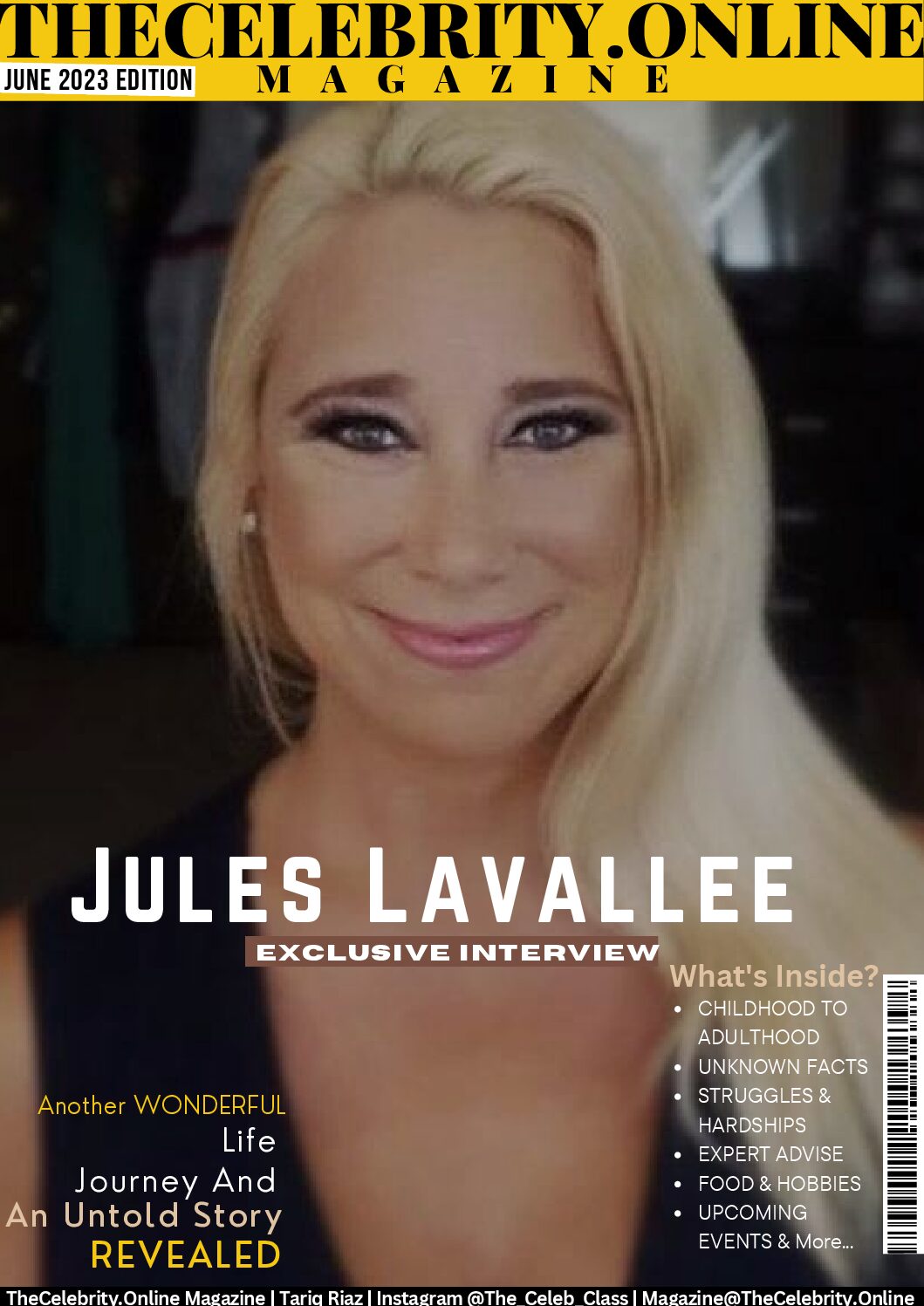 Jules Lavallee was recently interviewed by TheCelebrity.Online Magazine and below is the Q&A session we had with her.
Jules Lavallee As Exclusive Cover Story – June 2023
How do you introduce yourself?
Jules Lavallee: Jules Lavallee is a Celebrity Writer and Influencer from Los Angeles. She was named by G100, global women leaders, Director of Global Partnerships and appointed to the Global Advisory Council. She covers celebrities, entrepreneurs, and global leaders for magazines and is a well-known Hollywood connector.
Childhood to Adulthood – How was your transition from childhood to adulthood and what are the bad and good things you remember?
Jules Lavallee: I knew that I had a purpose and I wanted to make a difference in the world. I was raised in Boston, MA. I went to Harvard University. These were some of the best years of my life. I have always had a very strong work-ethic. I worked as a nanny and worked as a waitress to pay for my education. Some of the challenges included having no time to enjoy my life; I was either working or studying.
Struggle – What hardships have you gone through in life?
Jules Lavallee: Too many to list, however I have a strong connection with the Almighty and I know things are temporary and Allah has never let me down.
What do people usually not know about you?
Jules Lavallee: That I am Muslim.
What sets you apart from your competitors in the industry and in life?
Jules Lavallee: I wake up before sunrise, I pray to Allah and then I begin work. I typically do 30 interviews a week for magazines. I have been a successful Hollywood writer for 10 years and I have built one of the most powerful networks through hardwork.
What are your upcoming major events – Unforgettable Moments or products/services that you want to promote/inform?
Jules Lavallee: I am going to launch my own company. Frankly, I am tired of making everyone else wealthy. It is time to focus on my vision which encompasses global change and making giving back "Cool Again."
What are your food preferences and physical attributes?
Jules Lavallee: I am a big foodie and I am a Chef. I enjoy making food for others. I have a very European way of food; it is about friendship and the experience.
What expert advice would you like to give?
Jules Lavallee: If you are looking to become a well-known global writer, LinkedIn is the golden key.
Your social media handles and website links?
Jules Lavallee: You can reach out to discuss an interview on LinkedIn.
www.linkedin.com/in/jules-lavallee-56814556/
www.facebook.com/jules.lavallee.9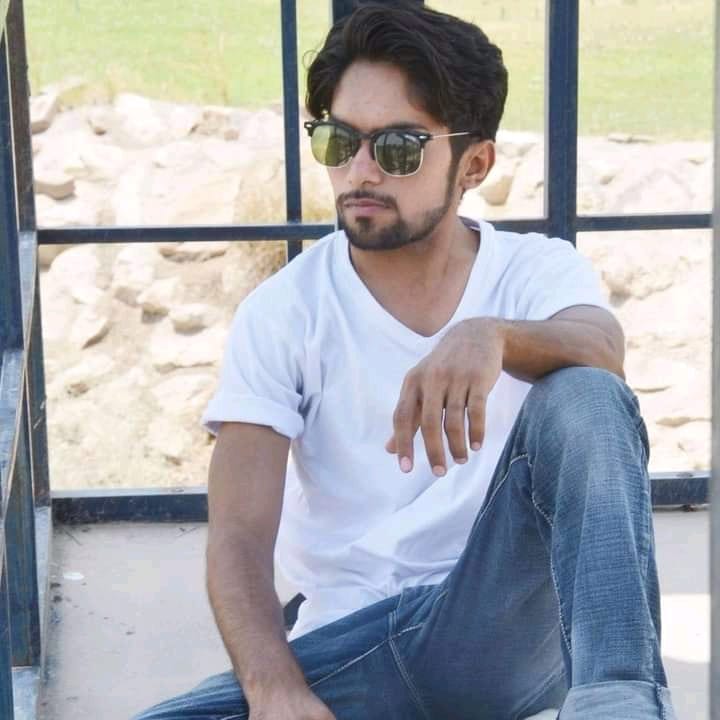 Tariq Riaz is the owner, writer and editor in chief of TheCelebrity.Online – Read more on our About Us page.
Read More From This Author At – Tariq Riaz