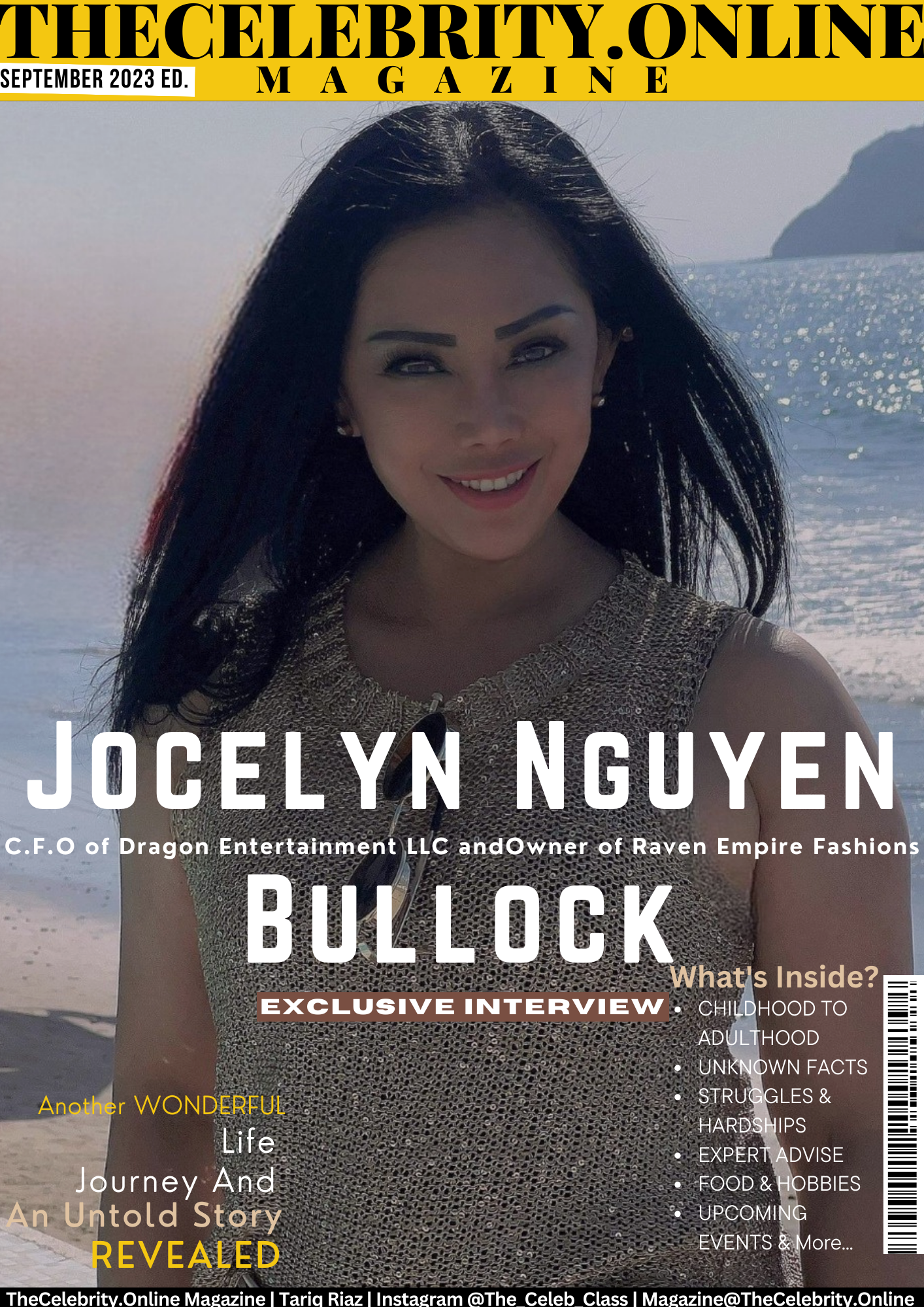 Jocelyn Nguyen Bullock was recently interviewed by TheCelebrity.Online Magazine and below is the Q&A session we had with her.
Jocelyn Nguyen Bullock As Cover Story Interview – September 2023
How do you introduce yourself?
I am Jocelyn Nguyen Bullock, C.F.O of Dragon Entertainment LLC and Owner of Raven Empire Fashions. I'm a Vietnamese fashion designer from New York and New Jersey. I make high-end custom designs for Pageants, New York Fashion Week also International Fashion shows.
" At Raven Empire Fashions, we are inspired by the beauty and diversity of the world around us. From the vibrant colors of nature to the intricate patterns of architecture, we find inspiration everywhere. We strive to incorporate these elements into our designs, creating unique and timeless pieces that reflect our love of creativity and innovation."
Childhood to Adulthood – How was your transition from childhood to adulthood and what are the bad and good things you remember?
My transition from childhood to adulthood was very challenging. I grew up in a poor home of my mother and father, at a very young age I was sent to a refugee camp to seek a better life in America. While at the camp I taught myself to sew clothing material to make my own clothes. This became my passion to grow up to be a designer.
Struggle – What hardships have you gone through in life?
My struggle and hardship that I went through was getting through many years of the refugee camp and coming to America alone. Once in America I put myself through school and worked many jobs to afford to send money back home to also bring my entire family to America as well.
What do people usually not know about you?
People usually do not know that I went through stage 4 cancer and have overcome it twice. Also I have not always come from money.
What sets you apart from your competitors in the industry and in life?
I truly believe what sets me apart from all other competitors in the industry is that I have a passion from the heart that when I make an outfit and everytime I thread the needle and began to hand stitch, every thread makes me look back at many people I have seen in the camp and around the world who where less fortunate to afford nice clothing that makes them feel good about themselves. So I sew with honor and the weight of the unfortunate world.
What are your upcoming major events – Unforgettable Moments or products/services that you want to promote/inform?
My upcoming main event will be back in Mazatlan, Mexico in March of 2024. Also to continue working and building with the United Nations platform. I really enjoy networking and helping other designers for New York Fashion Week.
What are your food preferences and physical attributes?
My food preference is my Vietnamese cultural food.
Your love life, relationships and family?
My love of my life is my husband Grandmaster-Tyrone Bullock. Who is more than just my husband. He is my teacher, my business partner and my world. Our children are grown and also in the industries traveling the world.
What expert advice would you like to give?
My expert advice I would like to give is follow your dreams no matter how hard the struggle is, there is always a way if you continue to move forward in a positive manner. Life has many challenges but the greatest challenge of them all is to overcome self fear and to never give up.
Please share your social media handles and website links?
My social media handles and websites are: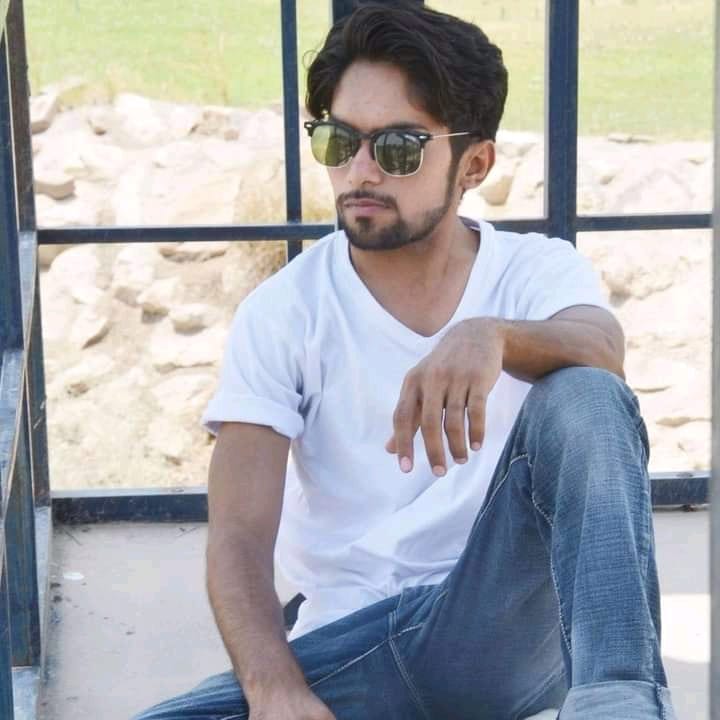 Tariq Riaz is the owner, writer and editor in chief of TheCelebrity.Online – Read more on our About Us page.
Read More From This Author At – Tariq Riaz